Liverpool will look to make up for one of its most disappointing moments from last season, as it competes in its second straight Champions League final on Saturday in Madrid, this time against fellow English side Tottenham Hotspur.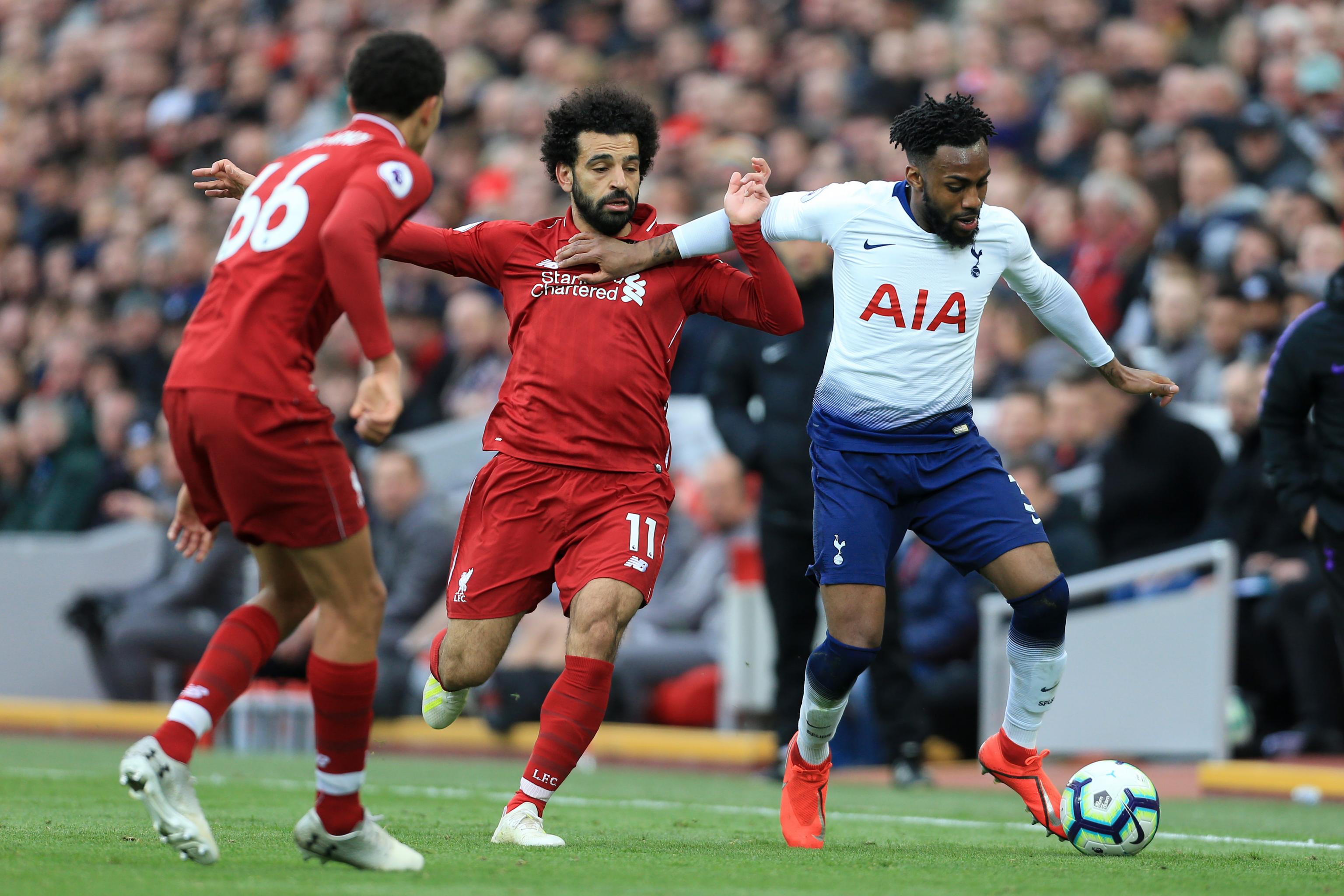 The Reds made the Champions League final last year as well, but lost 3-1 to three-time defending champions Real Madrid.
Liverpool Ready for Second Chance at Title
Real won't be winning the title this year. In fact, this will be the first time since 2013 that a team outside of Spain earns the European club championship, with Madrid claiming four of the past five and Barcelona scooping up the other. No matter who wins, they will bring the trophy back to England for the first time since 2012, when Chelsea won the title.
But Liverpool may have an added bit of motivation after coming so close to winning the trophy last season.
"[We're] really looking forward to it, and really happy to have the chance again," Klopp said in a pre-match press conference. "That's what we wanted to have after last year and now we are here."
Liverpool is also looking to get something out a brilliant season that might still end without any tangible rewards. The club earned the third most points in Premier League history, but still finished in second place, one point being Manchester City. With City taking home the FA Cup and League Cup titles as well, the Reds will need European glory to feel like their season was a success.
Tottenham Makes First Champions League Final
To get that title, they'll need to get past one of England's other top sides in Tottenham. Spurs ultimately finished the EPL season in fourth place, but for about two-thirds of the season, they were hanging with City and Liverpool, proving that they had what it took to compete with two of the best teams on the planet.
Tottenham lost both of their head-to-head matchups with Liverpool during the season, but both were hard-fought 2-1 decisions, leaving Spurs with the feeling that they could walk away with victory on Saturday.
One of the big question marks is whether forward Harry Kane will be able to compete on Saturday. Kane has been out of action since April, when he injured his ankle playing against Man City in the Champions League quarterfinals.
"I'm back with the team," Kane told reporters. "Since I've been with them, I've been full training, doing everything. I'm at a place now where I'm ready to go for any game but again, it's down to the manager."
That manager is Mauricio Pochettino, who has led Tottenham to the precipice of European greatness. Tottenham is in its first ever Champions League final, which Pochettino recognizes is a special moment for the club.
"What does it mean? I think it means being at the top of world football, in a position that very few others have experienced," Pochettino told reporters. "It means so much that it's difficult to describe in just a few words or minutes. It's something that hasn't fully sunk in just yet."
For Spurs to earn a Champions League title, however, they'll need to pull off a fairly significant upset on Saturday. William Hill has Liverpool listed as a 1/2 favorite, with Tottenham fetching 13/8 odds of lifting the trophy.