Boston Celtics co-owner Stephen Pagliuca is leading the group of investors who acquired a 55 percent stake in La Dea, the Atalanta Bergamo parent company which owns 86 percent of the club.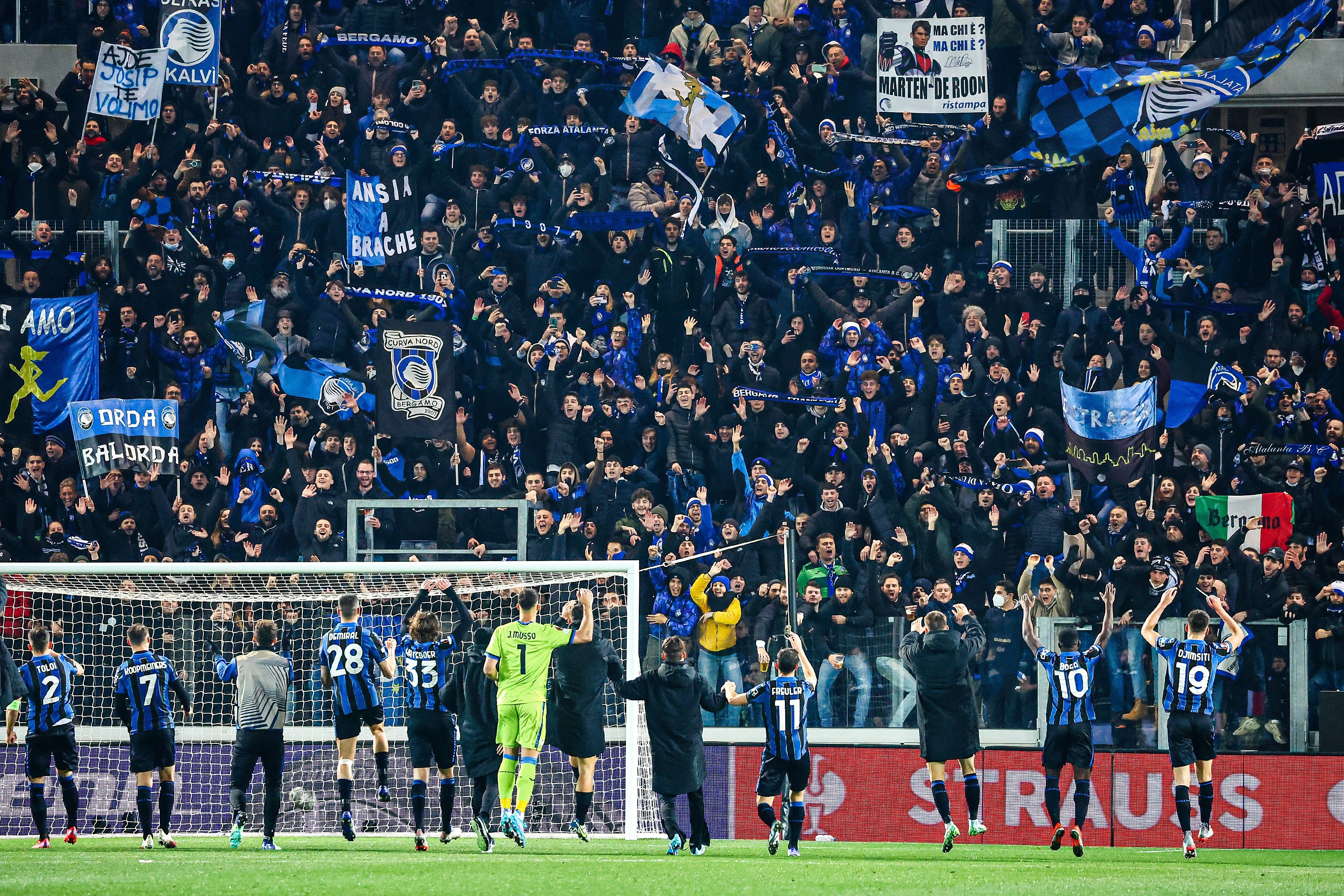 Antonio and Luca Percassi, the former owners of the team, will retain a 45 percent stake in La Dea. Pagliuca will become co-chairman alongside Antonio Percassi, while Luca Percassi will also retain his role as chief executive.
"We are thrilled to partner with the Percassi family and to support the future development of the club," Pagliuca said. "Atalanta and Boston Celtics share common sports values: teamwork and an extraordinary relationship with the fans and the community," the businessman added.
"We believe that the Percassi family has built very solid foundations on which to work together to strengthen the brand globally, with the aim of encouraging further diversification and growth of revenues, allowing the club to become more and more competitive on Italian and international scene," Pagliuca commented.
According to Reuters, the deal takes place on the basis of an overall evaluation of the club worth $556 million. Closing is expected this week.
The Zingonia sports center and the Gewiss Stadium pushed up the terms of the financial operation.
Pagliuca, who was also involved in politics with the Democrats, bought his Celtics shares from James Pallotta, the former AS Roma owner. A few years ago, a negotiation by Bain Capital with Massimo Cellino to enter Cagliari was considered and more recently the fund had been identified as a possible buyer of Inter from the Zhang family. Bain Capital, where Pagliuca is co-president, was also a competitor to CVC Capital Partners to take over 10% of the Italian Serie A.
Atalanta is currently fifth in the Serie A table, challenging Juventus for the fourth place. A top-four finish would guarantee Champions League football next season. Atalanta has played in Europe's main club competition in the past two years. Bookies have them at +110 for repeating the performance next season.