Thoroughbred racing returns Wednesday to the Del Mar Fairgrounds, outside of San Diego, with a renewed focus on equine safety.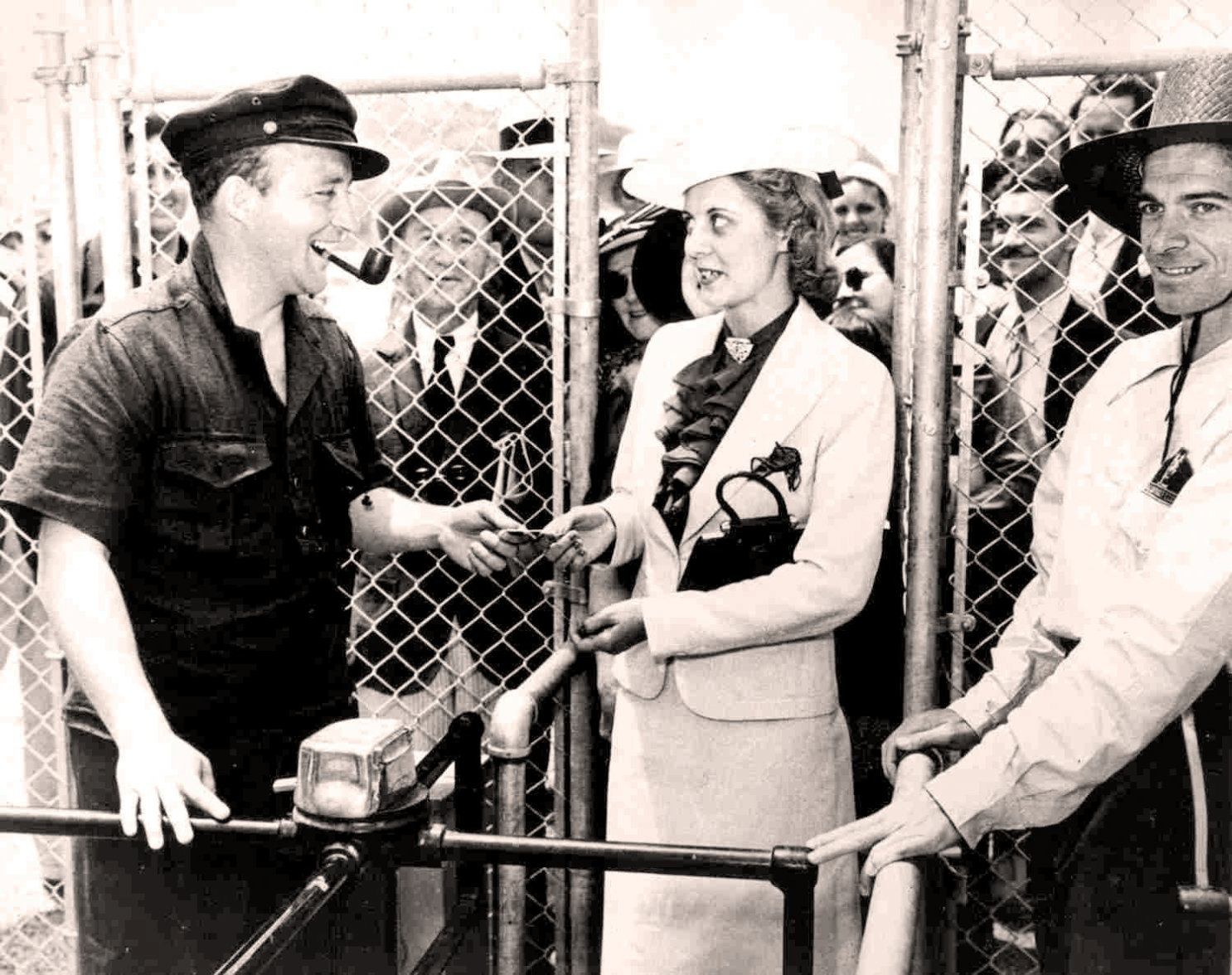 Considered one of the most beautiful racetracks in the world, the historic oval created by Bing Crosby and his pals in the 1930s is presenting a full, 10-race card opening day of its 80th season, which stands to be one of the most important in the track's history.
However, industry watchers say only if an exceptional racing product is successfully coupled with increasing equine safety can the sport's much needed healing process begin in Southern California.
Many believe the sport's future may well depend on Del Mar's ability to conduct its races without the breakdowns and subsequent euthanizations plaguing the recently concluded Santa Anita Park stop on the Southern California Thoroughbred circuit. Santa Anita is Los Angeles-area track where 30 horses were put down after training or racing breakdowns and other health-related issues.
No racing or training equine fatalities are reported at Santa Anita with the track remaining open for training for several weeks after the meet concluded June 23. No fatalities are reported from Los Alamitos. There, the meet ended Sunday. The sport's most important series of races, the Breeders' Cup World Championships remain set for Santa Anita the first weekend in November.
Del Mar Still Excluding Jerry Hollendorfer
Further roiling the industry is the banishment of Hall of Fame trainer Jerry Hollendorfer. He's ruled off at Santa Anita and all other Stronach Group tracks starting June 22 after a fourth horse under his care had to be destroyed. Two additional Hollendorfer trainees succumbed at Golden Gate Fields, near San Francisco. That's The Stronach Group's other West Coast track.
Hollendorfer was allowed to stable and race at the recently ending Los Alamitos meeting in Orange County. But, he remains persona non grata in New York at Saratoga, the other Stronach tracks in Maryland and Florida and at Del Mar. He's a fixture at Del Mar for decades, but not this year. 
Many Hollendorfer horses in California and New York are now racing out of the barns of his two top assistants. All this, despite the fact that no rulings against the 73-year-old conditioner exist in any racing jurisdiction.
Neither the Del Mar Thoroughbred Club or the New York Racing Association is specifying why they are barring Hollendorfer from their facilities.
CEO Addresses Track safety
Del Mar's veteran CEO Joe Harper, has had little to say about Hollendorfer's exclusion from the track he operates in Northern San Diego County. However, he did address equine safety in an opinion article for The San Diego Union-Tribune.
From Harper:
"This summer we are introducing a series of new safety and welfare initiatives, building on the industry-leading programs that have made Del Mar one of the safest tracks in the country. A new five-member panel of veterinarians and equine safety experts employed by the California Horse Racing Board will review medical, training and racing history of every horse entered to race here with the authority to scratch any horse for which they have questions or concerns. We are adopting international standards — the most stringent in the industry — on the use of permitted therapeutic medications. We are allocating more vets to oversee morning training, staffing additional trained security in our stable and increasing random medication testing for any horses stabled on the grounds."
To read Joe Harper's entire article about how Del Mar is focussing on safety, click here:
The Wednesday feature is the 1 mile, $100,000 Oceanside Stakes for three-year-olds on the turf. It's the first of 40 stakes events at the historic seaside oval. Del Mar management says, despite a recent horse shortage in Southern California, it will maintain a Wednesday through Sunday schedule. Its meet concludes Labor Day, Sept. 2. Both Santa Anita and Los Alamitos shortened their schedules with the rash of equine fatalities at Santa Anita causing many horses with questionable medical histories to be prohibited from racing. Fewer race days meant that many horsemen began sending horses to eastern tracks as racing opportunities began shrinking locally.
Harper, his staff and the whole California horse racing community are remaining hopeful the public's attention during the Del Mar season is fixed on the racing product instead of lapses in equine safety. Some insiders are saying the future of the sport in the region may depend on it.