Jude Bellingham will have to pay a fine worth $45k for his comments on Felix Zwayer, the match official who took charge of the Bayern Munich game last weekend. The 18-year-old has avoided a ban, even though he was expected to face time on the sidelines as well.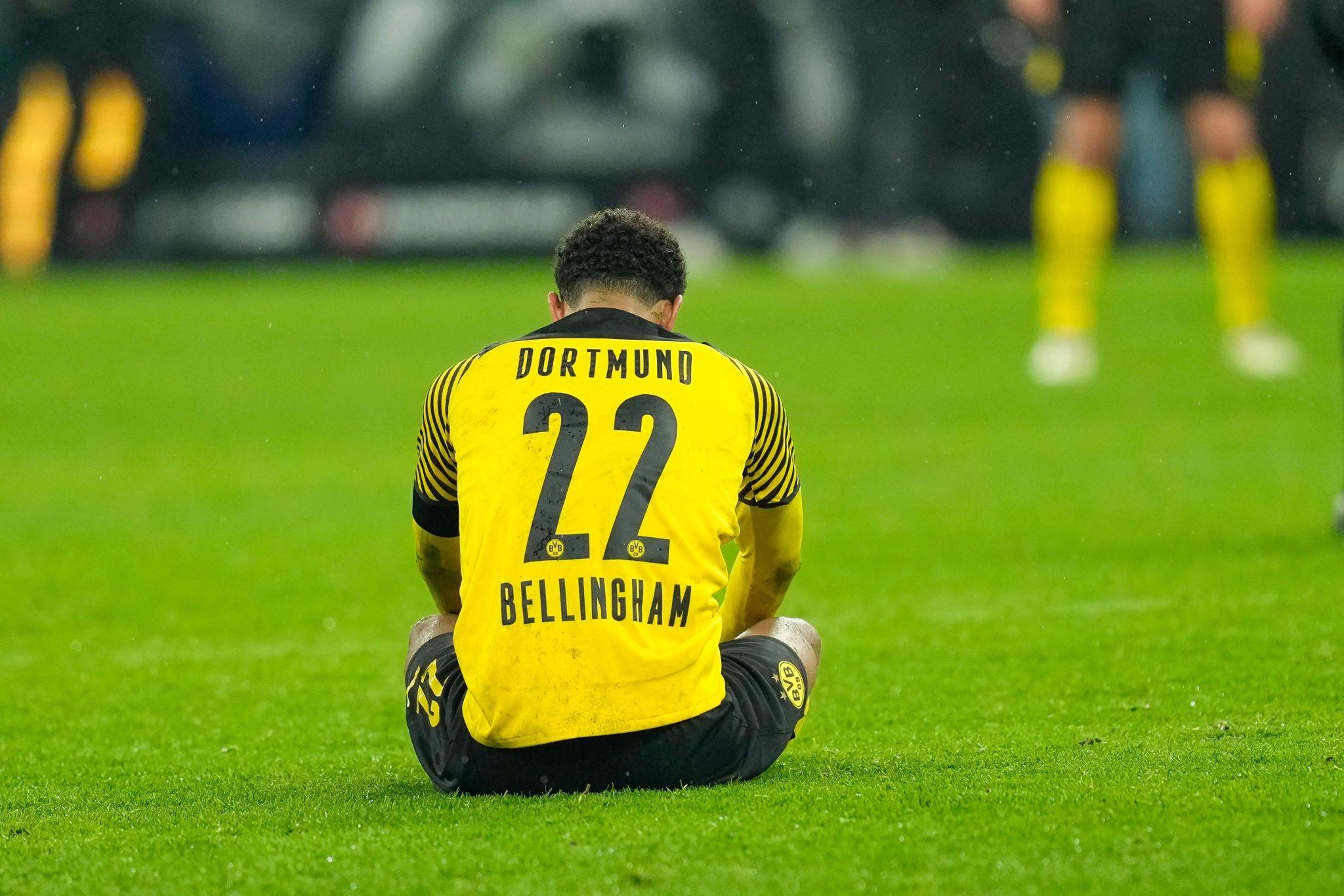 Bellingham questioned Zwayer's appointment, referring to an episode that took place in 2005. Back then, the referee was banned for six months as a result of a scandal involving match-fixing. Zwayer upset Dortmund's players for not awarding a penalty in their favor, then pointed to the spot following a handball from Mats Hummels. Robert Lewandowski converted the penalty and Bayern went on to win the game 3-2.
"You give a referee, that has match fixed before, the biggest game in Germany. What do you expect?" Bellinghan told Viaplay following Der Klassiker last week.
"For me, it wasn't a penalty. Hummels is not even looking at the ball and he's fighting to get it and it hits him," Bellingham argued.
Dortmund backed their player, with sporting director Michael Zorc saying the club stood "100%" behind their midfielder.
"It was a very emotional situation, he was very disappointed and only named known facts," Zorc said. Chief executive Hans-Joachim Watzke kept the same tone: "Jude was not spreading lies, but things that happened in the past. I don't expect that to have any consequences for him."
Bellingham started and played the full 90 minutes in Dortmund's 1-1 away draw in Bochum. Erling Haaland did not score this time, but assisted Julian Brandt's equalizer in the 85th minute.
With just one point won over the last two rounds of the Bundesliga, Dortmund slipped further behind Bayern Munich, who are now six points clear at the top after beating Mainz 2-1 at home on Saturday.