Germany's biggest paper, Bild, sacked Bayern reporter Lena Wurzenberger after she got romantically involved with the team's head coach Julian Nagelsmann.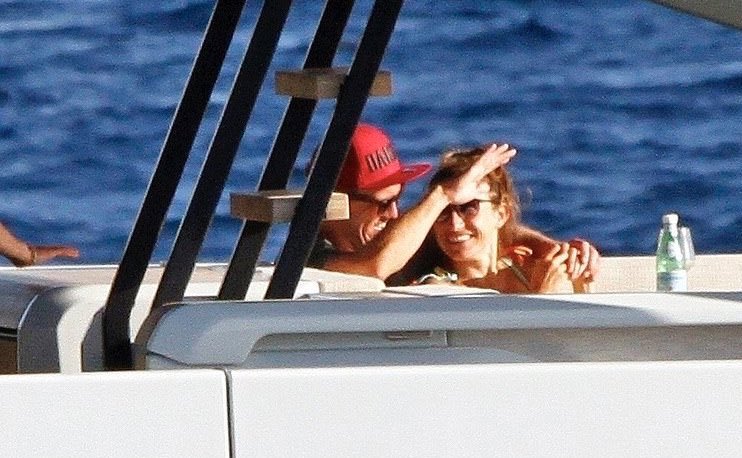 The manager recently split with his wife after 15 years together. The pair married in 2018 and are parents to two children. Bild reported on their divorce at the beginning of June before confirming Wurzenberger had a relationship with 34-year-old Nagelsmann.
The paper stated that Wurzenberger will be immediately removed as their Bayern correspondent. Nagelsmann and his new partner enjoyed the summer holidays together this year, being photographed together on a yacht in Ibiza. Wurzenberger, 30, had been covering Bayern Munich for two years, being promoted after previously reporting on Werder Bremen.
To avoid a conflict of interests, Bild put her career on hold. Wurzenberger was an important member of the newsroom, recently interviewing new Bayern star Sadio Mane, who just joined from Liverpool.
Nagelsmann also made Bayern Munich aware of his relationship with Wurzenberger.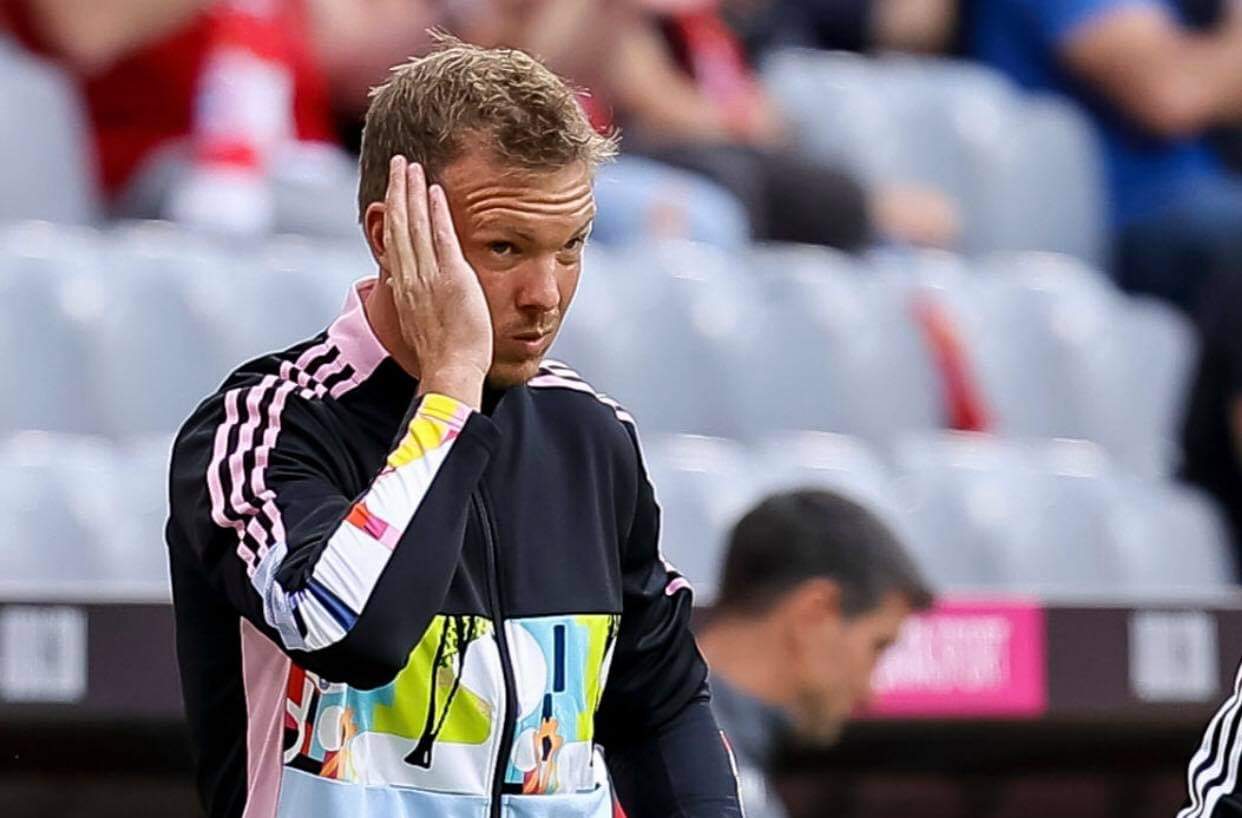 Can Nagelsmann take Bayern to European glory?
The German manager is one of the most prominent names in coaching at the moment. Nagelsmann joined Bayern last summer after a successful two-year stint at RB Leipzig. Despite winning Bayern the title, Nagelsmann divided opinion among the fans over what his future should be after the Bavarian giants' exit in the Champions League to Villarreal. Bayern's quarterfinal aggregate defeat in front of the Spanish outsiders provoked shockwaves in Munich, but Nagelsmann has the full confidence of the board and continues at the helm.
Bayern is the fourth favorite to win the Champions League next season, behind Manchester City, Liverpool, and Paris Saint-Germain. City is now at +275 to lift the trophy next season, followed by Liverpool at +500 and PSG at +600. Bayern stands at +650. German champions over the last 10 consecutive seasons, Bayern's players are at -500 to win the title again in 2023. Dortmund follows at +900, with RB Leipzig third in the odds race at +1100.
It's still uncertain whether Bayern will be able to count on star striker Robert Lewandowski during the next campaign. The Polish superman is desperate to leave the Allianz Arena before the transfer window closes, and is considering going on strike to force a move away. Barcelona is his most probable destination if Bayern changes its current stance and finally agrees to sell Lewandowski, who is the holder of multiple individual records and the acting runner-up in the Ballon d'Or rankings.