FC Barcelona's leader, Joan Laporta, claims the European Super League project is still alive, with the breakaway competition "winning in the courts".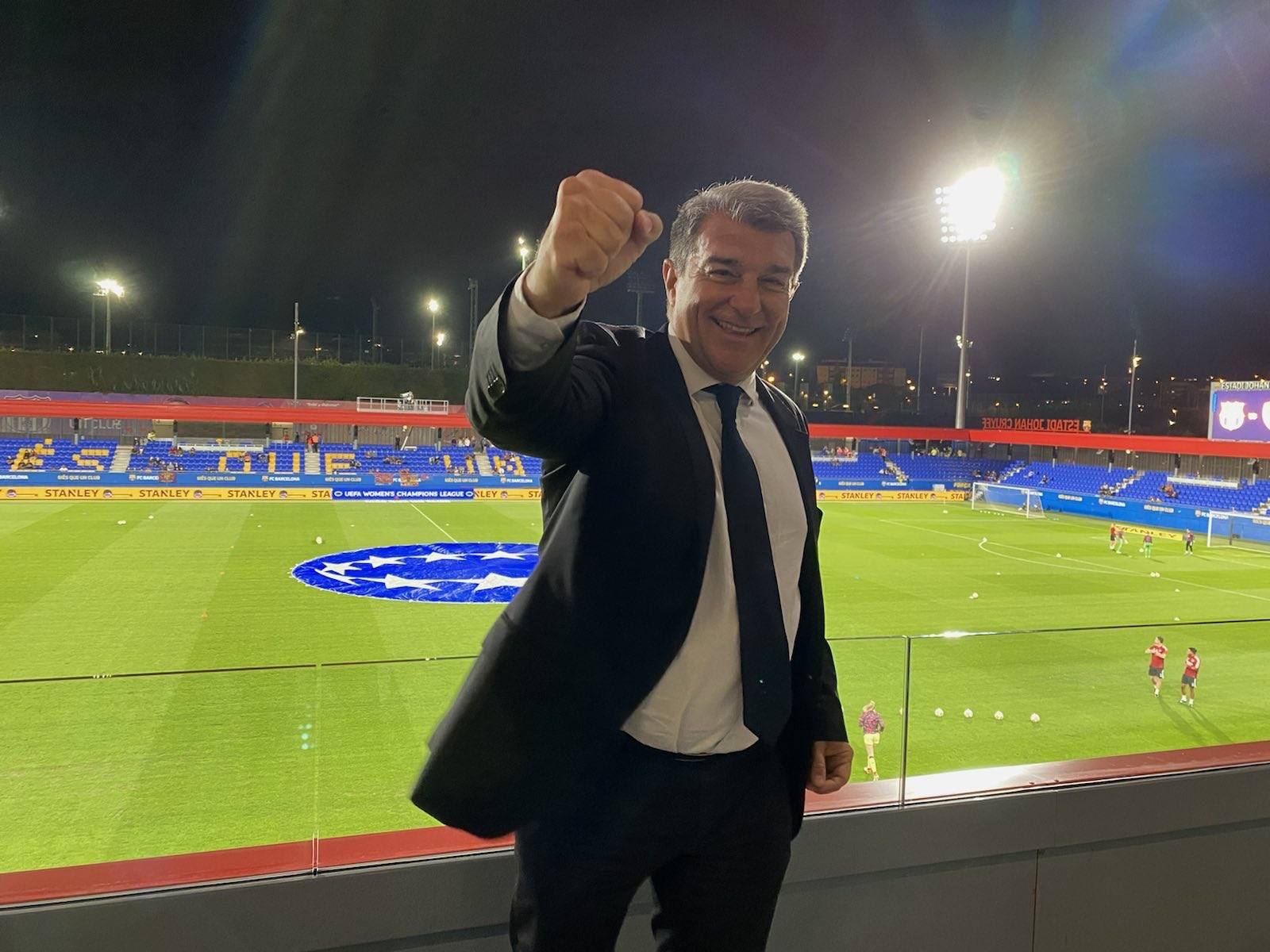 The Catalonian giants are one of the just three clubs that refused to exit the Super League, alongside Juventus and Real Madrid. Nine other teams from England, Italy, and Spain were also part of the initial plan, but they withdrew following strong backlash from their supporters, the home leagues, and UEFA.
"It's not parked, it's right the opposite. It's alive and the dialogue is open with all sorts of people in football working on it," Laporta told Catalonian paper Sport. "Juventus, Real Madrid, and Barcelona are all in there and we keep winning in the courts. We're still working on making a more attractive competition," Laporta revealed.
Laporta: 'Barca cannot sign a contract with their eyes closed even if it's worth more than $300 million'
The Barca boss refutes claims that the Super League is a closed competition and says clubs should be attracted by what they could earn economically from it.
"It could be favorable economically for the clubs taking part that it's an open competition, with promotion and relegation. We're not closing the door on UEFA, as much as they have acted aggressively from the start," Laporta commented.
He also spoke about Barcelona's plans around the deal between La Liga and private equity firm CVC.
In September, CVC announced the purchase of an 11 percent stake of the audiovisual rights over the next 50 years for $2.44 billion. FC Barcelona, Real Madrid, and Athletic Bilbao are against the deal, which is approved wholeheartedly by the other 39 La Liga members. Laporta left the door open for talks with CVC.
"If they reformulate, we will study the project again," Laporta vowed.
"We've already had a meeting with them. Barça cannot say yes officially without studying the document properly. For now, given what they've explained to us, we don't like it. Yes, we would receive $313 million, but as debt. They say it's an investment or a loan. They can give me the documents and we will study them."

"To use 10 percent of our future television rights for half a century as a guarantee – it's not possible. Barca cannot sign a contract with their eyes shut even if it's worth more than $300 million. They know we have a complicated financial situation and maybe they're using us," Laporta insisted.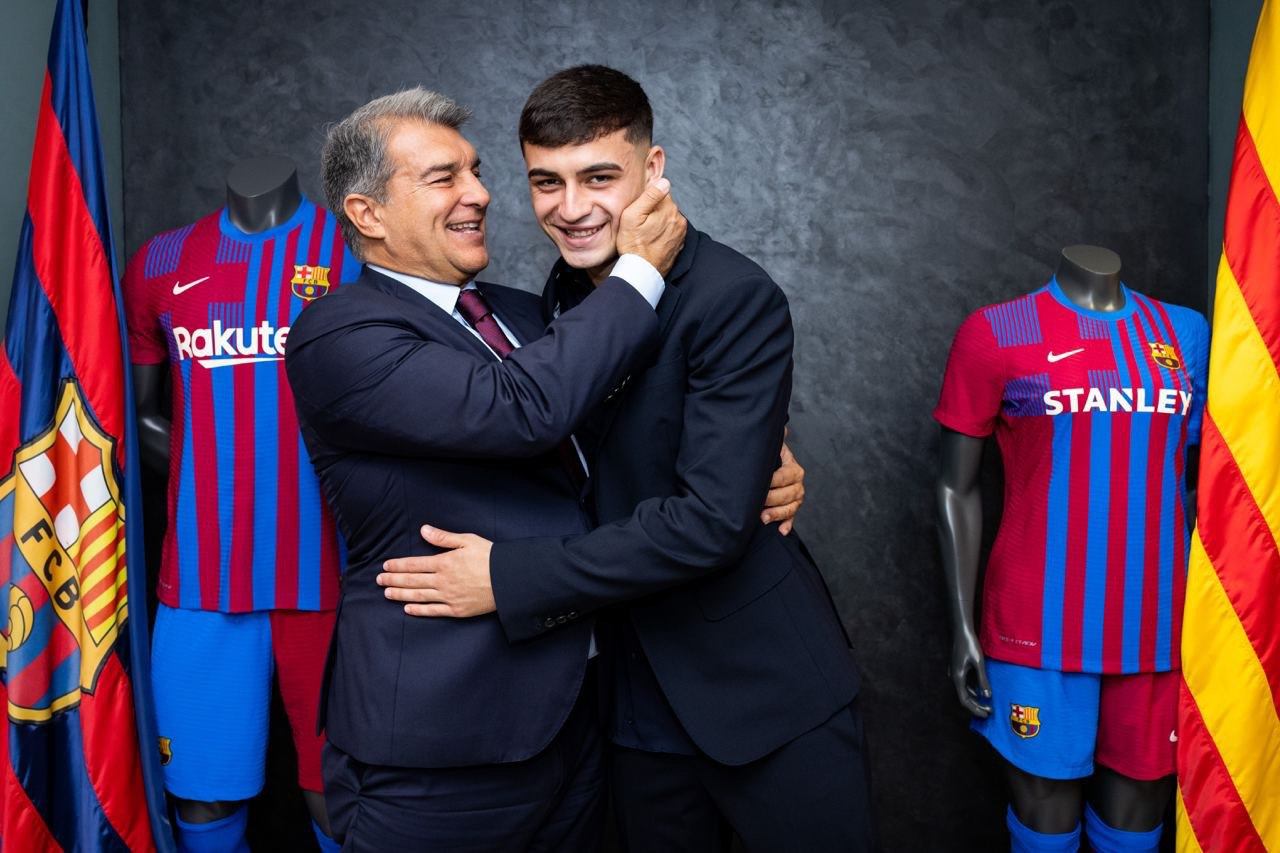 Barcelona is struggling financially and has just lost Leo Messi over the summer. The Blaugrana hope to go back to stability soon. The club just managed to extend Pedri's contract until 2026 and made it official on Friday.
The release clause for any club that might want to tempt the 18-year-old away from Camp Nou was set at $1.16 billion. Barcelona plan to offer new contracts to the other teenage sensations in the team, Ansu Fati, and Gavi.