Apple's new app policy threatens online sportsbooks, right before the all-important NFL season.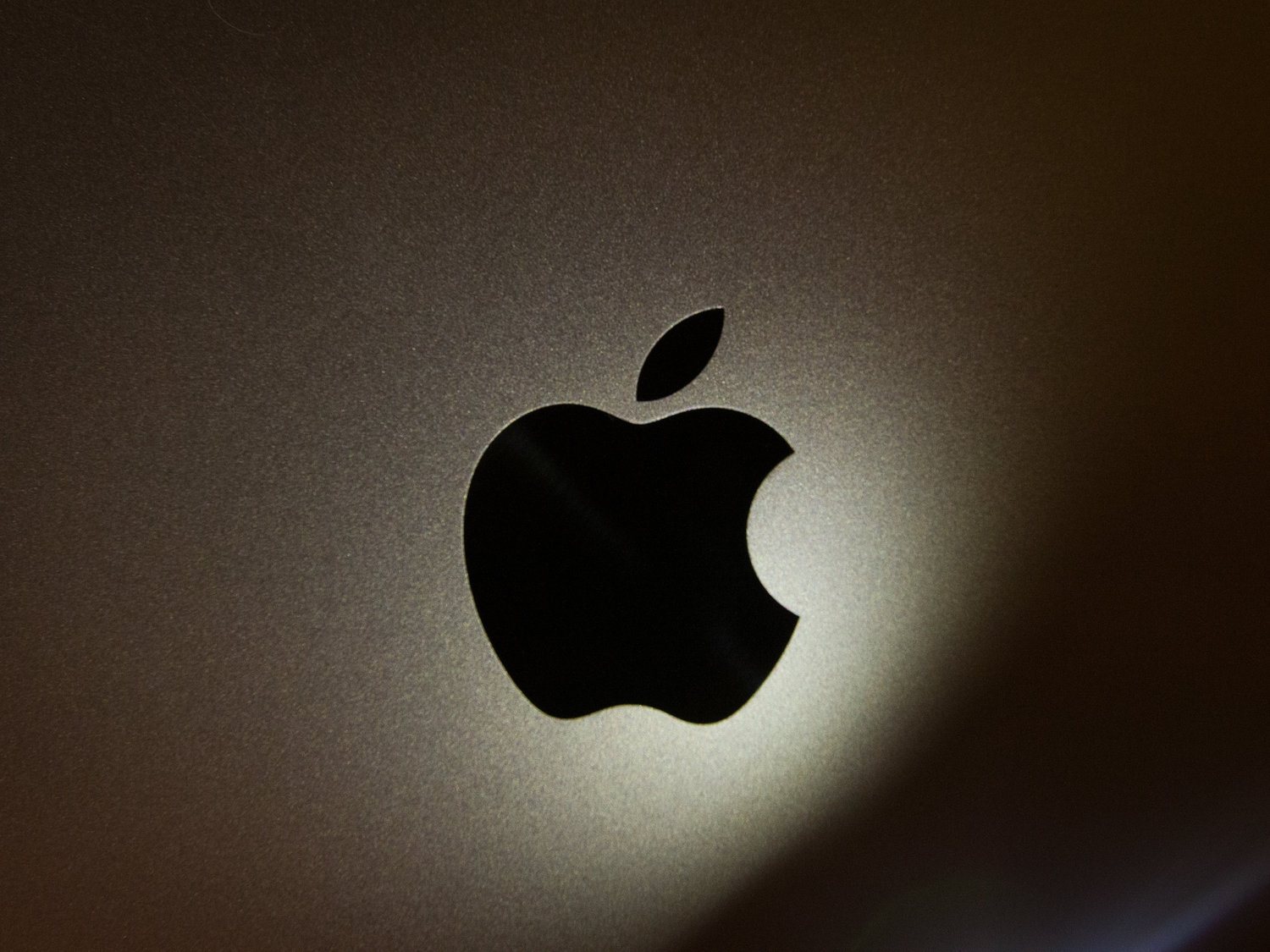 On June 3, Apple updated its App Store Review Guidelines, sending shockwaves through the online casino and sportsbook industry. The update guideline restricts real money gaming apps from using HTML5 — or "skins."
Guideline 4.7. HTML5 games distributed in apps may not provide access to real money gaming, lotteries, or charitable donations, and may not support digital commerce. This functionality is only appropriate for code that's embedded in the binary and can be reviewed by Apple. This guideline is now enforced for new apps. Existing apps must follow this guideline by September 3, 2019.
Many app providers use HTML5, especially if they already have an existing web product. The code basically allows them to wrap their existing product into an app skin. It takes far longer — and costs more — to develop an app from scratch that is native to Apple's operating system.
Real money gaming providers can ill afford to ignore Apple's new app policy. According to Statcounter.com, Apple's mobile operating system has a 54.7 percent market share in the United States. Given the current expansion of legal gambling in the United States, it is the market that matters most.
Compliance Deadline Conflicts with NFL Season
Non-native, real money, apps now have a short window to redevelop their products and make it through Apple's approval process. If they don't meet Apple's Sept. 3 deadline, they could miss out on the most important sports betting season of the year.
The 100th season of the NFL starts on Sept. 5. Even if sportsbook apps make it through the approval process before the NFL season kicks off, they are still likely to miss out on important new user acquisition in the preseason.
Ultimately, gaming app providers may face a Sophie's choice to meet the deadline. Some native sports betting apps are bundled with third-party HTML5 casino skins. Will providers unbundle casino skins to save their online sportsbooks? Place your bets.
Should Gamblers Hedge with Android?
It's hard to determine which real money gaming apps are currently affected by Apple's new policy. Few sportsbook app developers are raising their hands to confess to a problem. But there are some signs that the problem could be significant.
For instance, this will be Pennsylvania's first NFL season with online sports betting. SugarHouse Casino became the first sportsbook to offer an app for online sports betting in the state. But to date, it only offers an app for Android mobile devices. It appears its iPhone app is one of the first known victims of Apple's new policy.
This will also be West Virginia's first NFL season with online sports betting. So far, online sports betting in the Mountain State has been rocky at best. Its first provider, BetLucky.com suddenly shut down in March due to a third-party contract dispute. DraftKings recently postponed its soft launch in the state. But DraftKings' issue looks to be related to government regulation rather than app platform.
Although DraftKings main sports betting server was already located in West Virginia, its secondary wallet server was located in New Jersey. With the recent legal interpretation of the Wire Act, DraftKings decided to play it safe and set up a new secondary server in West Virginia.
But without an affirmation from online sportsbooks, it may be difficult to know who will be providing service to Apple users after the deadline. If by August, little more is known, we're predicting an uptick in Android phones sales.