The Afghanistan women's soccer team players, staff, and officials managed to escape from the Taliban and are now seeking refuge in Australia. In total, around 80 people were supported by FIFPRO, the global players' union, in their attempt to flee Afghanistan.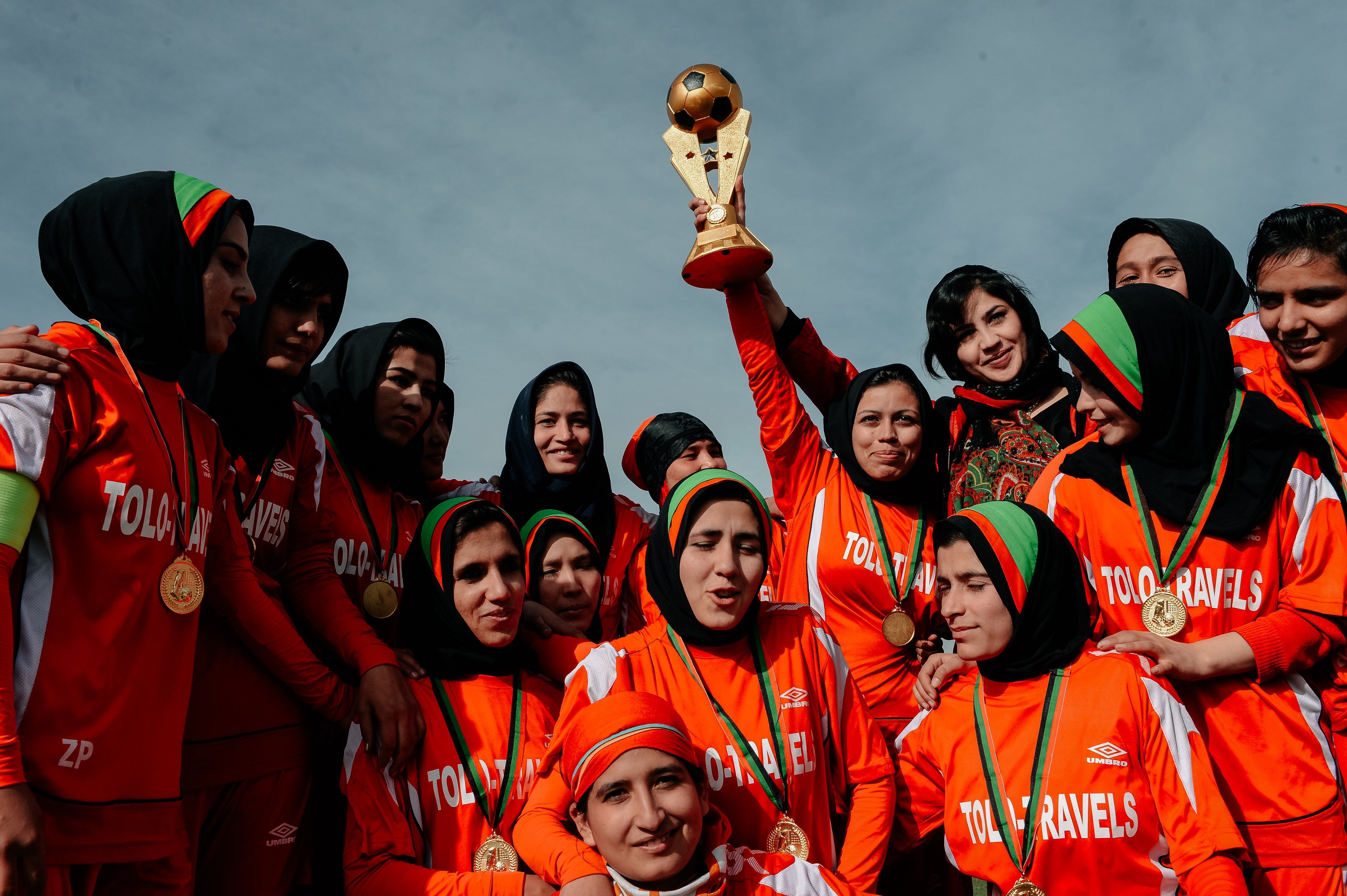 The body held talks with six governments across the world, trying to safely evacuate the players and staff. Among the other possible destinations taken into account were Germany, Belgium, Canada, and the United States.
The situation of women athletes has become vulnerable in Afghanistan after the Taliban took control of the country.
"The last few days have been extremely stressful but today we have achieved an important victory," Khalida Popal, a former Afghanistan national team captain, said. "The women footballers have been brave and strong in a moment of crisis and we hope they will have a better life outside Afghanistan. But there is still much more work to do. Women's football is a family and we must make sure everyone is safe."
Sleepless nights, being on the call all the time answering questions. Handling media, motiving players to keep fighting & not give up even there were gunfires, they were beaten. Was tough. The 75 players and some family members are out of Afghanistan. Teamwork. Work continues. pic.twitter.com/wv5WUF10Wd

— Khalida Popal (@khalida_popal) August 24, 2021
'Many athletes still at risk in Afghanistan'
FIFPRO didn't give any numbers and also didn't reveal any of the players' identities. It is believed athletes from other sports were also on the plane taking them to Australia.
"We are grateful to the Australian government for evacuating a large number of women footballers and athletes from Afghanistan," a statement from FIFPRO wrote. "These young women, both as athletes and activists, have been in a position of danger, and on behalf of their peers around the world we thank the international community for coming to their aid."
Former Canadian Olympic swimmer Nikki Dryden worked with an Australian lawyer to complete the visa applications for the athletes, two Afghan Paralympians included. "There are also many athletes still at risk in Afghanistan and every effort should be made to offer them support," FIFPRO's message asked.
Earlier this month, players were advised to delete social media posts and photos of them with the team to help avoid further problems since the United States-backed Afghanistan government fell.