Betting on Groups G and H in the World Cup present some of the biggest challenges in the tournament. Belgium in Group G is an overwhelming favorite to win, with odds at -120. England is next at +120.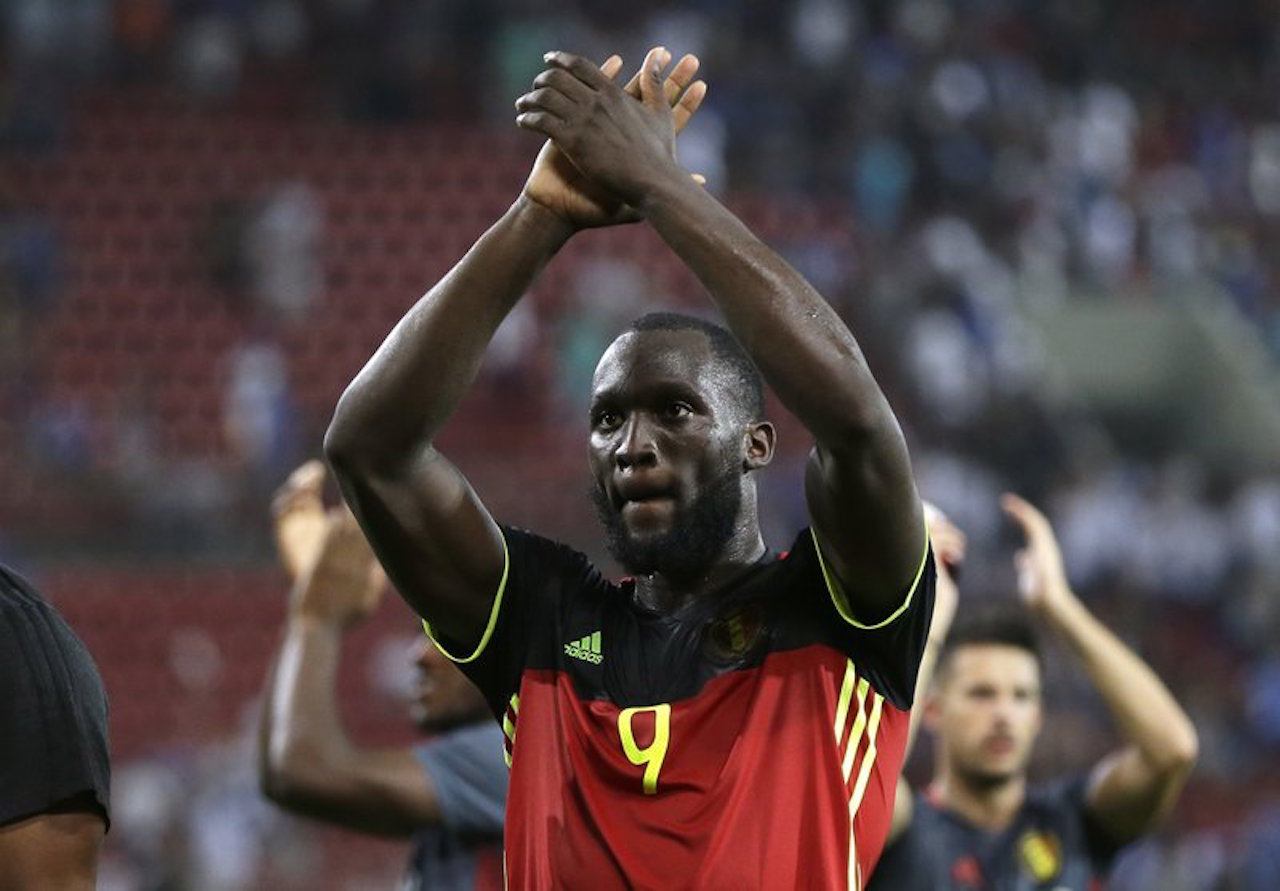 It is a little tighter in Group H, but Colombia is expected to take that assemblage of the four teams. They are at +130, while Poland is next at +200.
Those four teams are easily expected to advance to the next round, while Tunisia and Panama in Group G, and Senegal and Japan in Group H are expected to go home after the first round.
While it is pretty clear who is going on to the next level, there are some proposition bets that might be worth looking at in both groups.
Belgium Sleeper?
This could be the best Belgium team ever fielded and they are a good dark horse pick to win the competition. The Westgate Las Vegas SuperBook has them at 12/1. They biggest question is their mental resolve. They went to the 2014 World Cup and failed to live up to expectations. Will they repeat that performance, or have they learned from that disappointment?
England is at 18/1 to win the World Cup, and rely on a dizzying team speed to overwhelm opponents. They could also go deep in the tournament.
Getting out of Group G should not be a problem for either team, as both are expected to advance easily. Belgium is -1200 to move on, with England is at -750. There is little chance of an upset with the other two teams, Tunisia and Panama. This is the first appearance for Panama, so just winning their match against Tunisia would be considered a moral victory.
About the only value bet is the exact order of finish. Belgium, England, Tunisia, and Panama are at +150, and could be a decent wager to make.
Senegal Wild Card
With Colombia and Poland the favorites to get out of Group H, one team could spoil those plans. Senegal is not too much of an underdog at +400, and could be one of the two teams advancing.
Senegal is best described as a defensive first, offense second type of team. They pride themselves in a strong set of forwards and midfielders, who can protect the backline.
Poland could be an upset victim by Senegal. It is true that striker Robert Lewandowski is an offensive machine, but if he can be neutralized, Poland could easily fall in their match with Senegal on Tuesday. Poland is +130 to win on the moneyline, while Senegal is +225.
A good bet is on Lewandowski for top scorer in Group H. He finished as European qualifying's top scorer this year. He is getting +325 odds and could be a great sleeper prop bet.
Another one could be the exact order of finish of the four teams. Columbia, Poland, Senegal, and Japan is what the experts are predicting. That order is a +400.