Brazil and Germany come into the 2018 World Cup as two of the teams most fans expect to go deep into the tournament, with a meeting in the final between the two soccer powerhouses being a real possibility. But their journey will start in the group stage, where each is heavily favored to move through to the knockout round.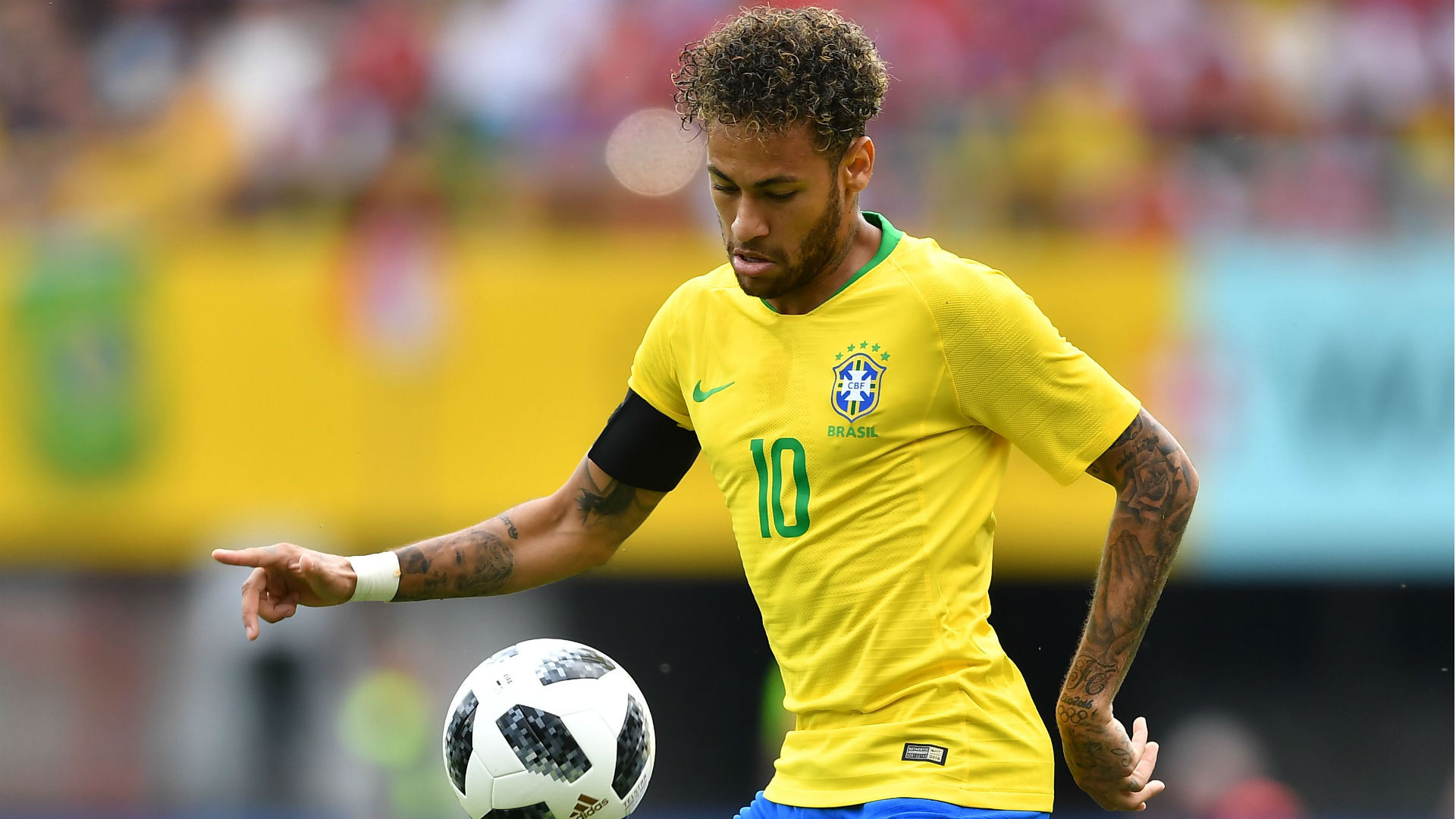 Brazil starts the tournament in Group E, while Germany was placed into Group F. Should both win their respective groups, they will be seeded on opposite sides of the bracket for the knockout stage.
Brazil Wants Redemption for Historic Defeat
Brazil comes into the 2018 World Cup looking for redemption following a disappointing effort four years ago. The Brazilians were knocked out of the last World Cup in the semifinals by – who else – Germany, who blasted Brazil 7-1 in front of their home fans.
The current squad isn't going to forget about that humiliation, but they aren't letting it define their effort this year. Brazilian midfielder Paulinho is one of the few players from that game that has made the trip to Russia, and says his team is not the same one that was stunned four years ago.
"Brazil are better prepared in a number of ways," Paulinho told the BBC. "That is just part of football. In four years you learn a lot of things."
Brazil dominated their South American opposition in qualifying, and has looked just as good in their preparatory friendlies before the World Cup. With a deep and talented squad led by striker Neymar, Brazil is a worthy favorite, with Paddy Power making them the 4/1 choice to win the tournament.
That makes it hard to see a scenario where Brazil doesn't at least qualify out of Group E. Brazil is given 1/14 odds to qualify, while Switzerland and Serbia are both even money picks that are expected to battle for the second spot. Costa Rica (7/2) is seen as the outsider, though a single upset could put them back in the mix.
Can Germany Go Back-to-Back?
Germany isn't far behind Brazil in terms of picks to win the 2018 World Cup. The 2014 champions have been given 5/1 odds of winning the tournament, making them the second choice at most sportsbooks. They're also looking to become only the second team ever to win back-to-back World Cups, with Brazil having previously accomplished the feat in 1958 and 1962.
The Germans know that this has put a target on their backs, as everyone wants to beat the defending champs.
"There are more contenders than just Germany," midfielder Ilkay Gundogan told Kevin Baxter of the Los Angeles Times. "But of course we are the champions. And hopefully we're going to be able to defend the title. That is our challenge."
Like Brazil, Germany is never short of talent, and they'll also be bringing a deep squad. But many of the stars who helped them win in 2014 are no longer with the team, including Bastian Schweinsteiger, Mario Gotze, and Miroslav Klose, who is the all-time leading scorer in World Cup history.
That said, Germany shouldn't run into trouble in Group F, where they are 1/16 favorites to advance. Their toughest test might come from Mexico (5/6 to advance) have one of the most dangerous offensive attacks in the tournament, but have failed to impress in their recent friendlies.
If Mexico doesn't go through, it will likely be Sweden (5/4) who knocks them off. The Swedes play a very defensive style, and conceded only nine goals in 12 qualifying matches.
None of the teams in Group F can overlook South Korea (4/1) either. While the Koreans don't have a lot of household names on their squad, there's one notable exception: Tottenham forward Son Heung-min, who could potentially produce enough scoring on his own to put the team through to the knockout rounds.