The Duke women's basketball team ended their season on Christmas Day amidst the program's pause due to  positive COVID-19 tests and contact tracing protocols.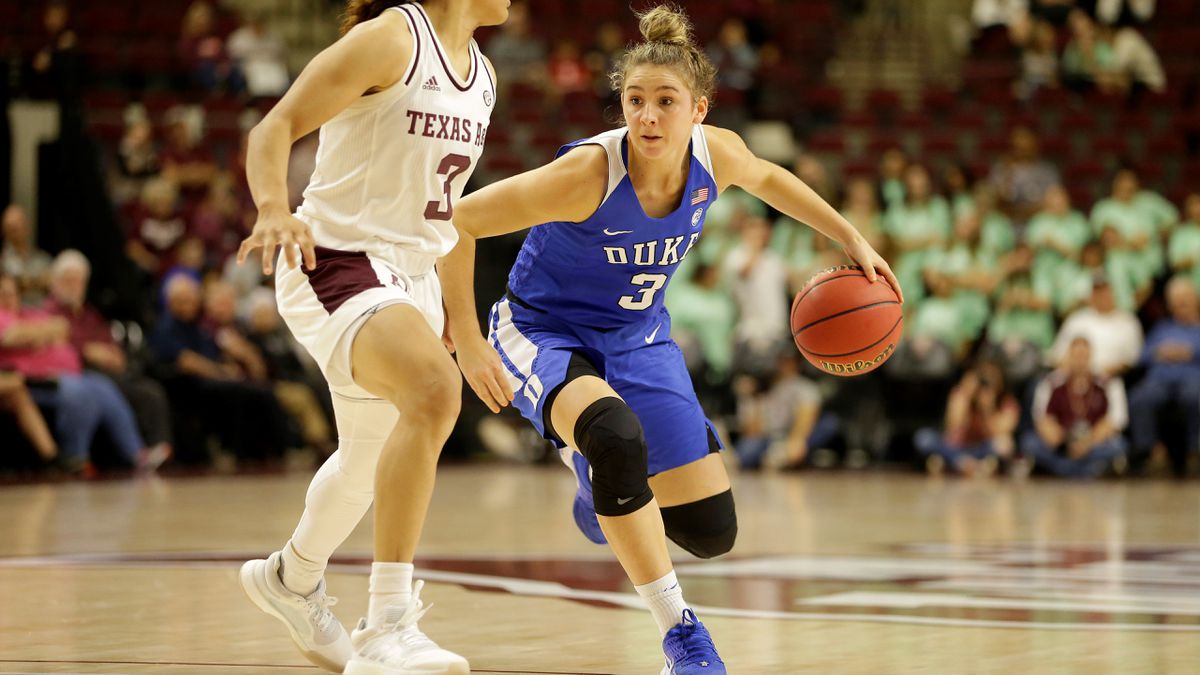 The Blue Devils, which haven't practiced since Dec. 16, were 3-1 and previously had postponed games against Miami, N.C. State and UNC Wilmington.
School Supports Decision to Forego Rest of Season
The team's next scheduled contest was against Louisville next Thursday.
"We support their decision," said Michael Schoenfeld, the school's chief communications officer. "Duke will maintain our current schedule of competition in other sports and will continue to observe our rigorous health and safety protocols, which include daily testing for all student-athletes and are based on guidance from leading medical experts."
Duke is the first Power Five team to opt out of the season. The Ivy League shut down all winter sports in November before the season's starting, and a handful of smaller programs across the nation also decided to put their plans on pause amid the pandemic's spike.
We have opted out of the 2020-21 season. pic.twitter.com/Hwlv3cp1tH

— Duke Women's Basketball (@DukeWBB) December 25, 2020
The canceled season comes on the heels of criticism from Duke men's coach Mike Krzyzewski who questioned why college basketball was being played amid the pandemic's spread in North Carolina earlier this month.
"I would just like for the safety, the mental and physical health of players and staff to assess where we're at," he said following a loss at home to Illinois on Dec. 8. "People are saying the next six weeks are going to be the worst. To me, it's already pretty bad. On the other side of it, there are these vaccines that are coming out. By the end of the month, 20 million vaccine shots will be given. By the end of January or in February, another 100 million. Should we not reassess that? See just what would be best?"
Women's coach Kara Lawson, hired in July, also expressed skepticism before the team's shut down: "I don't think we should be playing right now. That's my opinion on it," she said.
In her young tenure, Lawson became the first Power Five basketball coach to win her first three games by 25 or more.
As other NCAA basketball programs mull their future, the college sports' governing institution has taken a decidedly hands-off approach as they did during college football's virus-stricken season. The only announcement regarding the virus was that its March Madness tournament would likely occur in one geographical spot.