The Pac-12 did everything it could to limit the spread of COVID-19 among its student-athletes, but on Thursday evening, it became the latest conference to cancel a matchup.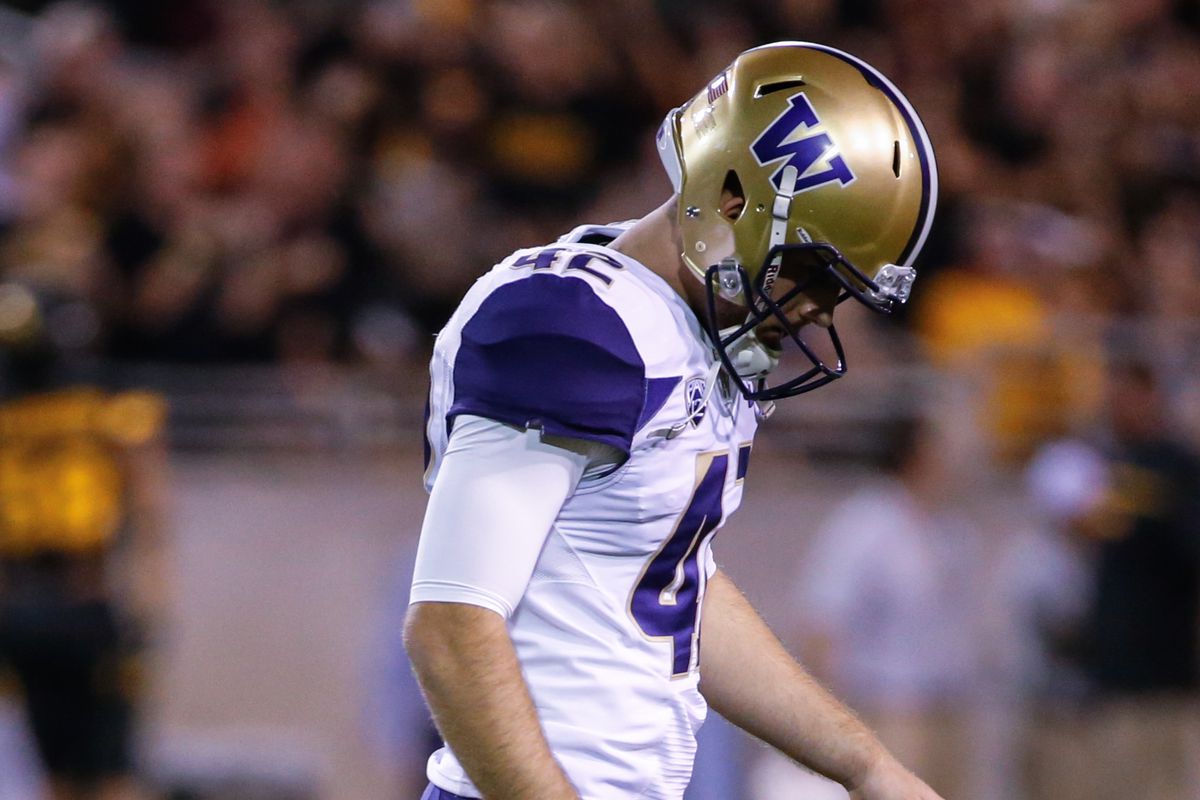 Washington at California is the Pac-12's first cancellation, and the 42nd college football game delayed or wiped out this season due to COVID-19-related reasons. The game will be deemed a no-contest.
Eliminating the league opener from the schedule comes despite the conference starting its football season months behind other major programs, implementing the most stringent testing policies in the land, and limiting team and staff exposure to the virus by sequestering athletes from the rest of campus.
Bears and Huskies Eliminated from National Picture
Cal was lauded as having implemented and followed the game's strictest guidelines to the letter, yet they still had a player test positive midweek. He is asymptomatic, and no other players, coaches, or staff have been reported as positive through contact tracing. Still, Cal says it doesn't have enough scholarship players to compete on Saturday because of contact protocols.
The Pac-12 complied with Cal's request, calling the game off. The no-contest ostensibly eliminates both teams from the national spotlight for bettors—even before a snap is taken.
Both programs were bubble teams looking to crack the top 25 with a win this week. Washington (+1,000 to win the CFB Playoff) had 21 votes, and California (+2,000) had three.
No Magic Bullet COVID Protocol for College Football
Huskies head coach Jimmy Lake was circumspect Thursday upon receiving the news.
"We can do everything perfectly here, and stay in our bubble, and wear our mask," he said. "We could do everything perfect, but then all of a sudden, if our opponent has a slip-up, then our game can be canceled, and it won't be made up. It's something I can't control, so there's not going to be anxiety on my part at all, but it does have a little bit of a helpless feeling knowing we can prepare for a game, and then through no fault of our own, a game could be canceled with no room to make it up. It's a very interesting year we're in right now."
When Pac-12 commissioner Larry Scott reversed course on Sept. 3 and said the conference would play a truncated, late-start schedule, he lauded a deal with Quidel Corporation to provide rapid-result, daily antigen testing. Combined with the conference's strict protocols, Scott said the Pac-12 would set the tone for the rest of the nation and be a "game-changer."
Instead, at least two of the teams in his league won't be able to change a game unless it's with their remotes.