Members of the Kardashian/Jenner clan are known to crash a party or two, but can they penetrate the NBA bubble's security? Oddsmakers at Bovada have posted a proposition bet on which member of the reality television family could have the most success.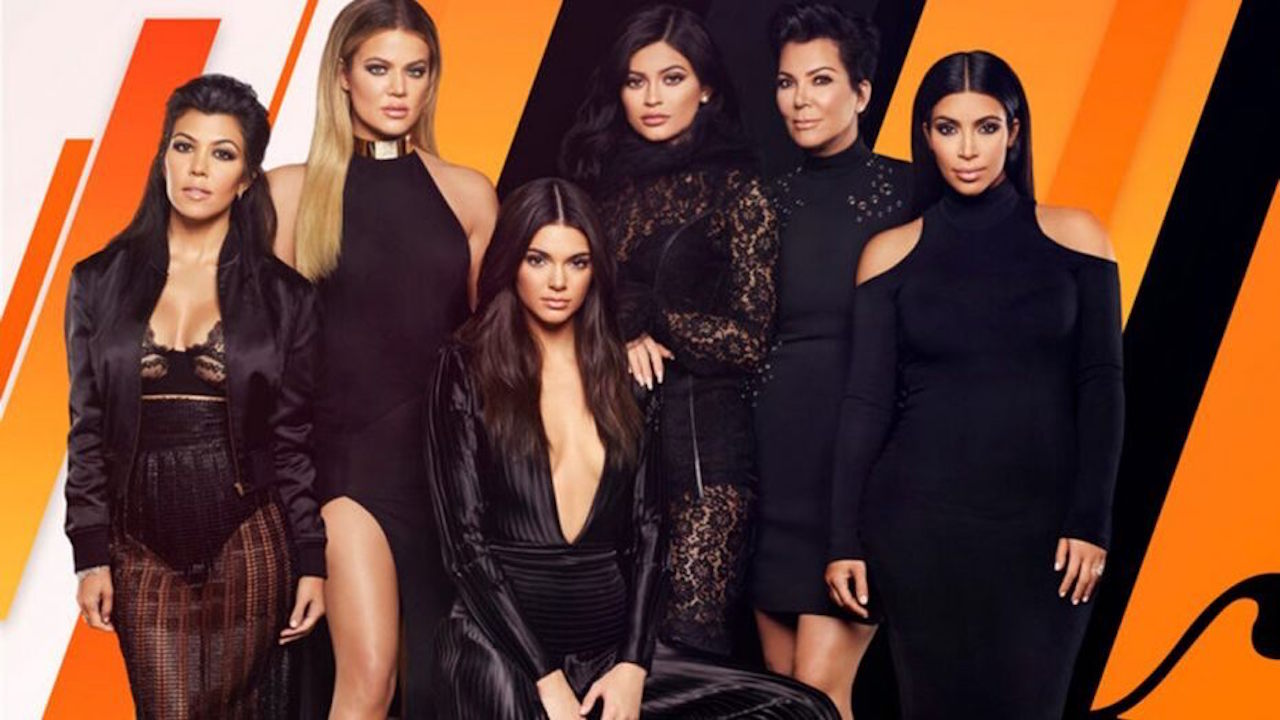 The NBA is readying to resume its season in less than two weeks and has sequestered players in a compound at Walt Disney World Resort. They arrived a week ago, and are not allowed off the premises. No one from out the bubble is permitted to visit the players.
That rule hasn't gone over well with players. Rajon Rondo of the Los Angeles Lakers compared the accommodations to a Motel 6. J.R. Smith and Philadelphia's Joel Embiid complained about the food. Houston's Ben McLemore also isn't a fan of the cuisine.
JR Smith reading the food menu for the NBA campus 😂 NSFW

(via @TheRealJRSmith) pic.twitter.com/AvjGAA65YM

— Bleacher Report (@BleacherReport) July 10, 2020
So with subpar food, and living conditions, it shouldn't take players long to get cabin fever. The question is, will they be willing to risk sneaking in some female companionship?
Can a Kardashian/Jenner Evade NBA Security?
If players are ready for company, members of the Kardashian/Jenner clan could be ready to bust the NBA bubble. Oddsmakers believe Kendall Jenner would be the first to storm the Walt Disney World Resort. The 24-year-old has been linked to Phoenix's Devin Booker and previously dated Philadelphia's Ben Simmons. She's also dated NBA players Blake Griffin, Jordan Clarkson, and Kyle Kouzma. She is the overwhelming favorite at +225.
Which Kardashian/Jenner Will Sneak into NBA Bubble First?
| | |
| --- | --- |
| Kendall Jenner | +225 |
| Khloe Kardashian | +350 |
| Kylie Jenner | +350 |
| Blac Chyna | +400 |
| Kourtney Kardashian | +700 |
| Kim Kardashian | +1200 |
| Kris Jenner | +1600 |
| Rob Kardashian | +1800 |
| Caitlynn Jenner | +2000 |
Source: Bovada 
Khloe Kardashian is the next logical choice at +350. She has a child with Cleveland's Tristan Thompson, and the two are rumored to be dating again. The Cavaliers aren't one of the 22 NBA teams in Orlando, so Kardashian would have no reason to sneak into the resort. Unless, however, she is trying to find a replacement for Thompson. Kylie Jenner is also at +350, but she tends to prefer rappers to athletes.
Long Shots to Consider
Real money could be made with the three members of the Kardashian/Jenner clan who are at the bottom of the NBA bubble odds board. Of course, they're long shots for a reason.
64-year-old Matriarch Kris Jenner sports 16/1 odds, and though she is in a long-term relationship with 39-year-old Corey Gamble, it's possible she might want to add a little spice to her relationship.
Rob Kardashian is an intriguing pick. He's at 18/1 and isn't inclined to provide any romantic companionship, but he might be useful in bringing a couple of pizzas and hanging out with an NBA player for a spirited game of NBA 2K20.
Then there's Caitlyn Jenner at 20/1. The former Bruce Jenner was a more viable option to break the NBA bubble a week ago, but she has now shown a desire to get into politics. Jenner told TMZ.com that she asked recent presidential candidate Kanye West to be his vice president. If Jenner is going to be on the ticket, she must avoid all scandals, so she probably wouldn't want to get caught trying to break the NBA bubble.