Naomi Osaka and Victoria Azarenka will both seek to win their third career Grand Slam titles on Saturday when the two meet in the women's final at the US Open.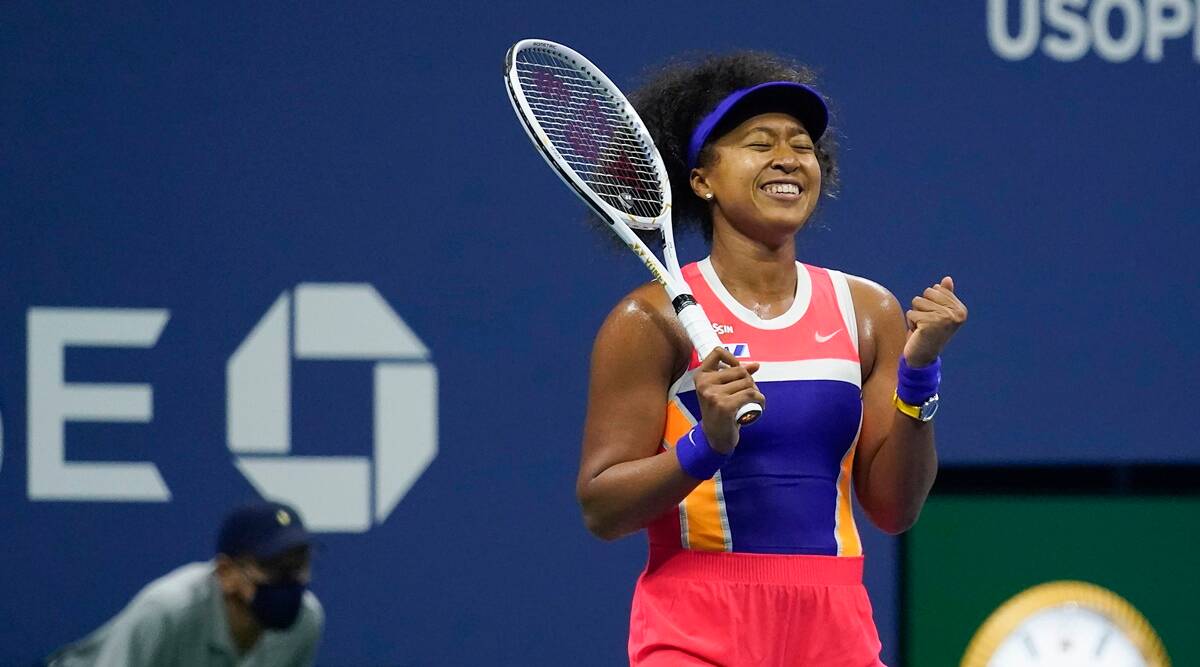 Osaka won the 2018 US Open along with the 2019 Australian Open, while Azarenka hasn't won a Grand Slam since winning back to back Australian Opens in 2012 and 2013.
Osaka, Azarenka Red Hot in New York Bubble
Both players come into the final red hot. The USTA set up a bubble in New York to host the Western & Southern Open and the US Open consecutively in the same location. Neither Azarenka nor Osaka has lost a single match in that bubble: Azarenka won the Western & Southern Open, but only after Osaka withdrew from the final to nurse an injury.
Both have looked strong in their runs through the US Open as well. That form makes the final difficult to handicap. Osaka enters as a -194 favorite over Azarenka (+154), according to FanDuel Sportsbook.
For Azarenka, the long gap since her last Grand Slam success has made this appearance all the more special.
"Seven years ago, after I won the Australian Open, playing consistently with good results, it was expected for me to be in the final," she said after her semifinal win over Serena Williams. "That wasn't the case this year. When you're coming up from nothing and you become No. 1 in the world, you can start to think you're invincible, that you're better than everybody. And it's not true."
On Sunday, Alexander Zverev and Dominic Thiem will battle to see who will win their first Grand Slam. Both are partially taking advantage of a rare opportunity: both Rafael Nadal and Roger Federer missed the US Open, while Novak Djokovic defaulted his fourth-round match after accidentally hitting a lineswoman with a ball with an angry swing.
Thiem, Zverev Taking Advantage of US Open Opportunity
But both Zverev and Thiem have proven themselves to be worthy contenders for major titles, and this final might be a sign of things to come in the tennis world.
Zverev battled back from two sets down in his semifinal to beat Pablo Carreno Busta on Friday 3-6, 2-6, 6-3, 6-4, 6-3.
"Mentally, I stayed in it," Zverev said afterwards. "There's no easy matches anymore. Sometimes you have to dig deep. Today I dug deep, dug very deep."
Meanwhile, No. 2 seed Thiem beat No. 3 Daniil Medvedev in straight sets, 6-2, 7-6 (9-7), 7-6 (7-5) to reach his fourth Grand Slam final in the last three years, and his first at the US Open.
Thiem enters the final as a substantial -430 favorite over Zverev (+320) after having won seven of their nine career meetings.
"I think for me the most crucial point is the return of his serve, because his first serve is one of the, if not the best, out there right now," Thiem said, evaluating Zverev. "It's so fast, so precise. That will be a key point, I guess. Try to put many balls back in play."
Zverev will make his first Grand Slam finals appearance on Sunday. He reached his first semifinal earlier this year at the Australian Open, though he does have an ATP Finals victory to his name, having won that title in 2018.