No, the federal government is not getting into the collectible card business, but U.S. Marshals did seize a Pokemon card valued at nearly $58,000 from a man recently convicted of fraud.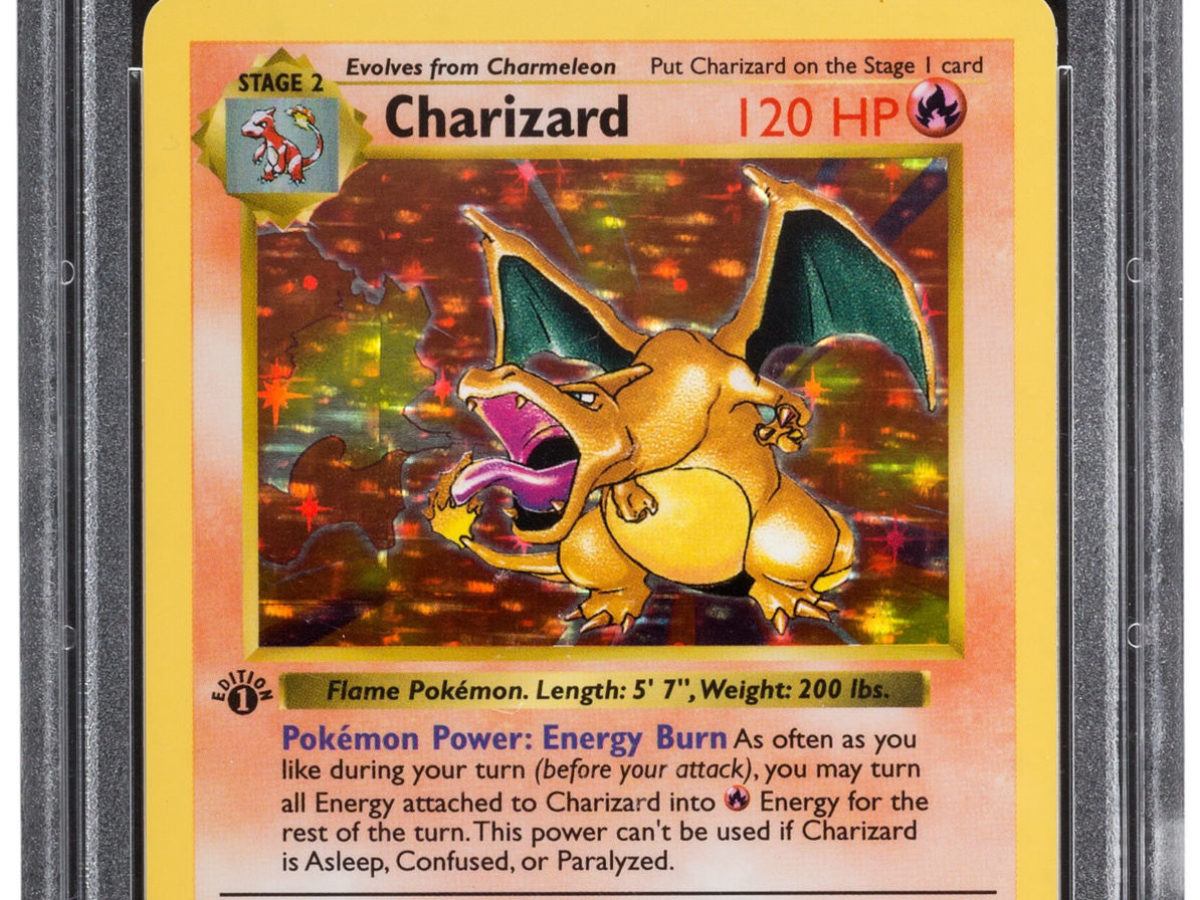 Georgia resident Vinath Oudomsine, 31, pleaded guilty to one count of wire fraud earlier this week and received a sentence of three years in federal prison. The felony stems from Oudomsine fraudulently applying for a COVID-19 small business relief loan in July 2020 and then using a large portion of the $85,000 to buy luxury items, including a first-edition Charizard card.
Oudomsine claimed to run an entertainment services business with 10 employees, but funds from the loan he obtained must be used to pay salaries, not purchase luxury items. He will also have to pay nearly $100,000 in restitution.
"COVID-19 disaster relief loans are issued by the government to help businesses struggling to survive during a pandemic, not to use for trivial collectible items," FBI Atlanta agent Philip Wislar said at a press conference, GameSpot reported.
The holographic first-edition Charizard card is the most sought-after card in the Pokemon series. Versions graded Mint or Gem Mint by PSA have brought hundreds of thousands at auction.
The New York Times reported that the government will auction off the Charizard card and other items fraudulently obtained by Oudomsine with the loan money to recoup funds for taxpayers.