NBA commissioner Adam Silver says that some older coaches may not be able to sit on the bench when the league returns to action due to concerns over the spread of COVID-19.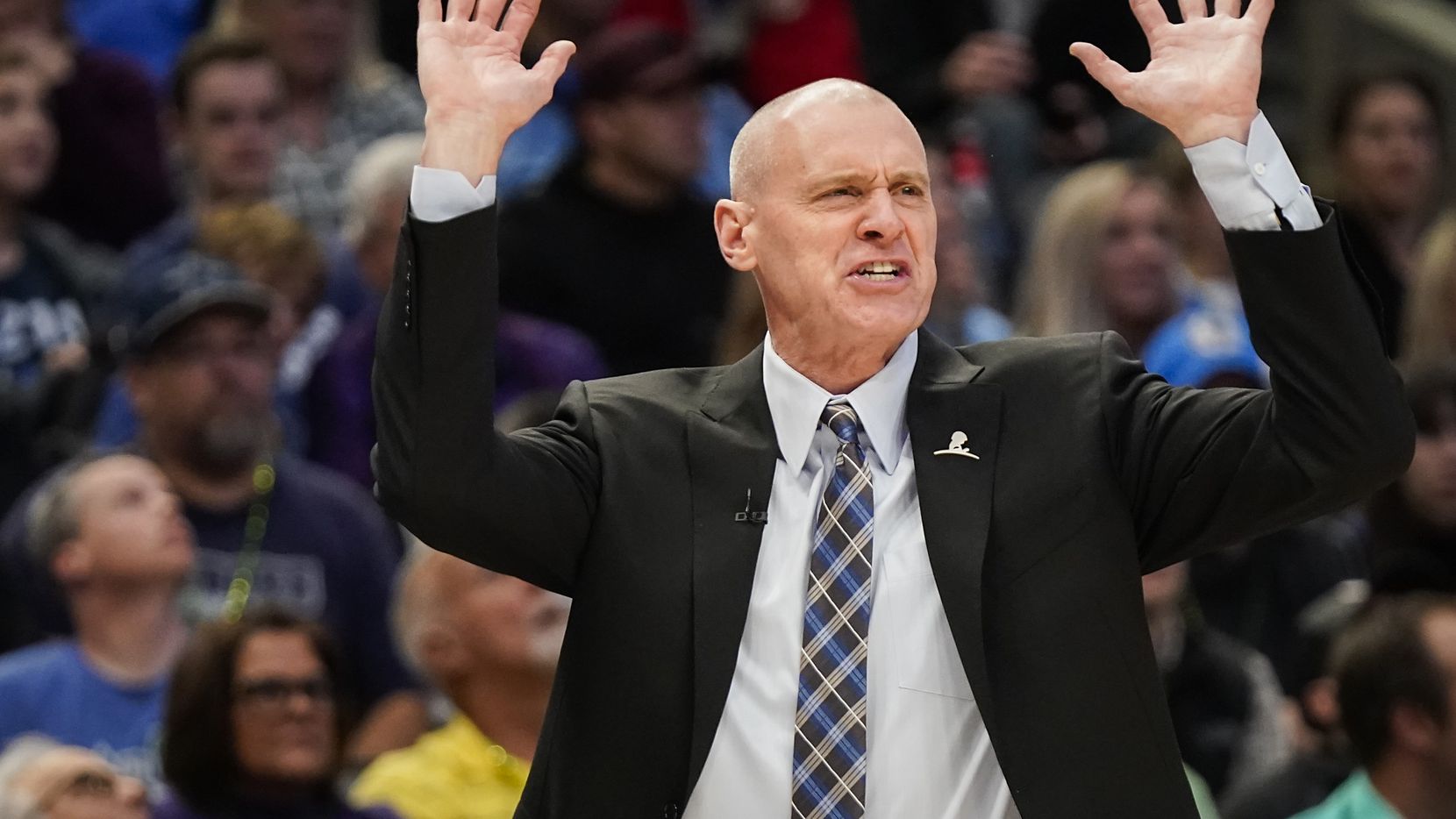 Silver made his comments on Thursday's episode of Inside the NBA, suggesting that he had an interest in protecting the most vulnerable members of the league community.
Silver: Older NBA Coaches More Vulnerable to COVID-19
The NBA announced this week that it plans to resume play on July 31 at Walt Disney World in Orlando, Florida.
"We've learned a lot about the virus since we shut down in March, and the data is demonstrating that for the most part – and there are exceptions – that healthy young people are the least vulnerable," Silver said on the TNT television program. "But there are also people involved in this league, particularly some of the coaches, who are obviously older people and we also know people at any age who have underlying conditions are most vulnerable."
Five of the 22 teams participating in the NBA resumption employ head coaches that are at least 60 years old. San Antonio Spurs coach Gregg Popovich is the oldest at 71.
"We are going to have to work through protocols that maybe, for example, certain coaches may not be able to be the bench coach," Silver continued. "They may have to retain social distancing protocols. And maybe they can be in the front of a room, a locker room or a ballroom with a whiteboard, but when it comes to actual play we're not going to want them that close to players in order to protect them."
Carlisle: Age Shouldn't Be Only Factor
Silver's comments drew immediate ire from coaches. Mavericks head coach Rick Carlisle, who serves as the president of the Coach's Association, said that Silver "jumped the gun" in his statement to TNT.
"It's entirely possible that an NBA coach in his 60's or 70's could be healthier than someone in their 30's or 40's," the 60-year-old Carlisle said to ESPN's Adrian Wojnarowski. "The conversation should never be solely about a person's age. Adam assured me that we would work through this together to help determine what is both safe and fair for all of our coaches."
The NBA's return-to-play plan includes 22 teams: all 16 that would currently make the playoffs, as well as six teams that are within six games of a playoff spot at this point. All returning teams will play eight more regular season games.
Jordan Helps Shape Playoff Format
At that point, the playoffs will begin as normal, with one exception: if the ninth team in either conference is within four games of the eighth seed, those two teams will compete for the final playoff spot. In that case, the ninth-place team will have to win two consecutive games to reach the playoffs, while a single win will be enough for the eighth-place team to advance.
While a number of other formats were considered, including a World Cup style pool play system, Silver ultimately decided that keeping a structure similar to a normal season would be better – a conclusion he came to with the help of Michael Jordan.
"[Jordan] felt it was very important that after we established the 16 teams, we not get gimmicky," Silver said. "Because there were a lot of proposals on the table to do unique tournaments and do pool play like you see in international competition. And we took many of those proposals very seriously. But, ultimately, I agreed with Michael."