The NBA is exploring a number of different scenarios for concluding its season, including a playoff format that would begin with a group stage similar to that used in the FIFA World Cup and other tournaments.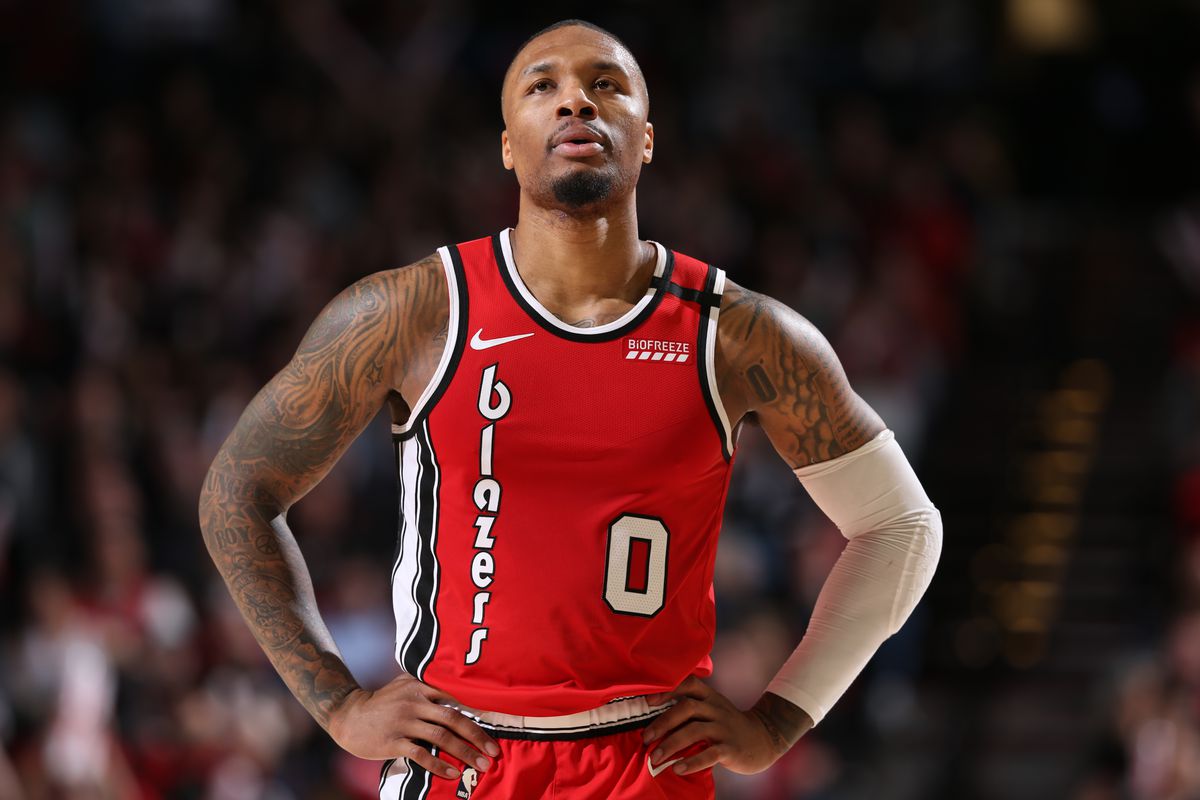 A group stage is just one of several proposals included in an NBA survey of general managers, which Shams Charania of The Athletic first reported on Saturday.
Traditional, Gimmicky Formats Considered for NBA Playoffs
The potential for a group stage to open the playoffs has generated the most buzz among fans and basketball media. Pool play could involve anywhere from 16 to all 30 teams, with The Ringer going into detail about what a 20-team, four-pool setup might look like.
In that hypothetical scenario, the NBA would create four groups of five teams each, likely balanced through seeding. Teams might then play a double-round robin against each of their group stage opponents. The top two teams from each pool would advance to the quarterfinals, which would revert to the traditional best-of-seven series format.
That's hardly the only format under consideration. Dallas Mavericks owner Mark Cuban suggested allowing all 30 NBA teams to play somewhere between five and seven regular-season games when the league returns. A play-in tournament would then determine the final two spots in a 16-team playoff bracket.
According to Cuban, all but two teams – the Golden State Warriors and the Minnesota Timberwolves – would come into the NBA restart with a mathematical chance to make the playoffs under his proposal.
Lillard Won't Play in Meaningless Games
One reason some NBA owners want to play at least a handful of regular-season games is to help franchises fulfill their regional television agreements. But players are skeptical of the value for teams with little or no chance to reach the postseason.
"If we come back and I don't have an opportunity to make the playoffs, I will show up to work, I'll be at practice and I'll be with my team. I'm going to do all that and then I'm going to be sitting right on that bench during the games," Portland Trail Blazers star Damian Lillard told Yahoo Sports. "If they come back and say it's something like a tournament, play-in style, between the No. 7 and No. 12 seeds, if we're playing for playoff spots, then I think that's perfect."
Charania's report detailed the many questions asked in the NBA survey. Subjects under consideration include how many scrimmage games are needed before official games can resume, whether teams can expand their rosters, and just how late teams are comfortable with finishing the season, with dates through Nov. 1 in play.
Florida's Walt Disney World has emerged as the leading candidate to host the remainder of the NBA season in a single site solution. NBA commissioner Adam Silver and the league's Board of Governors will make the ultimate decisions on the future of the season and the playoffs. The Board of Governors will next meet via teleconference on Friday.