The NCAA announced it's cancelling the March Madness men's and women's basketball tournaments due to the growing concerns over the coronavirus (COVID-19) pandemic. The NCAA also cancelled all remaining winter and spring championships in all sports, at all levels (Divisions I, II, and III)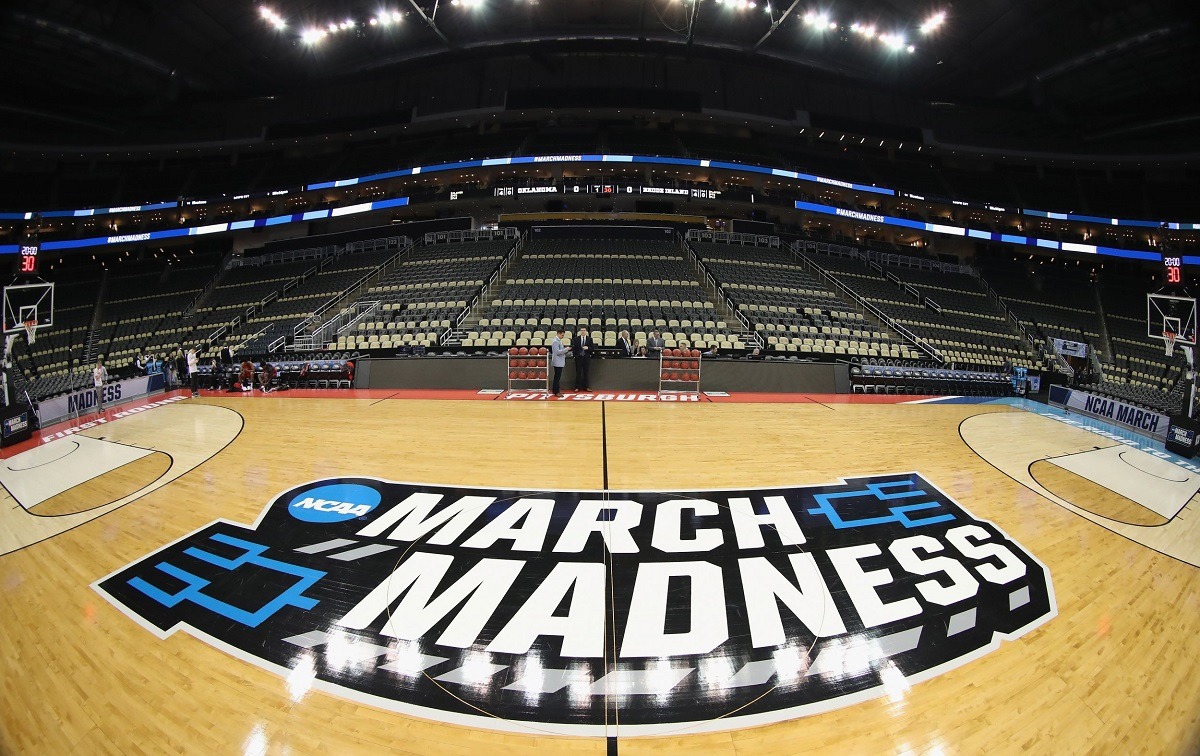 The announcement came several hours after every major basketball conference cancelled their individual conference tournaments. This included the ACC, SEC, Big Ten, Big 12, Pac-12, and Big East.
Both Duke and Kansas released statements that they were cancelling all athletic activity and travel, including March Madness.
The ACC followed up Duke's sentiment, stating it would suspend all athletic activity in the conference. At that point, it was inevitable that March Madness would face cancellation or postponement.
"Today, NCAA President Mark Emmert and the Board of Governors canceled the Division I men's and women's 2020 basketball tournaments, as well as all remaining winter and spring NCAA championships," said the NCAA in a release. "This decision is based on the evolving COVID-19 public health threat, our ability to ensure the events do not contribute to spread of the pandemic, and the impracticality of hosting such events at any time during this academic year given ongoing decisions by other entities."
Other events shut down include the Frozen Four hockey championship, the College Baseball World Series, women's softball, and the NCAA lacrosse championship.
The 2020 Final Four was supposed to be hosted at Mercedes-Benz Stadium in Atlanta, Georgia.
The 2020 Frozen Four was scheduled to commence on April 9 at Little Caesars Arena in Detroit.
First the Ivy, then the NCAA
On Tuesday, the Ivy League shut down its conference tournament known as Ivy Madness.
On Wednesday, the NCAA announced it would continue the March Madness tournament despite the coronavirus pandemic, but would hold games in empty arenas without fans and spectators
Later that evening, Rudy Gobert from the Utah Jazz tested positive for coronavirus and that changed everything. The NBA suspended its season and became the first pro league in America to suspend operations due to COVID-19.
On Thursday, Donovan Mitchell became the second player diagnosed with coronavirus.
Several NBA teams are under self-quarantine because they played the Jazz in the last 10 days. NBA owners would like to revisit the suspension in 30 days to see if the coronavirus situation has improved or worsened.
On Thursday, the NHL announced it is also suspending the season indefinitely.
Also on Thursday, MLB announced it would delay Opening Day, pushing the start of the season back at least two weeks. In addition, MLB commissioner Rob Manfred cancelled the remaining spring training games.