On Monday, less than 24 hours after Tennessee opened up for sports betting, the Memphis Grizzlies announced a partnership with FanDuel, making it the first such association between a gambling operator and an NBA franchise.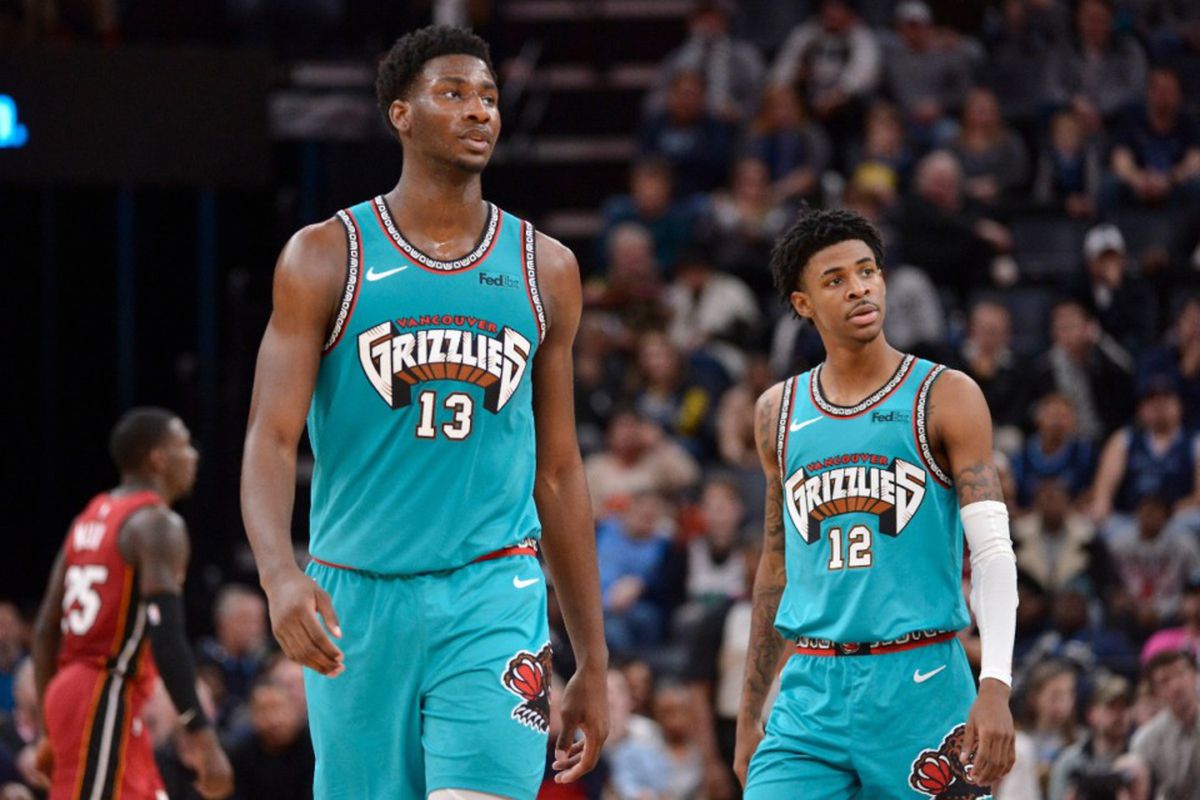 FanDuel just began operations in Tennessee as one of a quartet of online sportsbooks licensed by the state. Grizzlies officials said they didn't hesitate at the opportunity to enter the partnership.
"FanDuel has been an excellent partner in building a program that will showcase why they are one of the best sportsbooks for Grizzlies fans," Memphis Grizzlies President Jason Wexler said in a statement.
FanDuel Grabs Signage, Digital, and Broadcast Rights
Grizzlies and FanDuel officials declined to give the specifics of the deal's financial terms and length on Monday. A Grizzlies release classified the agreement as "multi-year" deal giving FanDuel options for signage rights at FedExForum, as well as exclusive broadcast and digital advertising as the team's official daily fantasy partner.
FanDuel will also be the title sponsor of the team's television broadcasts in the 2020-21 season.
"As we expand our market-leading sportsbook into Tennessee, partnering with the Grizzlies was a no-brainer," Mike Raffenspberger, FanDuel Group's Chief Marketing Officer, said in a statement, referring to the Grizzlies as "absurdly fan-focused."
Setting the Hook with Grizzlies Promo Code
Tennessee residents can sign up for FanDuel's sportsbook and use the code "GRIZZLIES" to receive their first $20 bet free, and be entered in a drawing for an autographed jersey.
While the deal between the Grizzlies and FanDuel is a first for the NBA, it's not a first for the state. In September, before online gambling going live in Tennessee, gambling operator BetMGM announced its own partnership with the Tennessee Titans.