Despite the continued lockout that has delayed the start of spring training and could very well stretch into the regular season, baseball card collectors still eagerly ripped open the new 2022 Topps Series 1 products on Wednesday.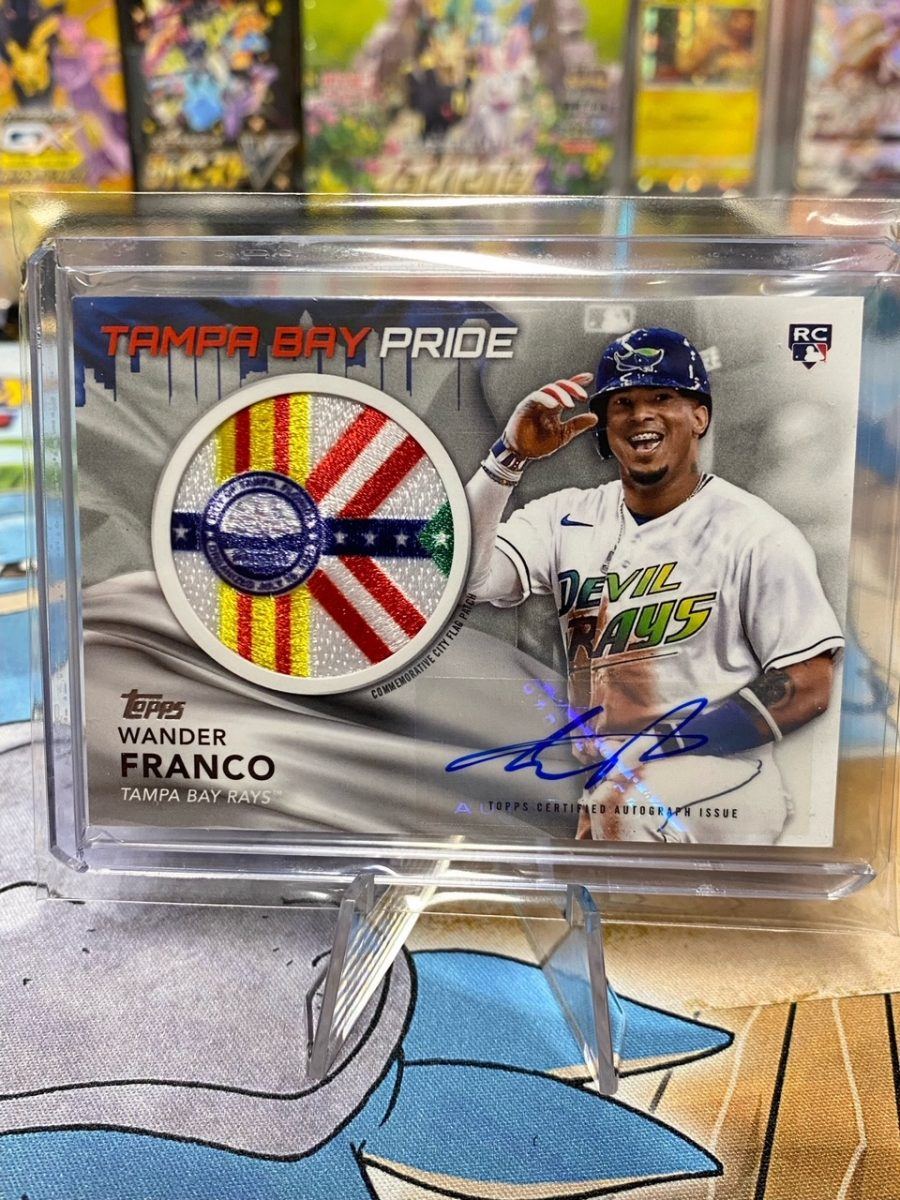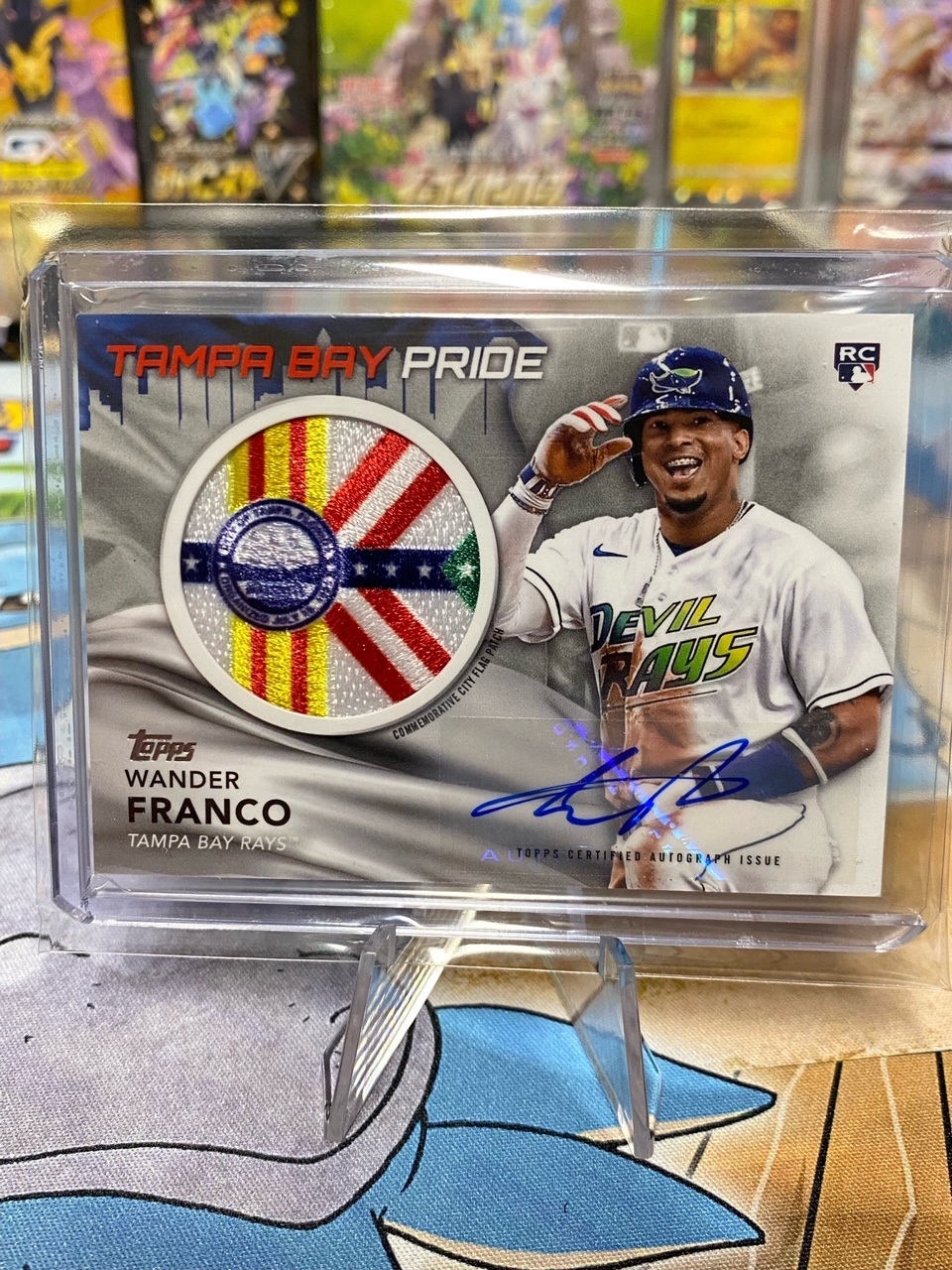 Release date brought with it WanderMania, as collectors tried to pull rookie cards of the Tampa Bay Rays' hot prospect Wander Franco. Live streams were filled with boxes and cases of Topps ripped in chase of autographed or low numbered cards of the shortstop.
Some of the top sales on eBay during the first day of WanderMania were unnumbered short print versions of his rookie card featuring alternate photos, which yielded close to $2,000 each. One of the biggest pulls of the day belonged to a card shop in Gadsden, Alabama.
There, a customer pulled a Franco Tampa Bay Pride insert card featuring a Tampa Bay city patch, as well as Franco's autograph, numbered 5/10. How much is it worth? No one knows until it's put on the market, but probably enough to buy a new car.
Although Beckett has stated it will consider Franco's 2021 Bowman's Best card his rookie card, most observers say the Franco cards found in 2022 baseball products will be considered his true rookie cards. The switch-hitter is considered one of the best young players in Major League Baseball. He played 70 games with the Rays last year, batting .288 with seven home runs and 39 RBIs.