Multiple media outlets reported Wednesday that several WWE workers tested positive for COVID-19 this week, including some wrestlers.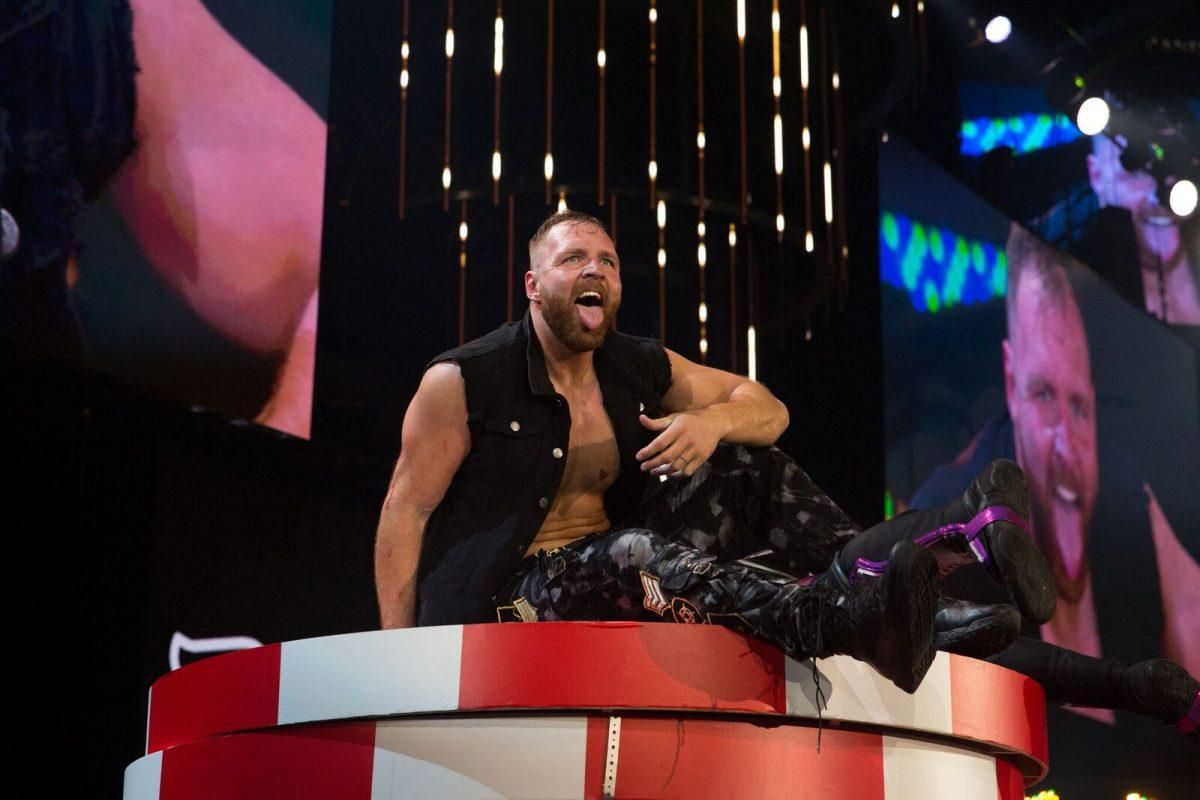 That news comes a week after a developmental talent who had attended WWE tapings as part of a makeshift audience tested positive for the coronavirus, leading the company to temporarily shut down production and test everyone at its Performance Center.
Braxton, Young Among WWE Workers Testing Positive
WWE had not been regularly testing talent prior to that result. Instead, it relied on temperature checks and questionnaires, and letting wrestlers opt-out of tapings if they didn't feel comfortable.
WWE didn't confirm the number of people who tested positive, nor did the company release the names of individuals who contracted the disease. Ryan Satin of Pro Wrestling Sheet reported that at least three people tested positive, though there's speculation that the number may actually be far higher.
"WWE will continue COVID-19 testing of its talent, production crew, and employees in advance of TV productions for the foreseeable future," WWE said in a statement.
While the company didn't name names, some individuals have confirmed that they are among those who tested positive. Kayla Braxton, who works as a reporter and announcer on SmackDown, took to Twitter to say that she's tested positive for a second time.
"I had it back in early March and then thought I was invincible after I recovered," Braxton wrote, before later deleting her Twitter account to take what she called a social media break. "Not true. Don't be dumb like me."
WWE producer Adam Pearce also shared his positive test result on Twitter.
Covid was NOT on my birthday list. pic.twitter.com/PbGol7w30H

— Adam Pearce (@ScrapDaddyAP) June 25, 2020
Moxley Stays Home After Coronavirus Contact
Renee Young, who works as a broadcaster for WWE, also announced that she's contracted COVID-19. That diagnosis could impact the pro wrestling business in a broader way if it affects her husband, AEW world champion Jon Moxley.
Recently @JonMoxley had contact with someone who had contact with someone who has COVID-19. Mox did the right thing & warned us. Doc asked him to stay home & get tested to protect us here at our test site. Cage will be in action tonight on #AEWDynamite ahead of their title fight pic.twitter.com/TWbskkzU2Z

— Tony Khan (@TonyKhan) June 24, 2020
That led Moxley to opt-out of the AEW Dynamite television show on Wednesday night. At the time, announcers told audiences that Moxley had come into contact with someone who had the coronavirus, which ended up being his wife. Wrestler QT Marshall also stayed home for the Wednesday show after being in contact with someone – apparently someone outside the wrestling industry – who tested positive for COVID-19.
Moxley plans to defend his AEW title against Brian Cage as a part of Fyter Fest, one of the promotion's pay-per-view events that will now air as a two-night card over the next two weeks of Dynamite. It's unclear if Moxley will still be able to take part in that event.
WWE and AEW both tape in Florida, which is currently experiencing a rapid rise in coronavirus cases. Both companies plan to continue creating content for now, though WWE has backed off a plan to allow friends and family of wrestlers to attend those tapings. Florida has reported more than 5,000 new cases of COVID-19 on both Wednesday and Thursday, and 3,365 people have died from the disease in the state.