Carlos Ulberg will compete for a UFC roster spot on Wednesday night, and he'll have some big names in his corner when he takes on Bruno Oliveira in the headline match of "Dana White's Contender Series."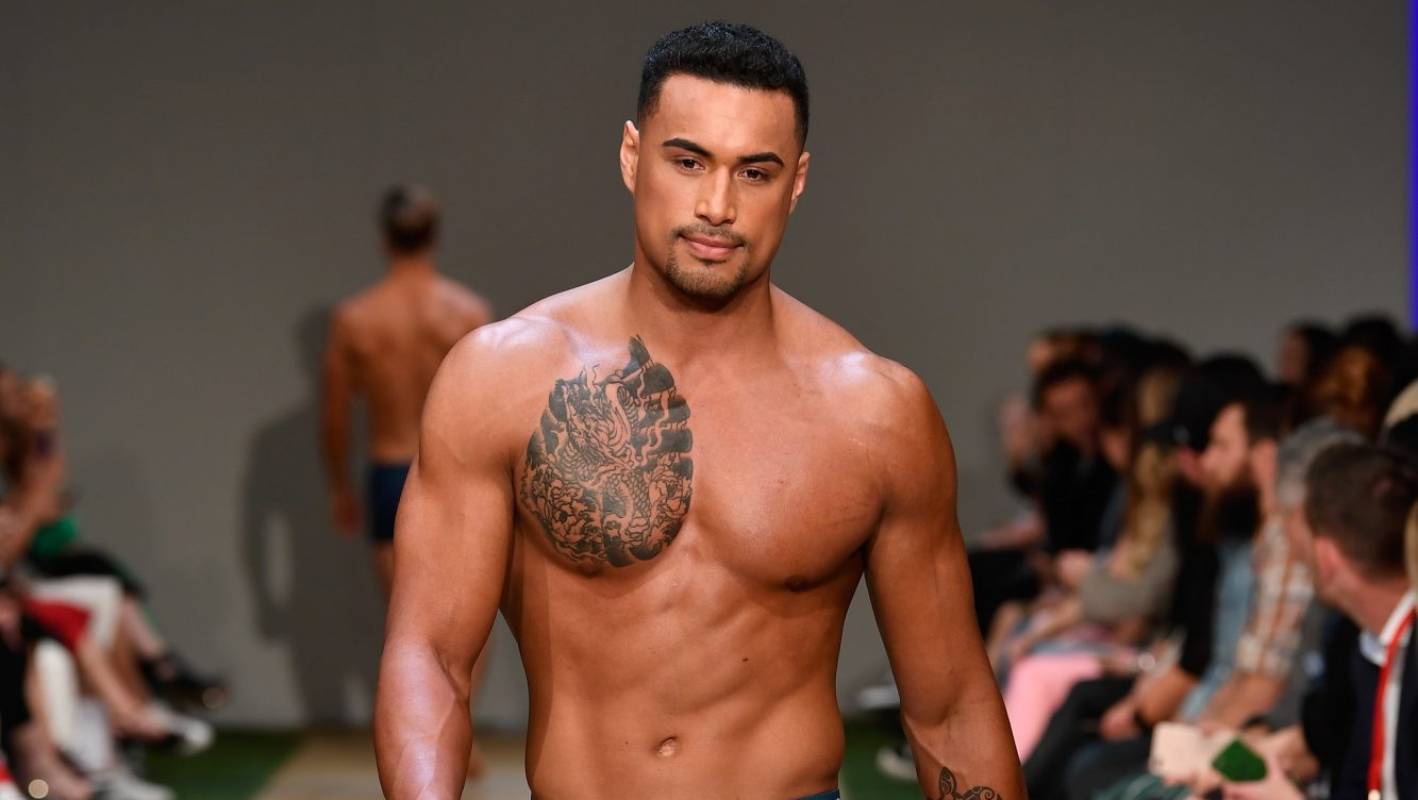 UFC middleweight champion Israel Adesanya and UFC lightweight Brad Riddell will corner for Ulberg (2-0) as he tries to impress UFC President Dana White and become the latest New Zealander to jump into the promotion.
Ulberg Preparing with UFC Teammates
Adesanya, Riddell, and Ulberg all train together at City Kickboxing in Auckland. Ulberg, who will fight as a light heavyweight on Tuesday, has only competed in two lower-level MMA bouts in his career: once in 2011 and more recently in 2018. The 29-year-old has extensive kickboxing experience, not to mention the support of some heavy hitters.
"Israel and Brad have put their hands up to come along with me. I'm super stoked with that because not only do they do amazing within their fights, but in my previous fights with King in the Ring, those are the two voices that I hear," Ulberg told the New Zealand Herald. "We've built this brotherhood where now I can listen; I can hear and I can feel what they want me to do. I'm happy and privileged to have those two."
Ulberg will face off against the more experienced Oliveira. The 36-year-old Brazilian boasts an 8-1 professional record, last fighting in June 2019, when he knocked out Jared Gooden in under a minute at Titan FC 55. Oliveira has scored finishes in seven of his eight victories, exactly the type of record that tends to get White's attention on the Contender Series.
Knockouts Lead to Contracts on Contender Series
Ulberg understands that dynamic as well, knowing that knockouts typically equal contracts from White. He says he'll be careful to stay within himself while giving the UFC president a show at the same time.
"He loves for the guys to go for the knockout and really exert themselves," Ulberg told the Herald. "We've got a game plan; I'll choose to stick to that and I think the knockout will come anyway. I'm not going to go hunting for it, it'll come and I'm just going to build my relationship more with Brad and Israel so, when it comes to the fight, I'll be able to listen to them a bit more."
---
Dana White's Contender Series Odds: Nov. 4 (via DraftKings Sportsbook)
Bruno Oliveira: +158
Carlos Ulberg: -210
Joey Gomez: +310
Ignacio Bahamondes: -455
Harry Hunsucker: +195
Jared Vanderaa: -265
Luis Saldana: -152
Vince Murdock: +117
---
Ulberg comes into the fight as a significant favorite, though oddsmakers do think Oliveira will test the Kiwi. DraftKings Sportsbook lists Ulberg as a -210 favorite over Oliveira in what is expected to be the final fight of the episode.
"Dana White's Contender Series" typically airs on Tuesday, but moved to Wednesday this week, likely in deference to Election Day in the United States. Also on Wednesday's edition of the show, welterweights Joey Gomez (+310) and Ignacio Bahamondes (-455) will square off, while Luis Saldana (-152) takes on Vince Murdock (+117) in featherweight action.