Super Bowl 56's ratings rebounded, up 16.5% over last year. Nielson reported 112.3 million watched the big game on NBC's television and streaming platforms. Meanwhile, both Nevada and New Jersey reported record sports betting totals for the event.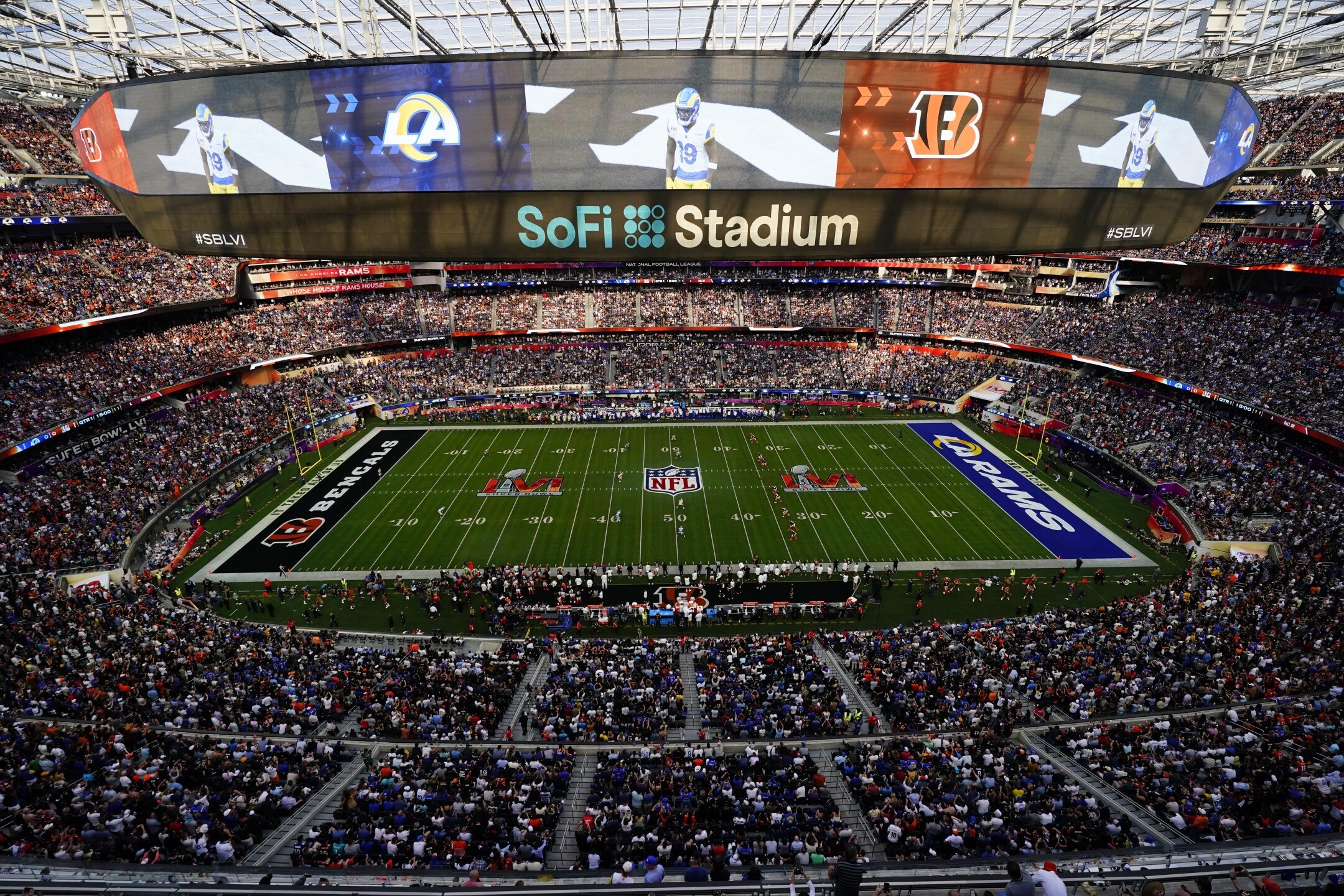 The Los Angeles Rams pulled out a 23-20 victory over the Cincinnati Bengals, scoring the winning touchdown in the final minute and a half of play. Although, the Rams weren't the only winners. NBC and its advertisers scored a decisive ratings win, with the most viewers since 2015.
Super Bowl sets streaming ratings record
Telemundo, NBC's Spanish language broadcaster, helped boost Super Bowl ratings. This was Telemundo's first year airing the Super Bowl, drawing 1.9 million viewers. Roughly 99.2 million viewers watched the game live on NBC. Meanwhile, 11.2 million streamed the game, setting a new streaming record. That's almost double last year's 5.7 million streaming viewers.
This year's halftime show drew 103.4 million viewers, up from the 96.7 million who watched it last year. The show featured legendary hip-hop performers, including Snoop Dogg, Dr. Dre, Eminem, and Mary J. Blige.
The NFL used to be a staunch opponent of sports betting. But like all leagues, it now recognizes that sports betting facilitates fan engagement. People tend to watch sporting events when they have skin in the game. So, ratings may have been helped by, what will undoubtedly be, a record year for Super Bowl sports betting.
There is little doubt that Super Bowl 56 will beat sports betting records. There are 30 states with legal sportsbooks, many coming online in the past year. But even legacy sports betting states such as Nevada and New Jersey broke Super Bowl betting records.
Nevada, New Jersey break betting records
The Nevada Gaming Control Board reported that $179.8 million was wagered on this year's Super Bowl, up from $136.1 million last year. Nevada's 179 sportsbooks broke the previous record set in 2018. That year, $158.6 million was wagered on the matchup between New England and Philadelphia.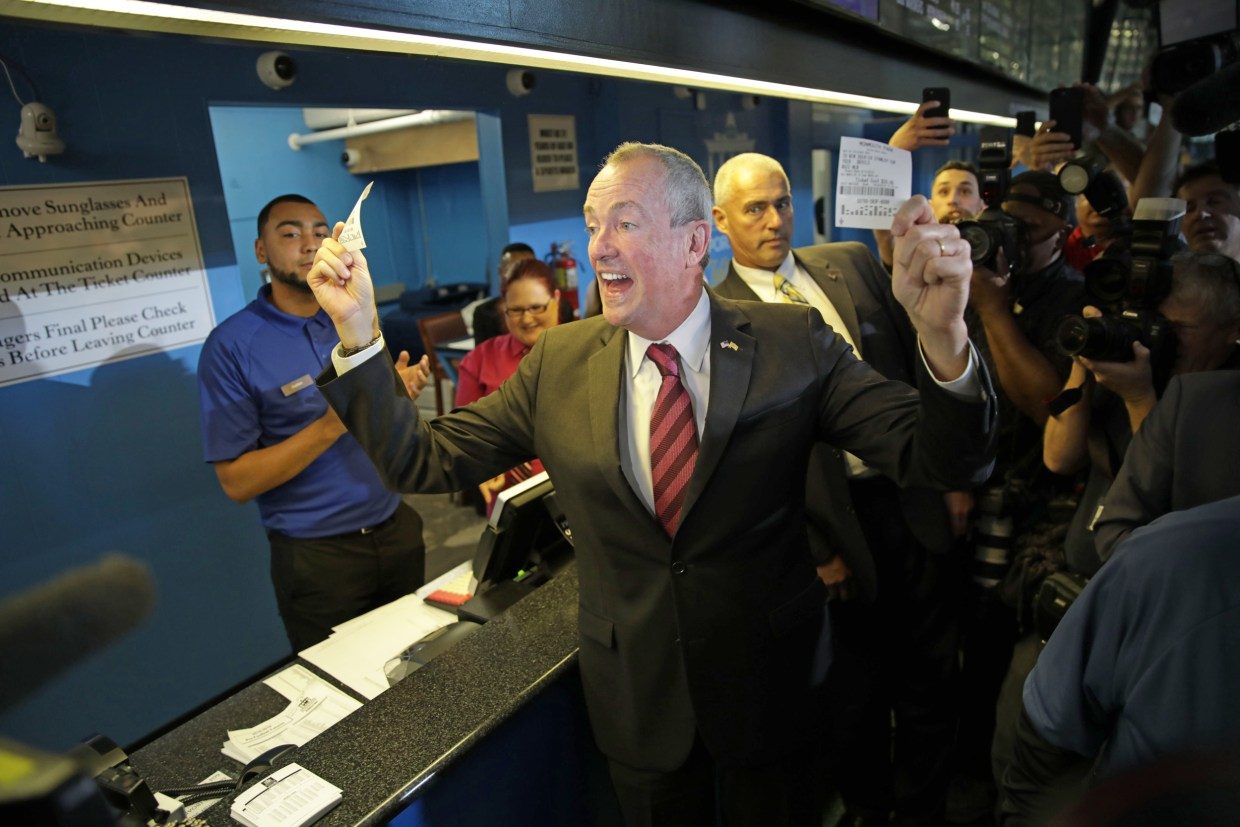 According to Michael Lawton, analyst for the Nevada Gaming Control Board, this year's spread made a difference.
"The catalysts for this year's record was that (Sunday's) game had two very distinct betting options for customers due to the spread being at – 4½ and the money line wagers, which attracted healthy action on both sides," Lawton said.
Meanwhile, many wondered if New York's introduction of mobile sports betting would cut into New Jersey's Super Bowl betting totals. Even with the added competition, however, New Jersey reported $143.7 million in Super Bowl wagers, well above last year's total of $117.4 million.
Montana reported $700 million in Super Bowl wagers, while Mississippi posted a $6.4 million handle. Most states have yet to report their Super Bowl handles, but the American Gaming Association is projecting Americans bet $7.6 billion on the game.
New Hampshire and Connecticut should do well, as Massachusetts residents scurried across the state's border once again to place their Super Bowl bets. This might be the last year for the "Mass. exodus," however, as the Bay State takes another run at passing sports betting legislation.