The Utah Utes and the Ohio State Buckeyes will battle in a traditional Pac-12 vs. Big Ten matchup in the Rose Bowl, as the two teams compete in "The Granddaddy of Them All" on New Year's Day.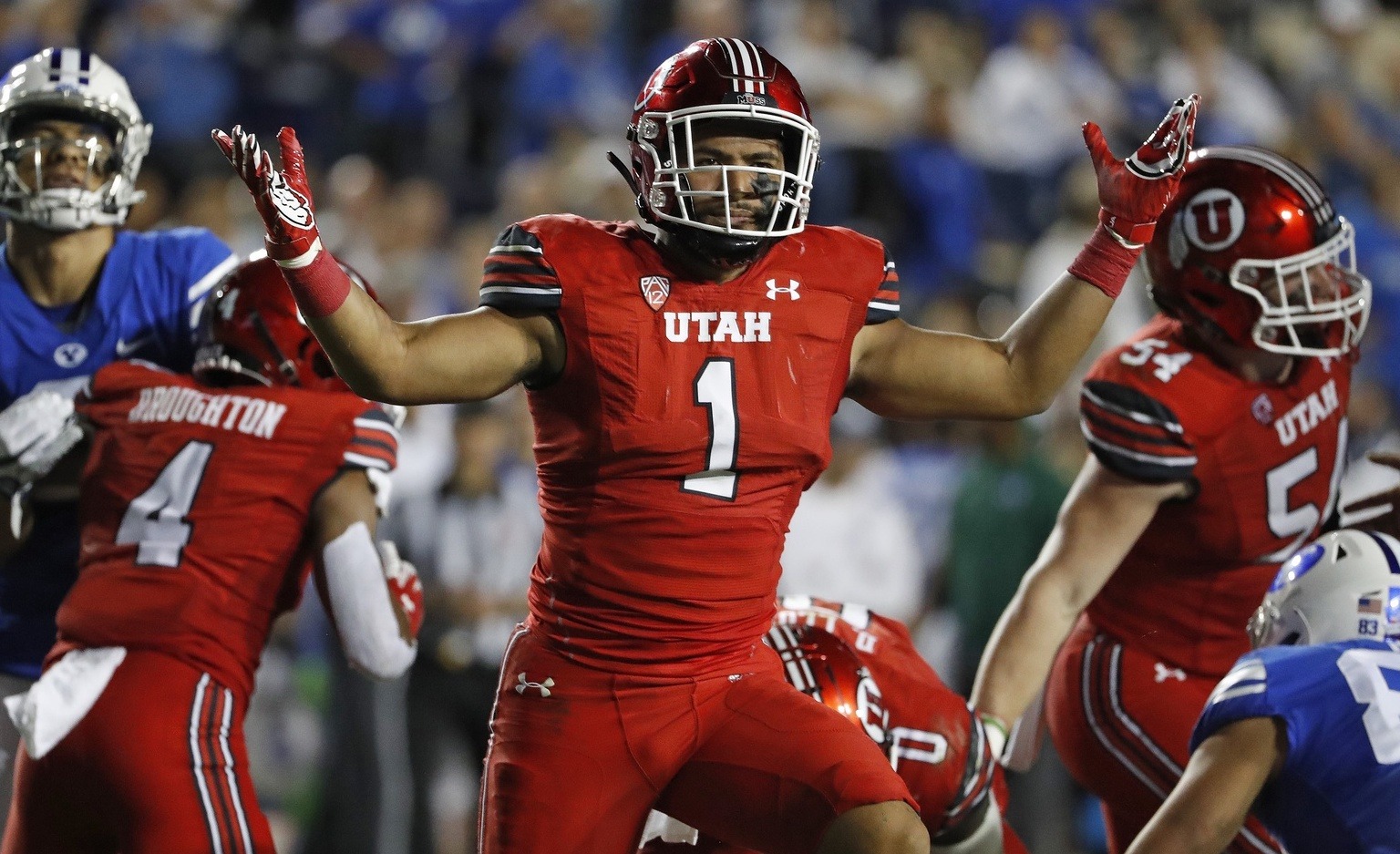 Ohio State (10-2) spent most of the season fighting for national title consideration, but saw their hopes fall apart in a late-season loss to Michigan.
Utah sees Rose Bowl berth as culmination of Pac-12 journey
Meanwhile, Utah (10-3) will represent the Pac-12 in the Rose Bowl for the first time since joining the conference. Utah finished with an 8-1 record in conference play, beating powerhouse Oregon twice by lopsided margins, including in the Pac-12 Championship.
According to Utah coach Kyle Whittingham, representing the Pac-12 is an honor for the Utes.
"We got in the league 11 years ago in the Pac-12 into Power 5 football," Whittingham told reporters. "It's been an incredible journey, but our guys got it done this year. This is what we've been shooting for, like I said, for a lot of years. So we're excited about the opportunity to play Ohio State."
If Utah is coming into the Rose Bowl on a high, Ohio State might be feeling disappointment given the program's lofty goals. Between opt outs and injuries, the Buckeyes will be missing a number of players for the Rose Bowl, and head coach Ryan Day says there could be more absences in store.
"There are a few guys in there that are gametime decisions," Day told reporters. "Yeah, we are down a couple guys, but we have plenty of guys in there. So for the coaches, the leaders, and the players, the challenge has been set forth, and now it's time to go put it on the field Saturday."
Ohio State enters as favorite despite adversity
Ohio State enters the Rose Bowl as a four-point favorite, according to FanDuel Sportsbook. Whittingham acknowledged that the Buckeyes present a challenge in virtually every phase of the game.
"I mean, their offense is terrific. Outstanding players across the board. One of the most explosive offenses in the county," Whittingham said. "Solid on defense. Just like I said, no weakness. They've got players at every level. They play hard, and they're well coached."
Given the respective histories of the two teams, Utah might come into the Rose Bowl wanting it more. After all, they're playing for one of the biggest honors in the history of their program, while the Buckeyes are settling after missing out on the playoffs. But Day says his team – and the players that are stepping up in particular – have a chance to accomplish something special on Saturday.
"I think certainly we've had our adversity over the last month, but what a great opportunity for some of our younger guys to come in and start this thing off the right way," Day said. "There was a good portion of this team that will be coming back next year. So what a great opportunity for them to play in this game and against certainly a very, very good team in Utah."