After a 45-day delay, New Jersey Gov. Phil Murphy finally signed the Fixed Odds Wagering Act into law, opening the windows for fixed-odds wagering on horse racing in the state.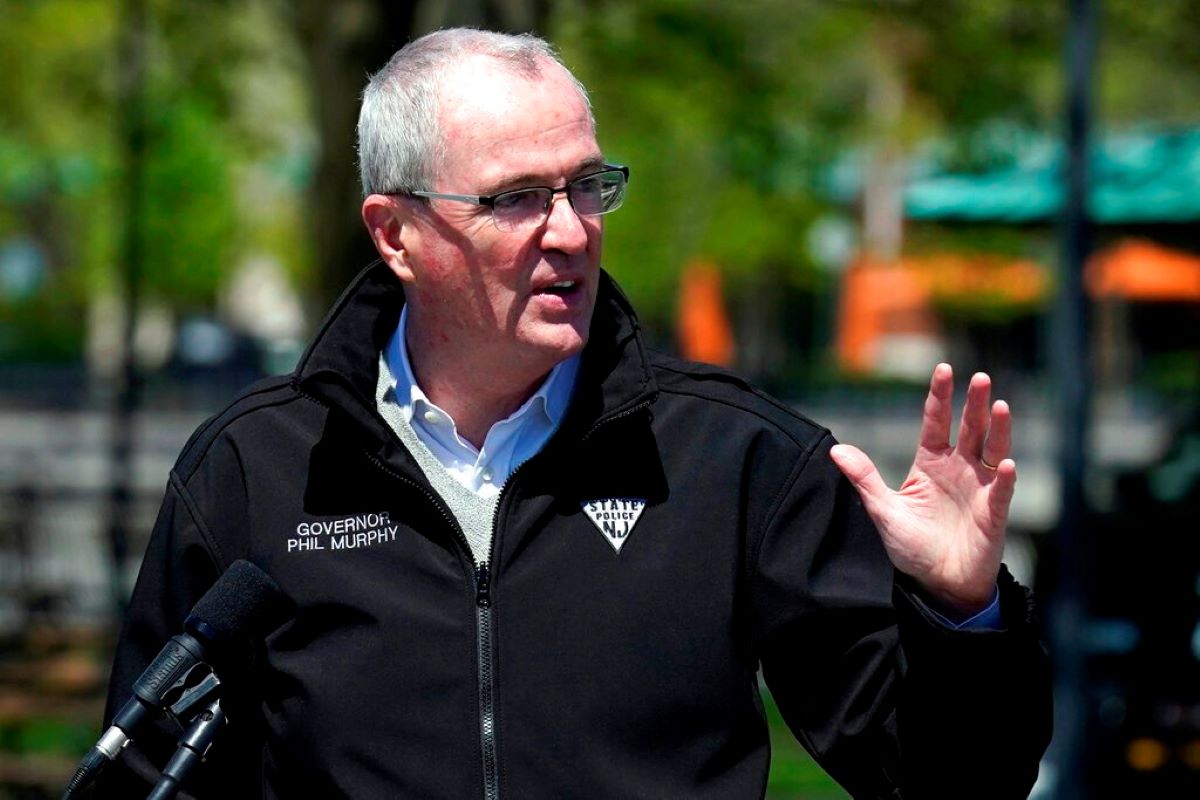 Don't make a beeline for the Jersey Shore just yet, however. Implementation requires regulatory approval from the New Jersey Racing Commission and the Division of Gaming Enforcement. Those two entities must sort through various scenarios and regulatory issues before Monmouth Park – the state's largest track – offers fixed-odds wagering.
And when it finally comes to a betting window, you'll find that window at Monmouth Park. At the outset, the Jersey Shore track will be the only outlet offering fixed-odds wagering. The bet covers only win, place and show wagers at the beginning, with a $1 minimum.
In a statement, Monmouth Park said it will create designated fixed-odds wagering windows and put fixed odds on the track's in-house television screens.
Fixed-odds wagering enjoyed bipartisan support
Monmouth Park officials pushed for the legislation, which passed, 71-0, in the New Jersey General Assembly and 41-0 in the New Jersey State Senate. That latter passage came on June 21. When it cleared both houses, horseplayers up and down the Northeast were licking their chops at grabbing fixed odds for Monmouth Park's flagship race, the July 17 Grade 1 Haskell.
But Murphy let the bill sit until the end of the legislative session, where it entered a backlog of bills demanding his attention. The fixed odds bill was one of four Murphy signed on Thursday. Much of the reason for the delay came because of those regulatory matters.
When regulators iron out those issues, New Jersey and Australian company BetMakers – which entered into a 10-year agreement with the state to operate the fixed-odds system — will allow New Jersey bettors to lock in fixed odds on horse races. They can make those wagers at the track, at OTB parlors, or remotely via ADWs.
Younger bettors don't like, don't get pari-mutuel wagering
This allows horseplayers to grab the odds on their horse at the time they make the bet. That differs from the current pari-mutuel system that gives bettors odds when a race closes. Popular in Australia and Europe, fixed-odds wagering takes away the often infuriating situation of betting on a horse at 8/1, then watching his odds plunge to 3/1 as late money flows in.
Part of the reason for the fixed-odds push is the sports betting explosion around the US. Many of those sports bettors are Millennials and Gen Z's, who horse racing needs. Those younger bettors don't often understand pari-mutuel wagering and usually want no part of it.
"It provides our patrons with another wagering option that we firmly believe will be a popular one," said Dennis Drazin, the CEO of Monmouth Park operator Darby Development LLC, in that statement.
There are unintended consequences possibly lurking
Note the key phrase in Drazin's statement: "another wagering option." Pari-mutuel wagering isn't going away. Monmouth Park will continue to offer it, even after fixed-odds wagering goes into effect.
While bettors across the age spectrum take to fixed-odds wagering, there is one element potentially harmful to the racing industry. Fixed-odds wagering generally produces a lower takeout than pari-mutuel wagering. That takeout, the percentage held by the tracks from each bet, is what feeds racing purses.
This means Monmouth Park purses may decline if fixed-odds wagering becomes too popular.