NBC Universal became the latest major American media organization to partner with a sports betting operator on Thursday, announcing a multiyear partnership with Australian firm PointsBet.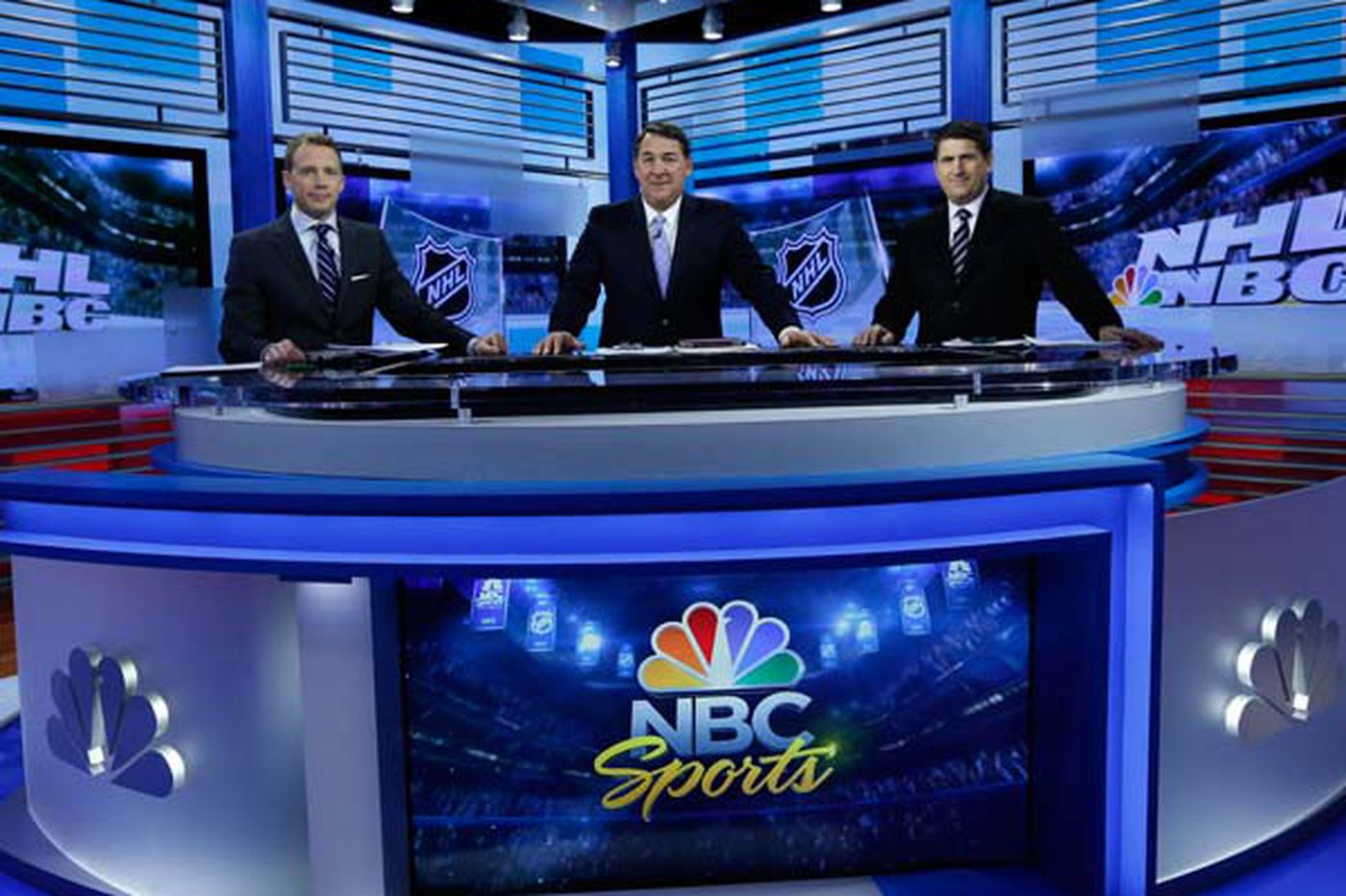 The deal makes PointsBet the official sports betting partner of NBC Sports.
NBC Seeks Engagement, PointsBet Looks for Credibility
PointsBet launched its US operations in 2019, and now operates online sportsbooks in a number of states.
With the deal, PointsBet will see its odds integrated into a variety of NBC Sports platforms. That includes gameday usage in several regional television networks that air MLB, NBA, and NHL games, as well as on the fantasy and sports betting site RotoWorld and the NBC Sports Predictor app, among other avenues. PointsBet also becomes the exclusive provider of odds for NBC Sports Network and the Golf Channel, as well as the digital properties attached to those brands.
NBC, in return, gets its hands on a trusted sports betting brand, something that networks – much like teams and leagues – see as a powerful way to drive viewer engagement and keep eyeballs on their content.
"We are excited to begin this partnership with PointsBet, which will deliver unmatched sports betting engagement opportunities across multiple platforms," NBC Sports Regional Networks president David Preschlack said in a statement. "Looking ahead, we're also excited about the significant activation opportunities that will come to fruition as sports betting continues to proliferate across the US."
For PointsBet, the deal provides a way to improve its brand recognition as it tries to compete with more established operators in the United States like FanDuel, DraftKings, and William Hill.
"NBC Sports, an iconic brand and holder of the largest sports audience in the US, brings significant credibility and trust to PointsBet's operations," PointsBet managing director Sam Swanell said in a statement. "Through the NBC Sports partnership, PointsBet gains access to market-leading linear assets which span 184 million viewers and digital assets which span 60 million monthly active users."
Media Firms Invest Heavily in Sports Betting
Both sides made significant financial investments as a part of the deal. PointsBet will commit to $393 million worth of marketing spending over five years, while NBC will take a 4.9 percent stake in the sportsbook operator. NBC will also receive money for customer referrals.
NBC joins a laundry list of media companies that have formed partnerships in order to claim a corner of the expanding legalized sports betting market in the US.
In February, CBS Sports and William Hill announced their own deal that made the UK bookmaker the official wagering data provider for the television network. Similar agreements have seen ESPN partner with Caesars Entertainment, Fox purchase a stake in the Stars Group, and Penn National buy 36 percent of online sports media brand Barstool Sports.