The NBA and FanDuel announced on Tuesday that they would expand their existing partnership to include sports betting services, making FanDuel the third authorized gaming operator of the NBA.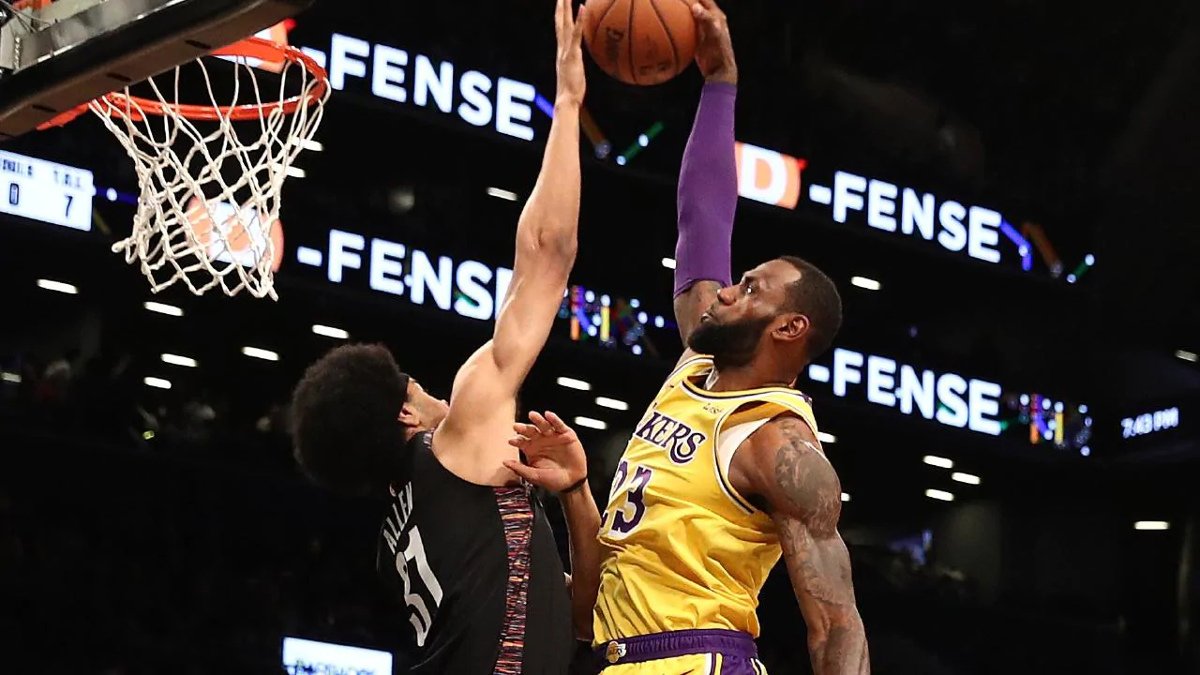 FanDuel was already the official daily fantasy partner of the NBA, a role it has held since 2014.
Innovation Key to Deal, NBA Says
The NBA was previously an investor in FanDuel, but divested from the company after it ventured into sports betting. However, the two entities have maintained their commercial relationship.
As with the previous deals between the NBA and operators MGM Resorts and The Stars Group, this deal will allow FanDuel to use league logos and marks at its sportsbooks, and will also give it access to official league data.
FanDuel will remain the official daily fantasy game of both the NBA and the WNBA. According to the NBA's Head of Fantasy and Gaming Scott Kaufman-Ross, the hope is that the DFS giant will be able to create entertaining products for fans through its sports betting operations as well.
"The core of our terrific partnership with FanDuel has been focused on innovation around the fan experience, and we are excited to extend it to include sports betting," Kaufman-Ross said in a statement. "Together, we have broken new ground in the fantasy world on both the NBA and WNBA, and now with the use of our official NBA betting data, will continue to collaborate on new ways to engage our passionate fans."
Official Data Could Improve In-Play Betting
While there have been questions over the importance and value of official league data feeds in the sports betting world, FanDuel CEO Matt King says that having access to that information could allow for a greater variety of in-play betting options.
King also told ESPN that partnerships between major sports betting operators and professional sports leagues not only make business sense, but will also help protect the integrity of competitions and make sure the leagues stay on board with legalized wagering.
"We all have a vested interested in making sure that sports betting is a fun experience for people, and is an experience that only serves to improve and enhance the game as it exists today," King said. "We look at the discussions and partnerships with the leagues as important to make sure as the category evolves that they feel like it's something that they truly get behind and support as opposed to trying to do something that runs against the grain of what they're trying to do."
NBA Actively Seeks Betting Partners
The NBA was one of the first major sports organizations in the United States to come out in favor of legalized sports betting, with Commissioner Adam Silver penning an op-ed in the New York Times in favor of regulation in 2014.
Since the Supreme Court struck down the Professional and Amateur Sports Protection Act in May, the NBA has reached partnerships with gaming firms both in the United States and abroad. That starting in July with a $25 million deal with MGM Resorts International. In December, the league added The Stars Group as an official partner, and also reached agreements with Mexican operator Codere as well as Supermatch, which offers sports betting products through Uruguay's national lottery.