As Opening Day draws closer, we've covered a lot of different MLB betting angles for gamblers to consider. From player awards to team futures, there are dozens of ways to get action on baseball before the season starts.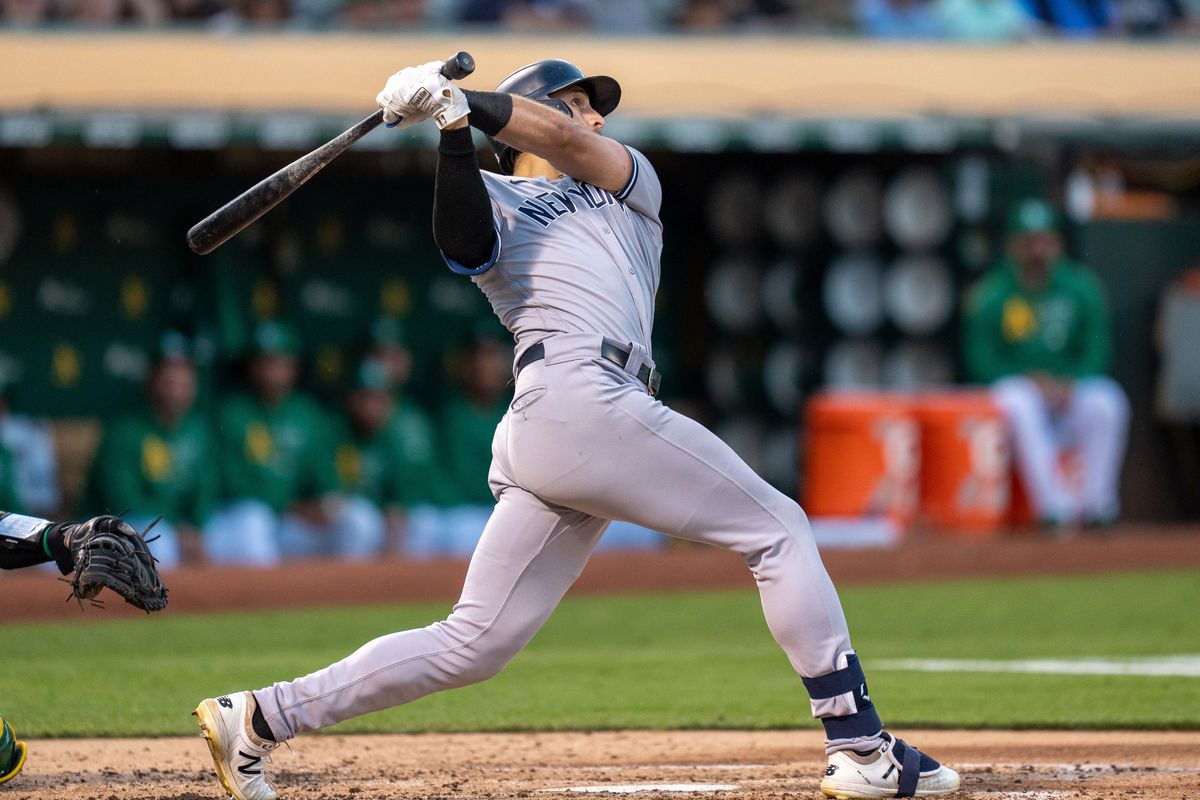 On the other hand, there are some seemingly tempting wagers that probably aren't worth your time once you dig into the details. Here are five MLB bets you should avoid this year, with odds courtesy of FanDuel Sportsbook.
New York Mets to Win World Series (+1100)
As a Mets fan, I have a lot to look forward to in 2022. New York signed Max Scherzer in the offseason to improve an already strong rotation, and added Starling Marte and Chris Bassitt as well. There's no doubt that the Mets can win a title this year.
But do those moves really make the Mets a leading World Series contender? It's hard to see their roster as comparable to that of the Dodgers, White Sox, Astros, or Blue Jays. Even the Braves, Rays, and Yankees might still be better. So while I certainly believe my team can win a title this year, I don't think there's much value at +1100.
Juan Soto for NL MVP (+360)
Juan Soto is one of the best young talents in all of baseball. He has three straight top-10 MVP finishes in the past three years, and finished second last year after another stellar season in which he put up a .999 OPS.
The problem here is twofold. First, while I think Soto can arguably be the NL MVP favorite, he's not so far ahead of the pack to justify his incredibly short odds. Even second choice Ronald Acuna Jr. is far back at +950. Secondly, Soto is stuck on the Washington Nationals, a team that will languish far outside of playoff contention. That's no longer a death sentence in awards voting, but it certainly won't help his case in a close race.
---
---
Jacob deGrom for NL Cy Young (+360)
Inning for inning, deGrom is the best pitcher in the majors, bar none. However, the Mets ace missed significant time last year with a variety of injury issues, throwing just 92 innings. They were 92 incredible innings, to be sure, but that raises durability questions going forward.
deGrom comes into the 2022 season without any restrictions on his throwing and has looked good in spring training. But there's no telling how his season will progress, so his very short Cy Young odds aren't very appealing to me.
Spencer Torkelson for AL Rookie of the Year (+500)
The Detroit Tigers drafted Spencer Torkelson with the first overall pick in the 2020 Amateur Draft. The Arizona State standout crushed the ball in college, and may be able to get a full-time gig on the Tigers' major league roster this season – if not on Opening Day, then soon after.
Torkelson showed plenty of power in the minors last year, but notably struggled in AAA, hitting just .238 with 11 homers in 40 games for Toledo. His performance in Spring Training is encouraging, and he's well ahead of the curve at age 22. But I'd prefer to bet on the more polished Bobby Witt Jr. (+280) to be the AL's best rookie this year, even if Torkelson holds more promise in the future.
Tampa Bay Rays to win AL East (+250)
The American League East features one of the best divisional races this year, with four teams that could conceivably top the division (sorry, Orioles fans). That includes the Tampa Bay Rays, perennial contenders who always find a way to compete with their bigger-budget rivals.
The problem here isn't that Tampa Bay can't win: it's that +250 isn't nearly enough for me to want to bet on it happening. The Blue Jays (+170) and Yankees (+250) clearly look better entering the season, while the Red Sox (+500) have just as good a shot at winning the division as the Rays. That makes both Boston and New York clearly better options for a division winner play here.