Massachusetts lawmakers are attempting to fast-track a jobs bill that includes nearly 500 amendments, including two that would legalize both in-person and mobile sports betting in the state.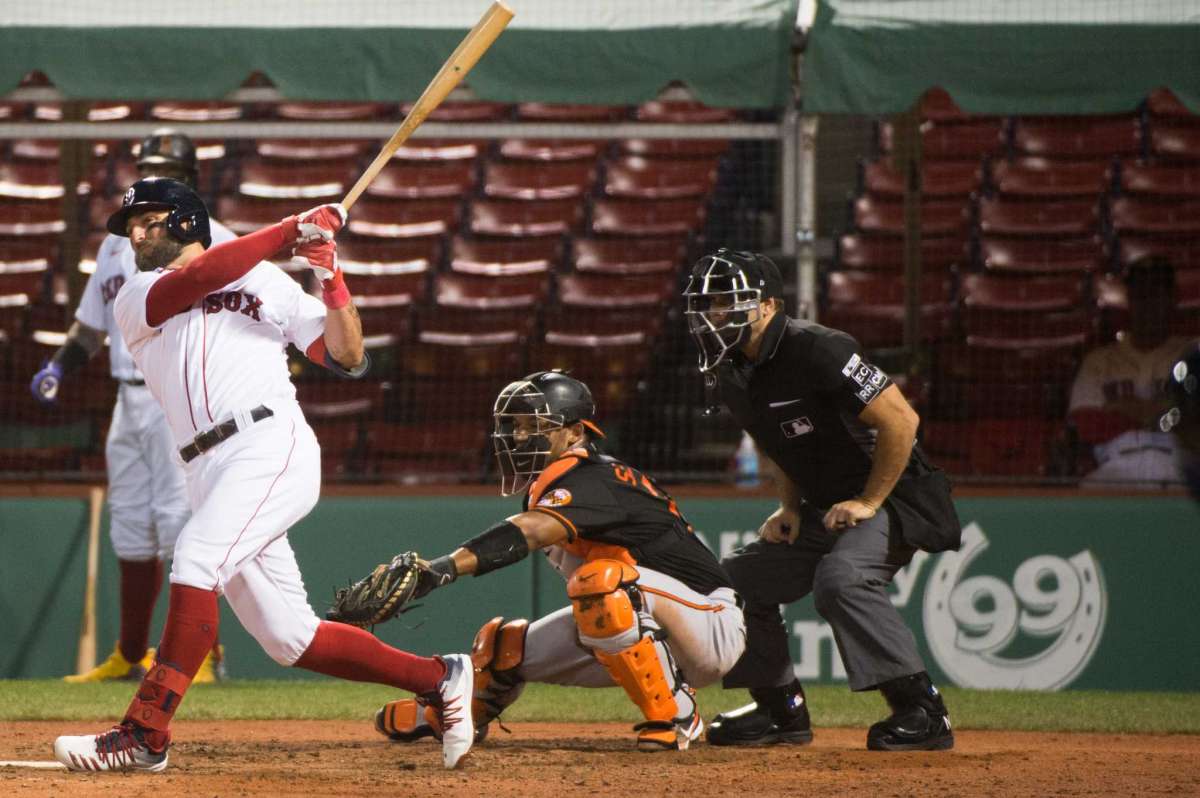 The goal is to include sports betting with a wide range of other economic development proposals, a move that could attract votes from those who otherwise might oppose – or, at least, not support – a sports wagering legalization bill.
Red Sox, Operators Support Massachusetts Bill
The bill would allow in-state casinos and race tracks to apply for sports betting licenses. Online platforms would also be eligible, potentially making Massachusetts the first state to allow untethered internet wagering.
A coalition of sports teams, casinos, and gaming firms released a statement in support of the bill.
"As we confront an economic downturn and budget shortfalls, this is a unique moment for the Legislature to act to protect consumers, create jobs, and bring an infusion of tens of millions of dollars in much-needed revenues to the Commonwealth," read a statement from the Boston Red Sox, MGM, DraftKings, and FanDuel.
Legislators will need to hurry if they want to pass the bill during the current session, which ends on Friday.
The legislation would allow for betting on both professional and college sports. The Massachusetts Gaming Commission would oversee the sports betting industry and operators would pay a $250,000 fee for a five-year license. The latest version of the amendment sets the excise tax at 50% of revenues, with an additional 1% going to sports venues in the state.
Pritzker Reinstates In-Person Signups in Illinois
Illinois Governor J.B. Pritzker stunned many in the sports betting world by ending the ability for gamblers to remotely register their accounts in the state as of Monday.
Pritzker announced a new Gubernatorial Disaster Proclamation on Friday that reissued several executive orders related to the COVID-19 pandemic. A temporary rule that allowed for remote registration – first issued on June 8 – was not among the reauthorized orders.
It was good while it lasted…

DraftKings and Fanduel are about to go live in Illinois and online sportsbook registration gets pulled. If you ever wondered how much influence casinos can have look no further.https://t.co/hdsoz7ANEc

— Just Won One (@JustWonOne) July 26, 2020
The move could hurt a number of online operators, particularly DraftKings and FanDuel, both of which were preparing to go live in the state. As a result, several operators offered special bonuses for users who registered – or pre-registered, in the case of apps that hadn't yet launched – in order to encourage bettors to get in on remote registration while they still can.
Illinois lawmakers subjected DraftKings and FanDuel to an 18-month "penalty box" provision for having offered daily fantasy sports contests in the state after a 2015 opinion from the state's attorney general declared the games illegal.
And you thought sports betting in Illinois was already a shitshow….

BetRivers was forced to take down PGA TOUR, NASCAR, KBO, and lower tier soccer leagues.

Illinoisssssssssssssssssssss pic.twitter.com/t5U5QuSmvp

— Joe Ostrowski (@JoeO670) July 26, 2020
In addition, state regulators over the weekend apparently reduced the number of sports leagues on which operators can offer betting. Chicago sports radio host Joe Ostrowski shared an exchange with a representative from BetRivers in which the sportsbook acknowledged that it can no longer offer markets on golf, NASCAR, some lower-tier soccer leagues, or the KBO League.