Massachusetts may be the first state to allow online sports betting that isn't tied to a brick and mortar casino. The Massachusetts House plans to add its unique sports betting proposal to an economic development bill currently making its way through the legislature.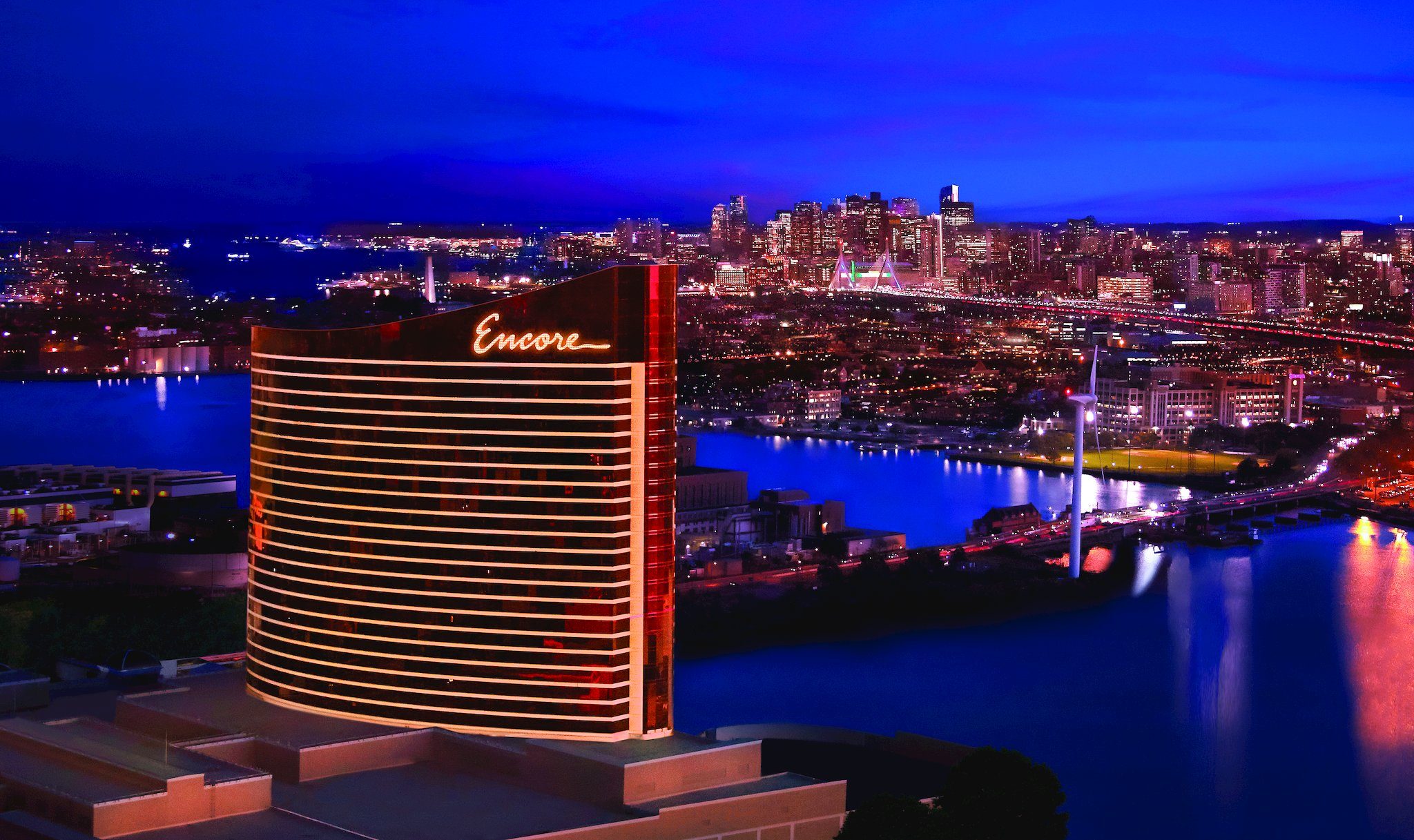 More than 20 states have successfully passed bills legalizing sports betting. While the Bay State has lagged in timing, it may lead in unusual provisions. For instance, the pending bill includes a 1% excise tax that would be split among sports facility owners.
Meanwhile, it could be the first state to offer untethered online sports betting. While Tennessee passed a standalone online sports betting bill more than a year ago, its implementation is still on hold.
Massachusetts' online provision seems tailor-made for the current environment, but the idea predates the pandemic. The state's vision for sports betting has included an untethered online feature ever since  Governor Charlie Baker introduced the idea back in January 2019.
DraftKings, FanDuel, MGM and Red Sox Approve
Predictably, online sports betting companies DraftKings and FanDuel both like the pending sports betting provision. In other states, they've been forced to partner with brick and mortar casinos. In Massachusetts, however, they can compete independently, untethered from the established casino industry.
Meanwhile, the Red Sox and MGM Resorts are lending their support to the pending bill. The Red Sox are currently playing without spectators at Fenway, so the sports arena excise tax is a gift horse they're unlikely to refuse. DraftKings, FanDuel, the Red Sox, and MGM released this supportive joint statement on Friday.
"As we confront an economic downturn and budget shortfalls, this is a unique moment for the legislature to act to protect consumers, create jobs, and bring an infusion of tens of millions of dollars in much needed revenues to the Commonwealth."
Neither the New England Patriots nor Wynn Resorts, owners of Boston's Encore casino, have made a public statement.
Good Timing for Mass Sports Betting
Massachusetts has tried and failed push through sports betting legislation before. But this time could be different. Due to the pandemic, Massachusetts tax revenues are 21,7% lower than last year — and 23.4% lower than its 2020 benchmark. Unlike the federal government, most states can't run budget deficits.
While sports betting won't bring in a revenue windfall, it could generate consistent revenue. This would be especially true if people can wager remotely. And right now, casinos, sports teams, and state governments can all agree that every little bit helps. But time is of the essence.
If the Massachusetts sports betting bill doesn't get passed before the end of this month, it could mean a much longer delay. July 31 marks the end of the formal legislative session, and relatively little happens in informal sessions.