Gambling operator GVC Holdings has gained nearly unanimous support from shareholders to spend between $4.4 billion and $5.5 billion to acquire British sports book Ladbrokes Coral. The acquisition will make GVC not only a major player in the virtual betting space, but also one of the largest owners of brick-and-mortar betting shops in the UK.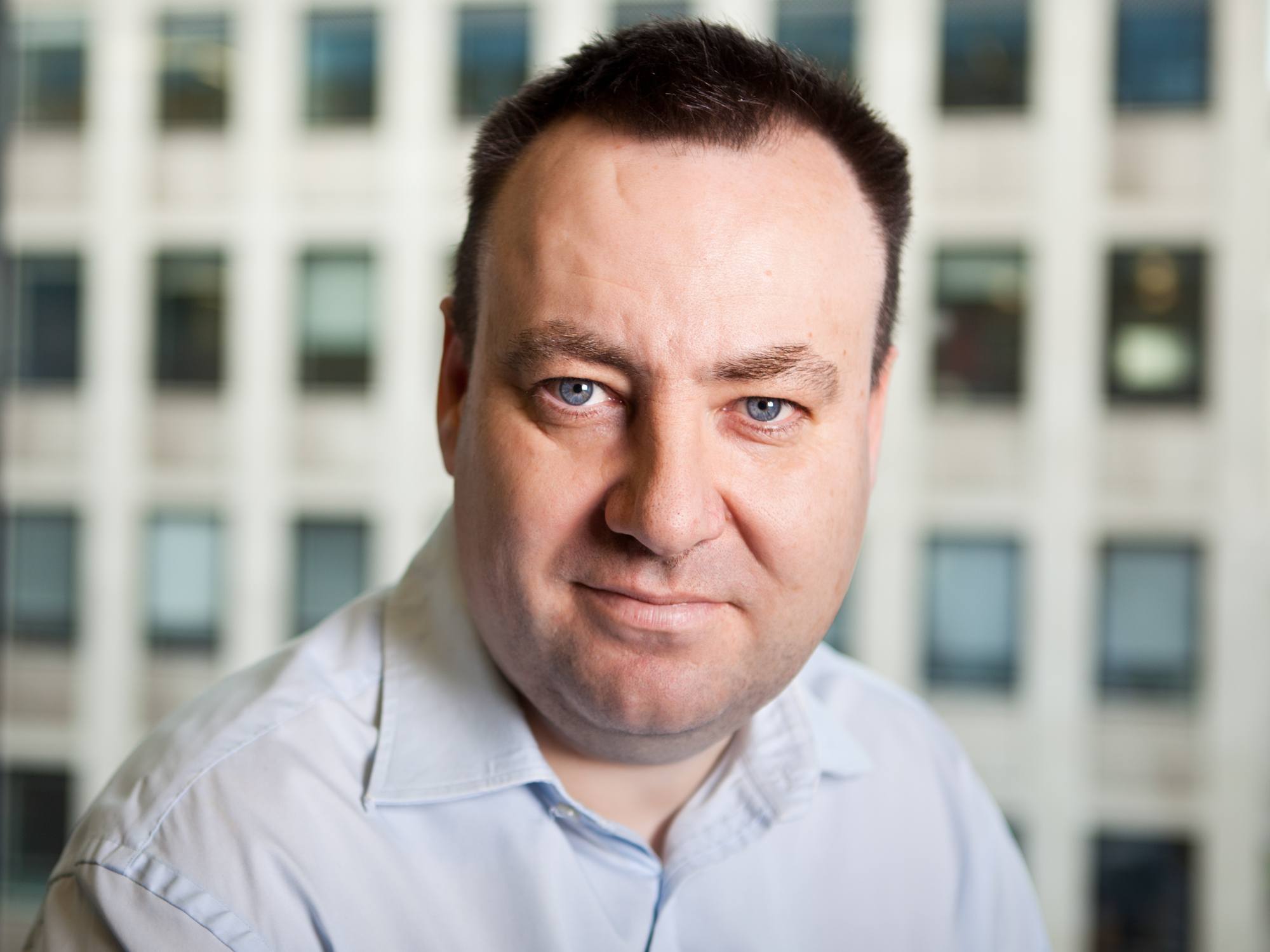 GVC received approximately 99.9 percent backing from its own shareholders for the purchase. In total, the company will pay approximate £3.2 billion ($4.4 billion) in cash and stock for Ladbrokes Coral up front.
FOBT Limits to Determine Final Cost
That price could rise depending on what the UK Government decides to do about the maximum stakes on fixed-odds betting terminals (FOBTs). Should officials take a hard line and levy a £2 ($2.77) maximum bet, then GVC won't be required to pay any more for the acquisition. A sliding scale has been created for other possibilities, however, with a maximum total purchase price of £4 billion ($5.54 billion) if the maximum stake on FOBTs is only cut to £50 ($69).
That decision could have implications far beyond the final purchase price for Ladbrokes Coral. GVC CEO Kenny Alexander has already warned that they may be forced to shut down some Ladbrokes betting shops in the UK if a £2 betting limit was enforced, a move that would also cost jobs. Alexander did not provide details on how drastic these closures might be.
The review of FOBTs, which was conducted by the Department of Culture, Media, and Sport, has already concluded, though a final decision on the fate of the machines has not yet been determined.
Moving Away From Gray
This latest purchase is the continuation of a growth strategy that GVC has been following for years. The company merged with Bwin.party in 2015, a move that has seen revenues grow exponentially. In 2017, GVC brought in €896 million ($1.1 billion) in revenue, a 16 percent increase over the previous year.
"I'm struggling to remember what life was like without Bwin," Alexander told the Financial Times. "But I don't think we would have got this rate of growth without the Bwin business.
This Ladbrokes Coral acquisition should also help include GVC's pivot away from gray markets, something that many major gaming firms have been focusing on in recent months and years.
"We were always moving more and more towards regulated markets," Alexander said. "But post the Ladbrokes Coral deal, over 90 percent of our business is going to be regulated."
Alexander told The Telegraph that while his company isn't ruling out any more acquisitions, moves that come in the near future will likely be smaller in scale than the Ladbrokes Coral takeover.
That could mean that GVC is still looking at opportunities similar to its purchase of Crystalbet, a Georgian-based gaming company. That purchase, which saw GVC pay €41 million ($50.9 million) for a 51 percent stake in Crystalbet, gave the group control of a market leader in yet another regulated jurisdiction.