The Nevada Gaming Control Board announced Thursday that it will allow sportsbooks to offer esports betting on Counter-Strike: Global Offensive, better known as CS:GO.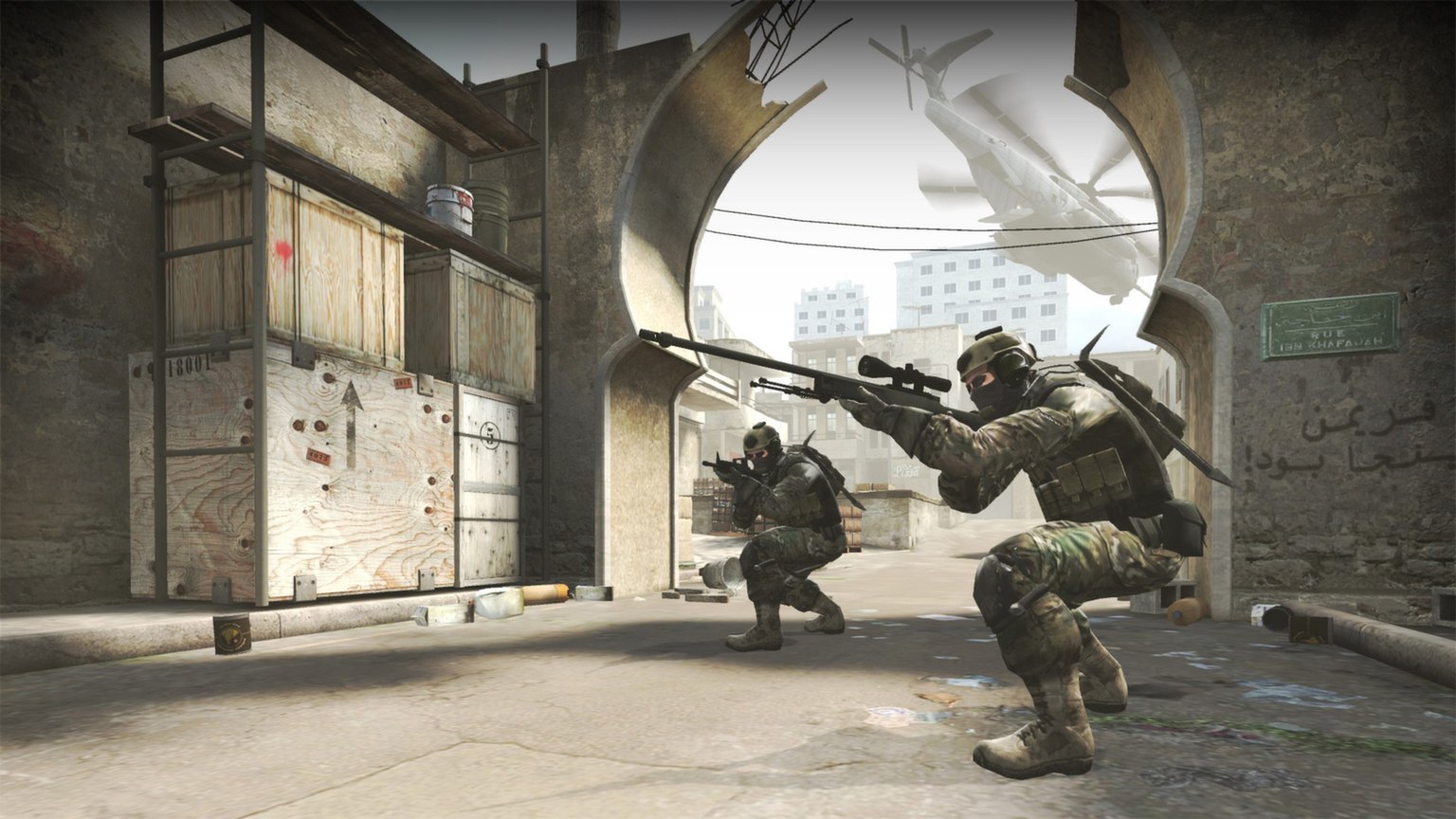 The decision marks the first time that CS:GO betting has been allowed in Nevada, the only state that has allowed ongoing esports betting thus far.
No In-Game Betting on CS:GO Matches
New Jersey regulators did allow betting on the 2019 League of Legends World Championship final as a one-time test. The state hasn't offered esports betting since.
William Hill began offering CS:GO betting for ESL Pro League matches taking place Thursday. More ESL matches on the board for Friday and beyond.
We have more esports coming 🆙

Counter-Strike — ESL Pro League Season 11: North America continues with 2 matchups available on your @WilliamHillUS Nevada app.

Who are you going to take? pic.twitter.com/IdquDdT1Mm

— William Hill Nevada (@WilliamHillNV) March 27, 2020
Bettors shouldn't expect a wide range of exotic markets for CS:GO. Nevada is only allowing bets on match winners, outright season winners, and head-to-head wagering. Regulators did not authorize in-play betting.
For those unfamiliar with CS:GO, it is a team-based, first-person shooter. Teams of five compete against each other in objective-based missions, earning the ability to upgrade their weapons and equipment between each round. In competitive play, teams play series of 30 games, with the first team to win 16 rounds taking the series. Teams play best-of-three series matches. CS:GO has retained its impressive popularity to this day, despite the fact that the game was initially released in 2012.
Like most sports, the ESL Pro League has adjusted its schedule in response to the coronavirus pandemic. All regular-season matches are being played online to ensure that teams don't have to travel or play in front of fans. The ESL originally scheduled its Pro League finals to take place at the 1stBank Center in Denver, but now plans to hold the championship rounds at an empty studio somewhere in Europe.
eSports Betting Growing Slowly in USA
Teams are competing for a $750,000 prize pool, with the winners taking home $175,000. The 24 teams are competing in four pools for the group stage, which wraps up in early April. Fans and bettors can watch streams of ESL matches on Twitch and YouTube.
The Nevada Gaming Control Board's decision doesn't allow for unlimited esports betting. In both Nevada and New Jersey, regulators must approve each individual esports game for betting, much like they do for traditional sports. That could slow the spread of esports betting at a time when sportsbooks are desperately looking for markets to offer.
The good news is that most state regulations do not explicitly prohibit esports betting, meaning that other regulators could follow in Nevada's footsteps moving forward. One notable exception is Indiana, which specifically included a ban on esports betting in its sports betting legislation.