Cristiano Ronaldo asked not to start in the first round of the Serie A season as Juve drew 2-2 away against Udinese. Speculation around his future intensified in the past 72 hours, with Spanish outlet AS now claiming Ronaldo has a personal agreement to join Manchester City.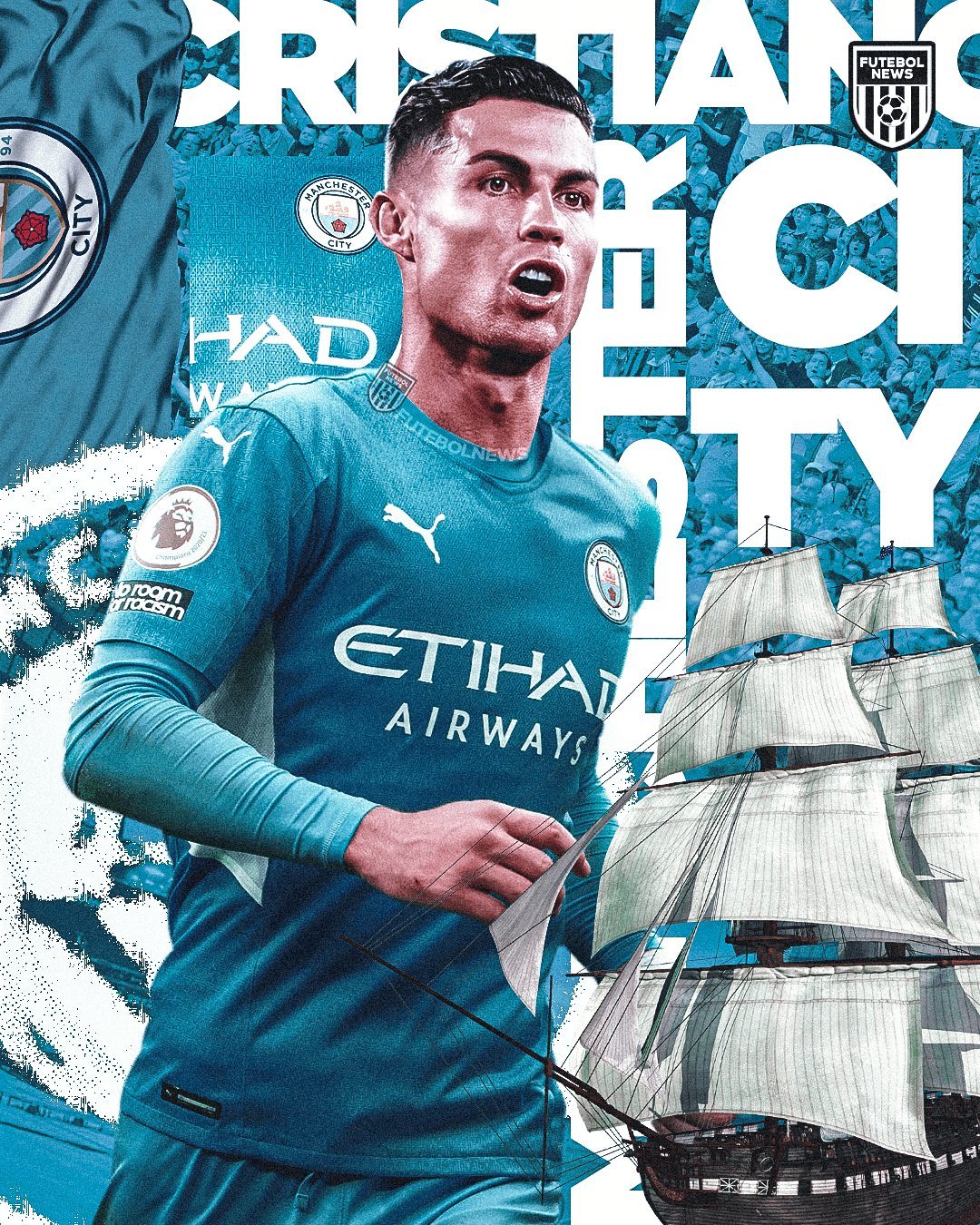 Ronaldo's agent, Jorge Mendes, flew by private jet to Italy to settle his client's future, Gazzetta dello Sport revealed on Thursday. Mendes went to Ronaldo's home immediately after landing. Ronaldo has emerged as a target for both PSG and Manchester City over the past week. As of Thursday, Juventus hadn't received any official offer from either of the two, Gazzetta reported.
The 36-year-old Ronaldo has one more year left in his contract with Juventus. The five-time Ballon d'Or winner moved most of his luxury cars back to Lisbon at the end of last season, suggesting his future is away from Italy. Then, after the Euros, Ronaldo returned to Torino and started preparing for the next Serie A campaign without any sign that he felt unsettled.
ECCO IL VIDEO ESCLUSIVO: #Ronaldo assiste mentre le sue 7 macchine vengono caricate da una famosa ditta di traslochi portoghesi. Nel cuore della notte: come nel cuore della notte arrivarono 3 anni fa a Torino, precedendolo. pic.twitter.com/j3qeitNtPV

— Persemprecalcio (@persemprecalcio) May 17, 2021
Juve wants Gabriel Jesus to let Ronaldo go
City tried to sign Harry Kane from Tottenham in the past month, but all their attempts failed. Ronaldo came up as a surprise target and negotiations didn't last for long. According to AS, Ronaldo is going to sign a contract until 2023 with a yearly wage of $17.6 million. City now needs to convince Juventus to accept the offer.
City would like to send Raheem Sterling the other way to sign Ronaldo, but the Italians want a different barter. The Bianconeri are asking for Gabriel Jesus, who manager Pep Guardiola is unwilling to let go of at the moment. Juventus is in a terrible financial situation following the effects of the Covid pandemic on their money balance. Offloading the team's highest earner in Ronaldo ($36.4 million per year) would make total sense from an accountant's point of view.
Ronaldo is also eager to leave, asking his agent to try and finalize everything by the weekend. Mendes will be on his way to Manchester soon, according to AS. Ronaldo is a legend at Man. United, where he played between 2003 and 2009 and captured his first Ballon d'Or. His addition would spice up the already fierce rivalry between the two Manchester giants.
2021 could end up being a historic year in world football, with Lionel Messi leaving Barcelona to join PSG two weeks ago. That would make the most prominent players of their generation unexpectedly change clubs in less than a month. Man City is now at -200 to lure Ronaldo away from Juventus, with the Italian powerhouse at +175 to keep him. PSG signing him stands at +1500, just like Manchester United.