Panini America released its first batch of UFC NFTs on Monday, launching a product that mirrors its physical cards depicting current stars and legends of the world's leading mixed martial arts promotion.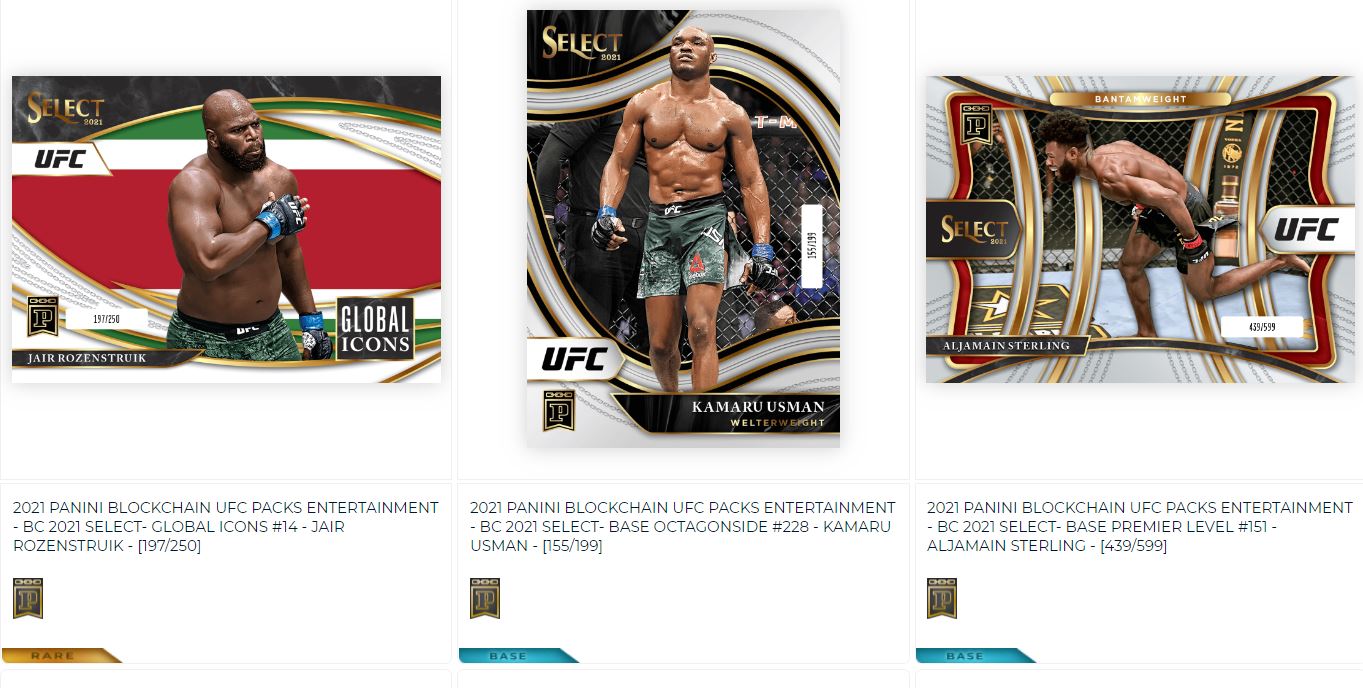 Both $10 base packs and $15 "Global Icons" insert packs sold out on Monday, showing that collectors have an appetite for the debut UFC NFT product.
Variants, parallels populate packs
The base set features 300 cards, with multiple versions of each fighter represented in the set. Cards come in Concourse versions numbered to 999, Premier Level editions numbered to 599, and Octagonside variants numbered to just 199. These variants aren't parallels, however: each version features different photography and layout styles.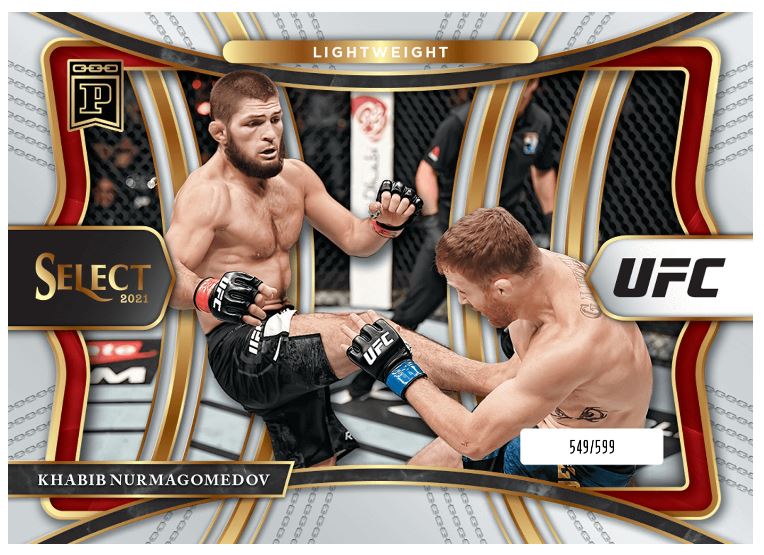 The Global Icons series features 25 international stars, with each card limited to 250. On Tuesday, Panini also released its Tie-Dye Parallel Packs for $49 each. These include one "tie-dye" parallel of a standard card, numbered to just 49. At the time of this writing – about three hours after release – these packs had yet to sell out.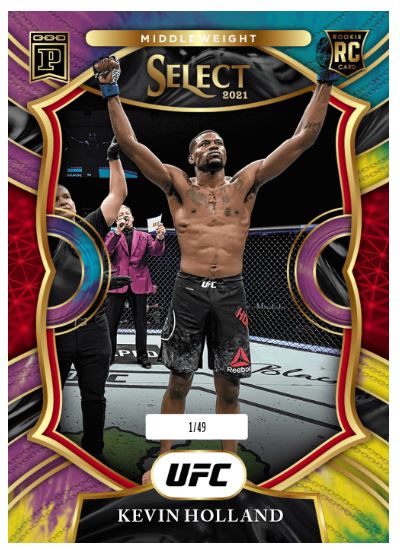 As with other Panini releases, and other NFT products from NBA Top Shot and Topps, the sets also include challenges. For instance, collectors who put together sets of 10 specific cards will earn a Khabib Nurmagomedov Global Icons card that can't be found in packs.
For the UFC, jumping into the NFT space seems like a no-brainer. The company is splitting revenues with fighters 50/50, something the promotion says should help everyone involved.
"The reality is that this product is one where you take the UFC brand, you take the fighter's likeness, you put them together and one plus one equals four or five," UFC COO Lawrence Epstein told Yahoo Sports. "A 50/50 split makes sense. It's fair, and it reflects what both sides are delivering to the product."
The long-term success of the UFC NFTs remains to be seen, but early demand for the product appears high.
In the Panini auction marketplace, cards like a Premier Khabib Nurmagomedov and an Octagonside Chuck Liddell were already fetching bids of $75 with some time remaining, even without premium serial numbers. Collectors also bid an Octagonside Conor McGregor up to $111. A large number of cards have attracted bids higher than the price of the packs they were pulled from. Rookie cards, even of fighters yet to win a world title, appear to be drawing significant attention as well.
The Panini UFC NFT release will continue through September. As with its NBA product, Panini will release its highest-priced and most limited packs last. Sometime next month, collectors can buy Gold Parallel Packs for $149, each containing an insert card numbered only to 10. Finally, Panini will release its Gold Vinyl Parallel Packs – with inserts numbered to just one each – via a Dutch Auction format.