The New York Times plans to acquire The Athletic for $550 million. The acquisition of the sports media company solves two problems for the 170-year-old newspaper.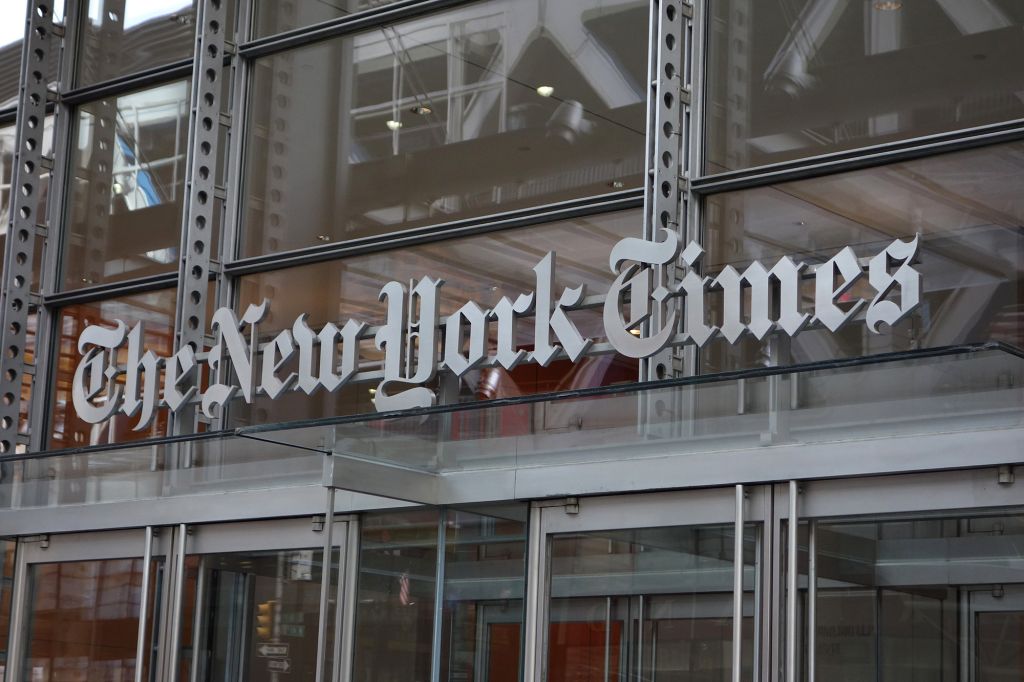 The NYT's sports coverage has always been thin. Meanwhile, the paper has been looking for ways to expand its digital subscription base. Buying The Athletic addresses both those needs. The fact that sports betting companies now have huge advertising budgets should make this union a slam dunk.
The New York Times reverse pillages The Athletic
The Athletic launched in 2016 by taking on the Chicago sports scene. City by city, the digital subscription company scooped up experienced sports journalists from struggling print newspapers.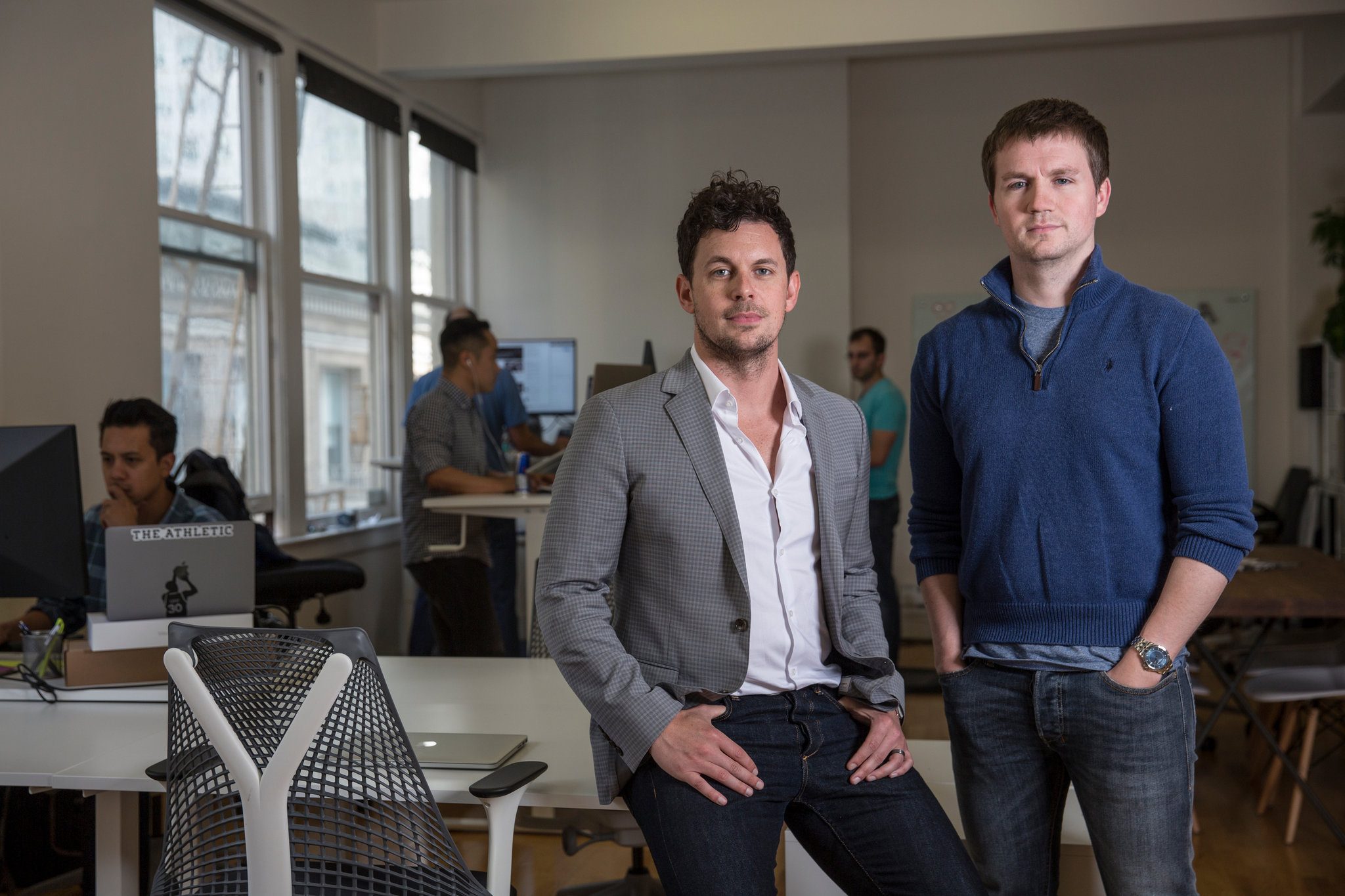 Its growth and ability to steal journalistic talent didn't escape notice. In 2017, the New York Times profiled the upstart sports media company in an article entitled "Why The Athletic Wants to Pillage Newspapers." One of The Athletic's co-founders cheerfully acknowledged its larcenous business strategy.
"We will wait every local paper out and let them continuously bleed until we are the last ones standing," said Alex Mather.
The Athletic, however, wasn't the first media company to attempt an online subscription model. A number of online media startups tried and failed. That lead Kevin Draper, the author of The New York Times article to write, "But the question everybody in sports media is asking is, 'What happens in three, five, seven years? Will The Athletic's business model allow it to survive that long?'"
Ultimately, The New York Times answered its own question.
Can sports betting save legacy newspapers?
Print newspapers are struggling in the internet era. Between 2008 and 2018, newspaper ad revenue dropped from $37.8 billion to $14.3 billion. But a new source of ad revenue could save legacy newspapers, providing they have the right assets.
In 2018, the US Supreme Court lifted the ban on sports betting. As a result, states have adopted legalized sports betting as fast as their legislators will allow. In a race to new attract customers, sportsbooks are advertising anywhere and everywhere.
Predictably, sports media benefits from sports betting ads. That helps explain why sports media companies have become hot properties. For instance, in 2020, Barstool Sports was acquired by Penn National Gaming. That same year, Spotify picked up The Ringer.
There may be few examples of old print buying new, online sports outlets, but now that The New York Times has scooped up The Athletic, we may see more of them soon.