Eddie Murphy's return as a Saturday Night Live guest host is generating buzz not only with fans, but with one sportsbook, which is offering prop bets related to his appearance. It's been 35 years since Murphy was a guest host on the show he is credited for saving when he was a cast member in the early 1980s.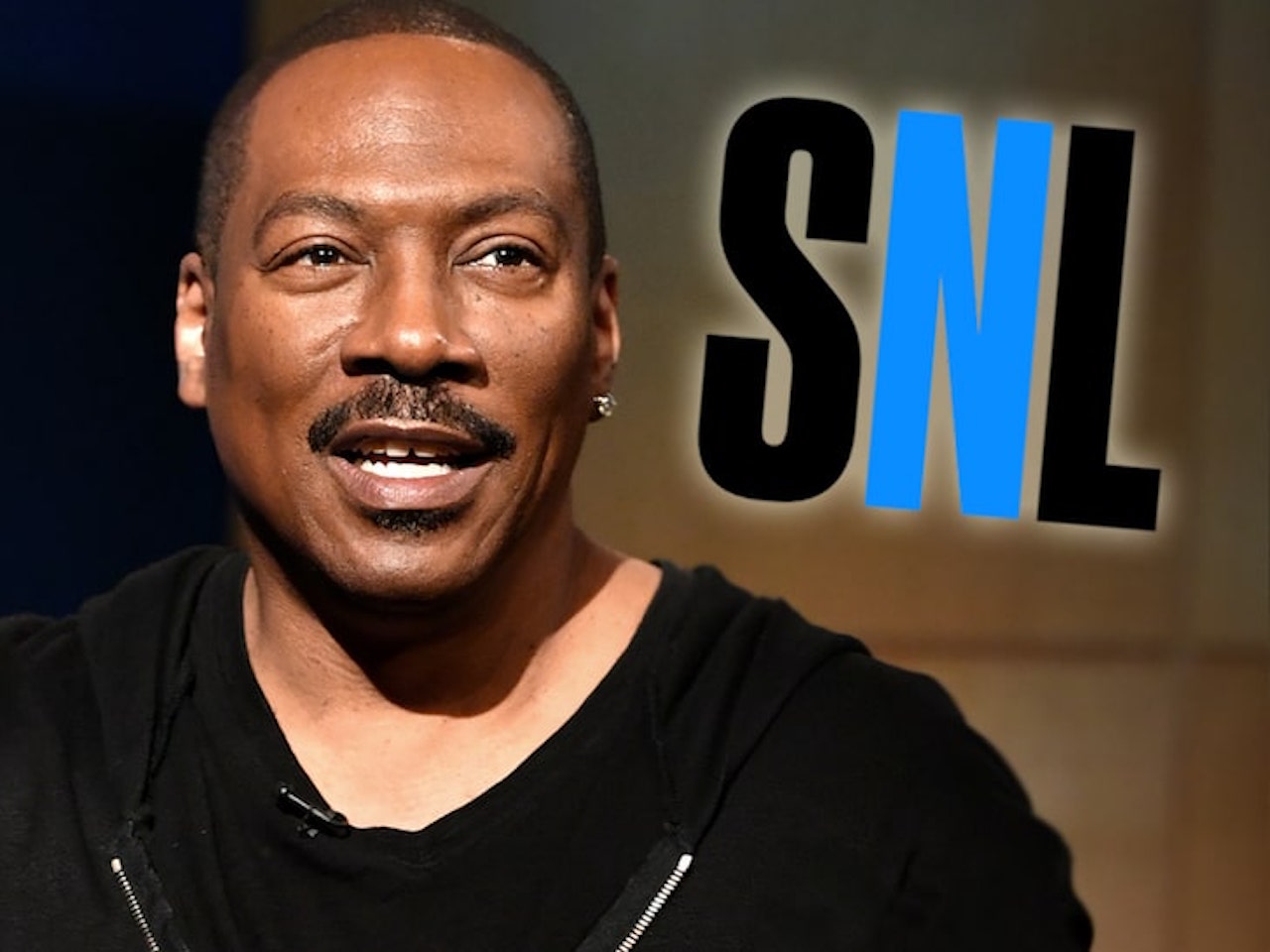 When Murphy takes the stage at Rockefeller Plaza's Studio 8H on Saturday night, many are wondering what iconic characters he will perform.
The 58-year-old comic told Al Roker Thursday on the Today Show that it is surreal to return to the site of his first big break in show business.
"That's one of the things that makes it kind of dreamy. Everything's kind of the same," Murphy said. "They did a little remodeling of the offices, but it was still the same spirit up here, and it's still the same big burst of nostalgia."
Murphy is credited for saving the show during his time as a cast member from 1981-1984. His impressions and skits were the some of the most popular in the show's history.
SportsBook Offering SNL Prop Bets
Internet sportsbook BetOnline has some ideas on what characters Murphy will recreate on Saturday Night Live, and has four prop bets. The first is whether Murphy does his Buckwheat impression from the Little Rascals. The character is somewhat controversial, and former cast member Joe Piscopo told Fox News that he isn't sure Murphy will be allowed to do it.
"I want to see how far Eddie pushes the envelope," Piscopo said.
BetOnline has the odds for Buckwheat in a skit at -200 for yes, and +150 for no.
One character BetOnline is banking on Murphy performing is Mr. Robinson, an urban take on the popular Mr. Rogers children's show. The odds for that are -1000 yes and +500 no.
Two other Murphy Saturday Night Live characters got prop bets. One is his impression of singer James Brown. The yes is -300 that it will be done, while the no is +275. The other is character Velvet Jones. The yes is -200, the no +150.
Murphy told Roker that he only has one prerequisite for any skit that shows up on the show.
"We're talking about a Gumby thing and a Buckwheat thing and a Bill Cosby thing maybe," Murphy said. "Mr. Robinson, Velvet Jones … I'm down for whatever, as long as it's really, really funny."
One thing oddsmakers don't think Murphy will do is sing during the opening monologue. The yes is the underdog at +200, while the no is -300.
Murphy Celebrating Career Resurgence
Murphy used Saturday Night Live as a vehicle to launch his stand up and acting careers. He is one of the most successful cast members in the history of the show.
He is returning to the partly to plug the Netflix film, "Dolemite is My Name," which he helped produce, and in which he plays the lead. Murphy is receiving Oscar buzz for his performance, and Bookmaker.eu has his chances of winning Best Actor at 22/1. Joaquin Phoenix in "Joker" is the favorite at -225.
Murphy's popularity was evident this week during rehearsal. According to the New York Post, several comedians are angling for cameo appearances with Murphy, including Chris Rock and Dave Chappelle, who are both rumored to be around the studio.