Neuropsychologist Gregg Nigl's run at filling out the first ever perfect bracket for the NCAA Tournament came to a dramatic end on Thursday night, when Tennessee suffered an overtime loss to Purdue.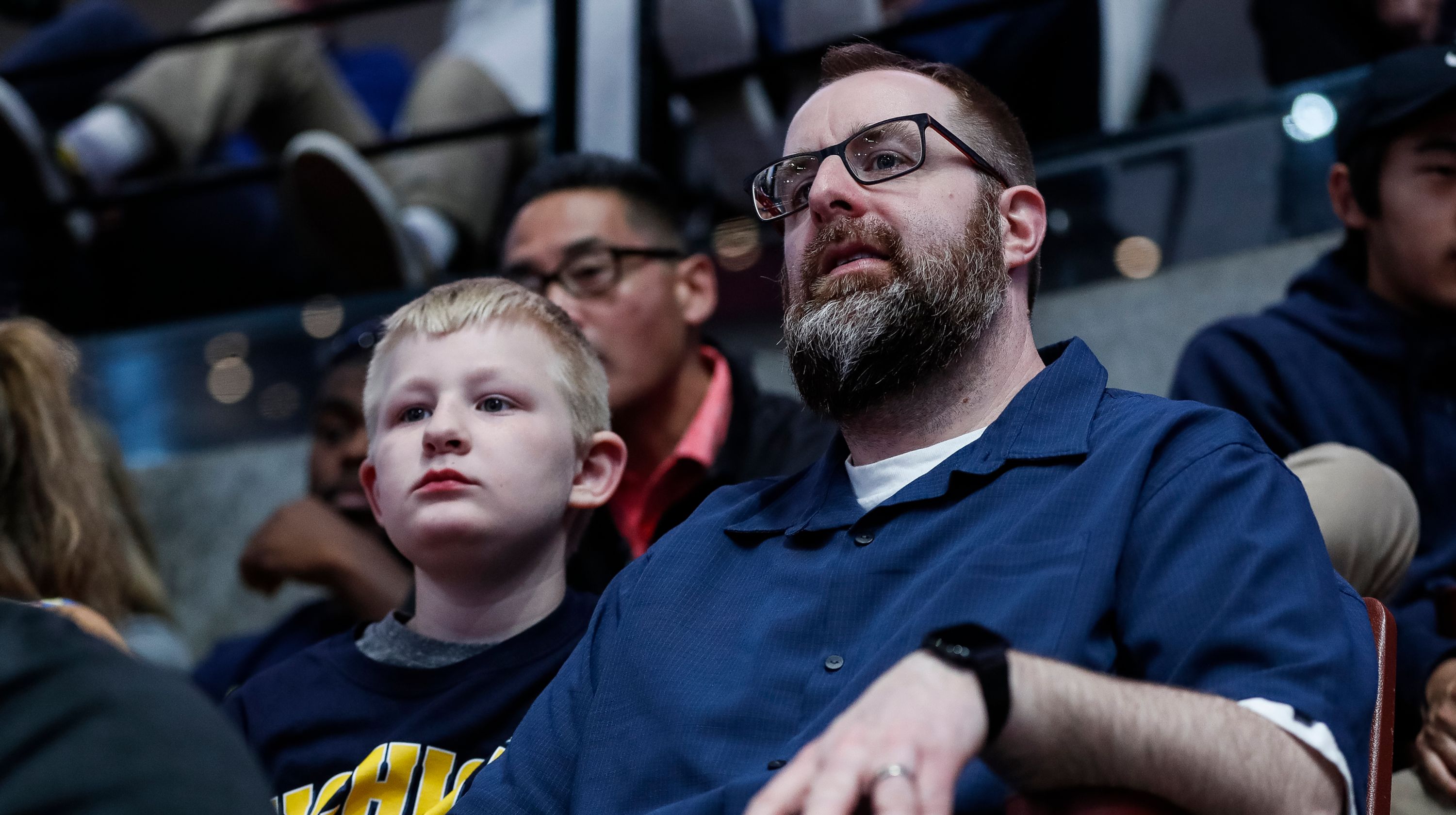 The Volunteers staged an incredible comeback to force overtime and keep Nigl's bracket alive, but couldn't get past the Boilermakers in the extra period, ending the deepest known run of perfection in the history of March Madness prediction contests.
Nigl Shatters Previous Record
Nigl came to attention after perfectly predicting each game in the first two rounds of the NCAA Tournament. According to the NCAA, the previous record – at least in the era of verifiable, online brackets – was 39 correct predictions to start the tournament. This year, two different brackets made it through to at least 40 games, with Nigl making it all the way to 48 when the second round ended.
When the NCAA called Nigl to talk about the bracket, he didn't even realize that he had a perfect streak going, nor that he was the first ever to get to the Sweet Sixteen without making a single mistake.
"It's funny, the one that I'm perfect in was the one that I wasn't really checking, because it was just amongst just a few friends," Nigl told NCAA.com. "And I almost didn't fill that one out, because I was actually sick on Thursday, and I filled it out Thursday morning, right before the deadline, and I almost didn't do it."
Technically, Nigl made it through 49 games before his bracket picked up its first flaw, as he correctly predicted that Gonzaga would get past Florida State – the first game to end on Thursday. Ultimately, Nigl's "Center Road" bracket would pick up two losses on the night, as he had Michigan getting by Texas Tech as well.
Still, with just two losses – and without losing any of his Final Four teams – Nigl's bracket is still better than just about anyone else's. He currently ranks 348th overall in the Capital One NCAA March Madness Bracket Challenge, and has Gonzaga beating Kentucky in the final.
Odds of a Perfect Bracket? It Depends
The odds of Nigl's feat – or those of completing an entirely perfect bracket – are difficult to calculate. While the most commonly referenced number is 1 in 9.2 quintillion, that would only be true if every game were a true coin toss.
In reality, many games feature heavy favorites, and knowledgeable basketball fans tend to do better than those picking at random. But even if you could hypothetically predict winners correctly 80 percent of the time – far better than anyone actually seems capable of doing – your odds of going a perfect 63-for-63 would be 1 in 1,274,473. At a more realistic hit rate of 70 percent, your chances of a perfect bracket go down to 1 in 5.7 billion.
While Nigl was the first player to fill out a perfect bracket for the first two rounds since the NCAA started tracking major online contests since 2016, there have been a couple of unverified runs that have also made it through the first two rounds.
In 2010, a teenager in the Chicago area gained notoriety for accomplishing the feat in a CBS Sports bracket manager, though it's worth noting that players were allowed to alter their brackets since it wasn't part of a contest where a prize could be won.
This year, ESPN 99.1 FM also reported that a 12-year-old girl named Lexxus Wessels in Beaver Creek, Minnesota also produced a perfect bracket through the first two rounds. However, since the bracket was written on paper, there was no way to verify whether it was authentic, though her mother said it had been filled out before the tournament began.