With COVID-19 cases in the US setting a single-day record of 120,000 on Thursday, the Pac-12 continues its struggles with the pandemic as the second matchup of its delayed season kickoff was canceled on Friday.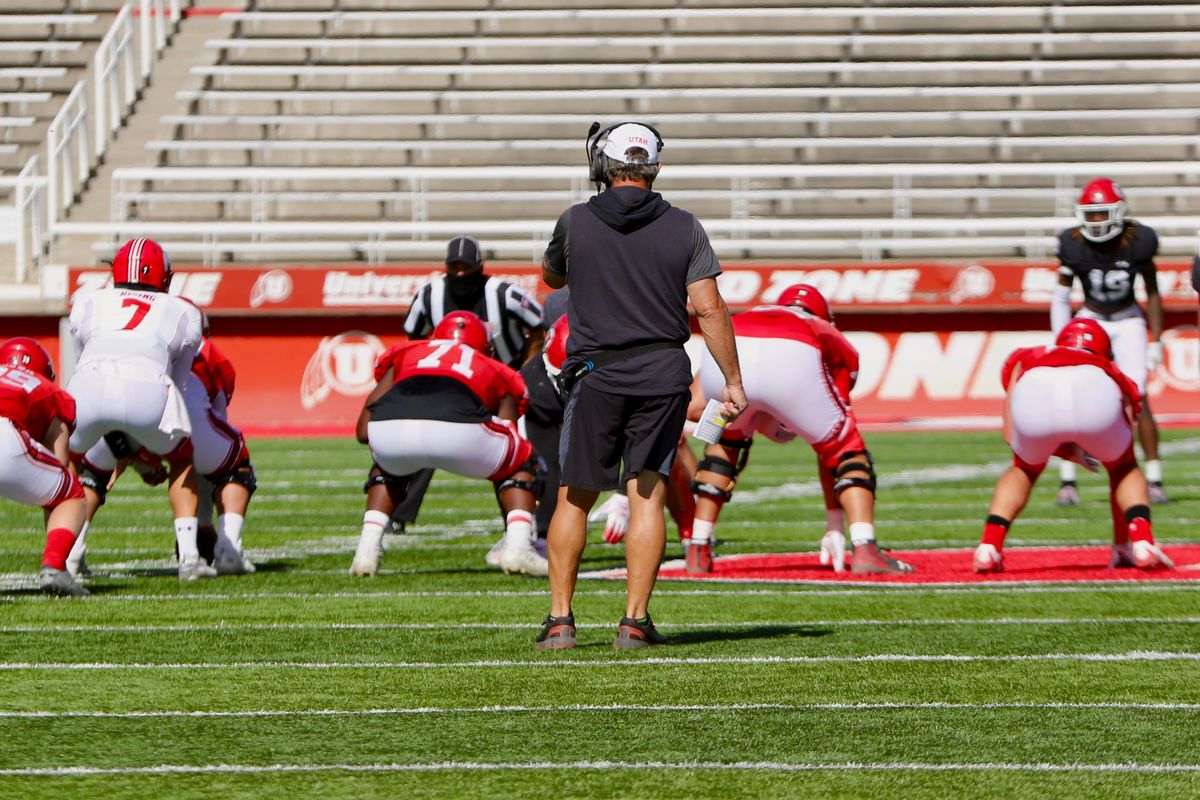 Officials from the University of Utah announced that they found positive cases among an undisclosed number of student-athletes and requested that their season-opening home game against the University of Arizona be canceled on Saturday.
'Game-Changing' Protocols in Pac-12 thus Far Ineffective
The university has not said how many players, coaches, or staff have been infected, or discussed the current conditions of anyone affected.
A tweet from U of U's official account read "COVID-19 cases among student-athletes within the football program, which necessitates that Utah's game versus the University of Arizona scheduled for Saturday, Nov. 7 be canceled. The health and safety of our student-athletes, and all associated with our program, is our highest priority."
Since the Pac-12 elected in early September to start a truncated, seven-week season this month, it didn't leave room for postponements. A promise from the conference's commissioner, Larry Scott, that "game-changing" protocols would keep student-athletes safe has thus far not delivered.
Hopes for the Postseason Vanquished Prior to the First Snap
The other Pac-12 matchup canceled before opening weekend is Cal vs. Washington, which was called off Thursday after a player was diagnosed with the virus in Berkeley.
There will be no make-up games, and the cancellations will count as no-contests.
Both Utah and Arizona were unranked coming into their seasons. Utah was on the bubble of the top 25 with 44 votes and +2500 odds to win the College Football Playoff, and Arizona was off the board at most books. Like California and Washington, the prospect of a maximum six-game season likely removes them from any playoff contention consideration.
Utah's Current COVID Spike is Profound
Utah is in the midst of one of the country's most profound spikes of COVID-19, according to state health officials. Some 2,800 new cases were identified on Thursday, most of them in the Northern part of the state and, specifically, in Salt Lake City, the university's home.
Utah's positive test rate this week skyrocketed to almost 20%, which state epidemiologist Dr. Angela Dunn said shows the spread is not under any containment.