MLB owners instituted a lockout after Wednesday's deadline for a new collective bargaining agreement came and went. It's the first MLB work stoppage since the 1994 strike and, while there is plenty of time before the March 31, 2022 opening day, punters are already betting on a delay.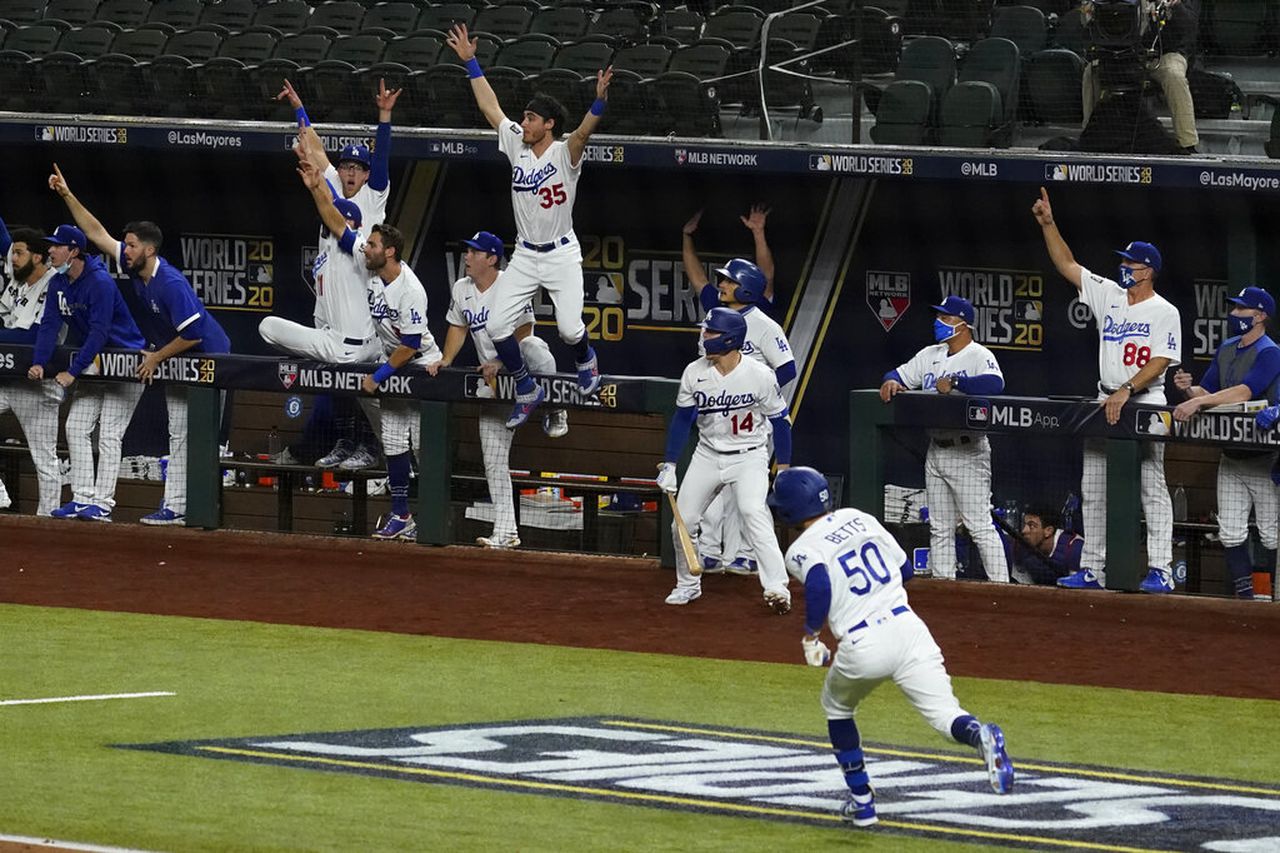 It's true that both sides have three months to come to an agreement. The issues, however, are difficult to resolve. Meanwhile, there will be no shortage of posturing or social media-fueled animosity.
MLB lockout issued at 12:01 am
The MLB lockout was only minutes old before the posturing began. At 12:03, Commissioner of Baseball Robert Manfred issued a statement addressed to the fans.
"Despite the league's best efforts to make a deal with the Players Association, we were unable to extend our 26 year-long history of labor peace and come to an agreement with the MLBPA before the current CBA expired," Manfred stated. "Therefore, we have been forced to commence a lockout of Major League players, effective at 12:01am ET on December 2."
The MLB Players Association didn't take long to respond.
Statement from the Major League Baseball Players Association: pic.twitter.com/34uIGf762W

— MLBPA Communications (@MLBPA_News) December 2, 2021
For the duration of the MLB lockout, there will be no further trades. Max Scherzer's Mets deal was likely the last to close before the lockout. There will be no communication between coaches and players. Additionally, there will be no further offseason training.
Odds are against a March 31 season start
Both sides are willing to get back to the negotiating table, and neither side wants an MLB lockout that runs past the offseason. But the remaining issues are sizable and include revenue sharing and an end to the alleged manipulation of player service time. Although three months seems like sufficient time to come to a workable solution, the odds are already running against a timely start to the 2020 season, as one sportsbook is already noting in its recent prop bet.
---
BetOnline: Will the 2022 MLB season start on March 31?
Yes
No
+170
-250
---
The start to the MLB season is starting to show up on sportsbook specials boards, but sports bettors should read the terms and conditions carefully.
For instance, the BetOnline special only considers whether the season will start on time — not the reason for why it might not. So, a delay doesn't have to be related to the MLB lockout. For instance, a delay due to COVID would also pay.