The possibility of statewide sports betting in North Carolina received a boost this week when a legislative bill passed a Senate committee after months of delays.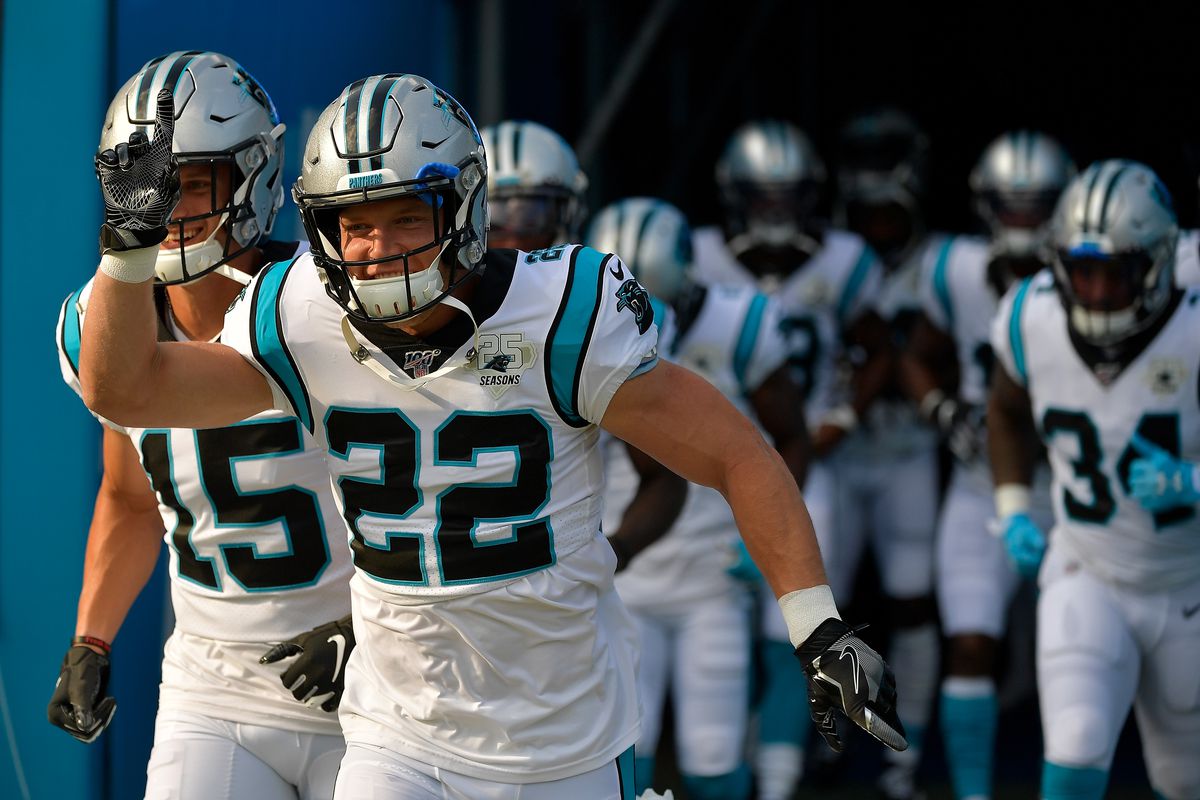 Senate Bill 688, sponsored by Sen. Jim Perry, R-Lenoir County, passed the state Senate Finance Committee on Wednesday following debate of the issue. Sports betting legislation has taken a back seat to other priorities in the North Carolina Legislature this year, but lawmakers finally appear ready to tackle the issue.
Perry's bill would permit both brick-and-mortar and online betting opportunities. Venues that host professional sports team like the NBA's Charlotte Hornets and NFL's Carolina Panthers could receive licenses to take wagers.
The Eastern Band of Cherokee Indians opened sportsbooks in their two state casinos in Cherokee and Murphy earlier this year after the federal government signed off on a revised gaming compact between that tribe and North Carolina. Those are currently the only two locations where state residents can legally bet on sports.
Perry noted that many lawmakers didn't realize some North Carolinians already wager on sports through the black market on offshore websites and apps until they heard testimony about the sports betting landscape. That may turn the tide in the legislation's favor, since previously uneducated legislators now know that betting already occurs, with tax revenue lost in the process. In addition, border states Tennessee and Virginia are among about two dozen states that have legalized sports betting after the US Supreme Court overturned the Professional and Amateur Sports Protection Act in 2019.
"We have sports betting today for those who want to bet. It's just not something regulated and taxed by the state," Perry told lawmakers on the Senate Finance Committee. "I don't want to put my head in the sand over that issue, but I also don't want to belittle anyone who's uncomfortable with it."
After its passage, the bill moved to the state Senate Committee on Judiciary for future debate.