While North Carolina residents may be able to wager on March Madness — if operations move forward at the hoped-for speed — online sports betting will likely have to wait.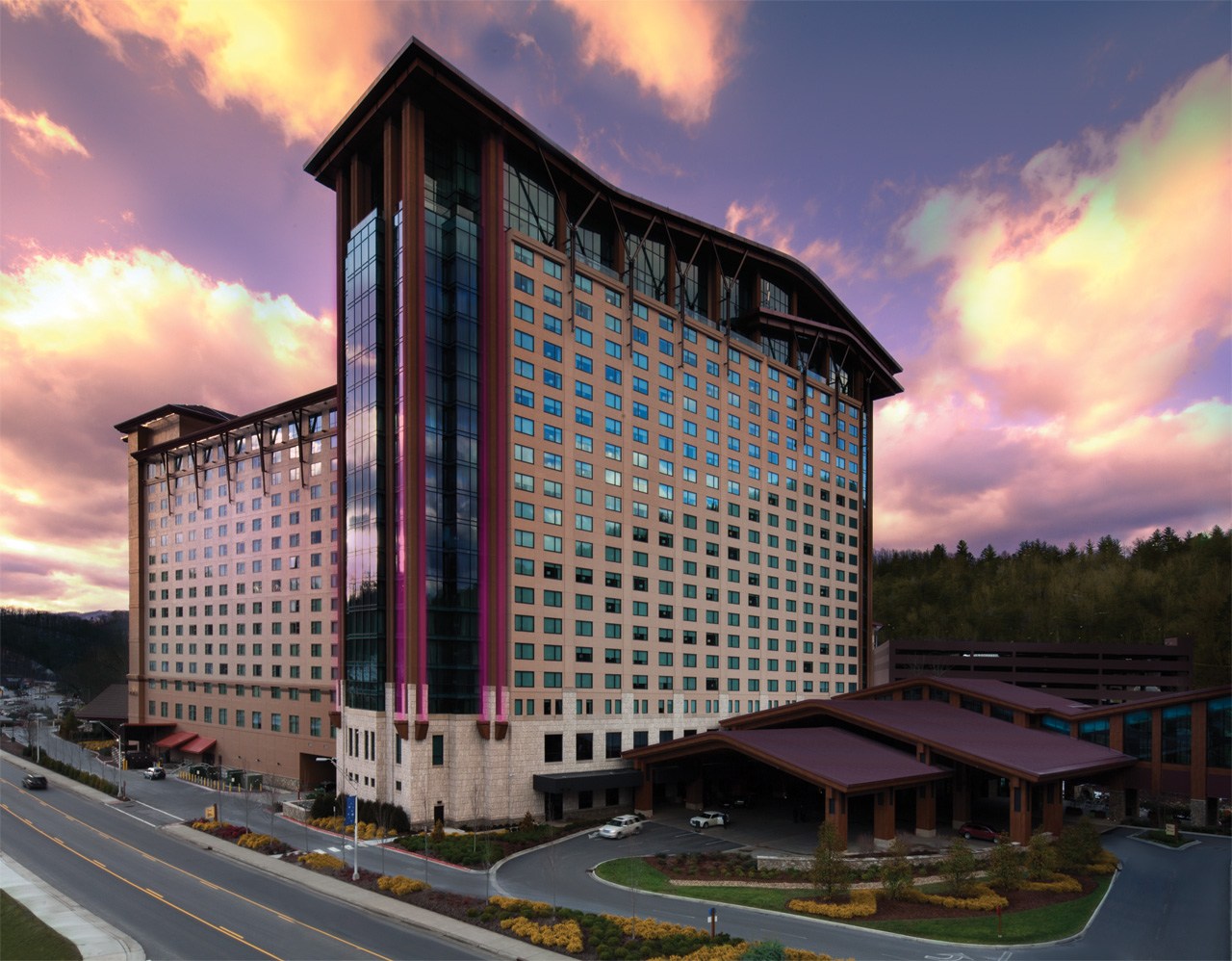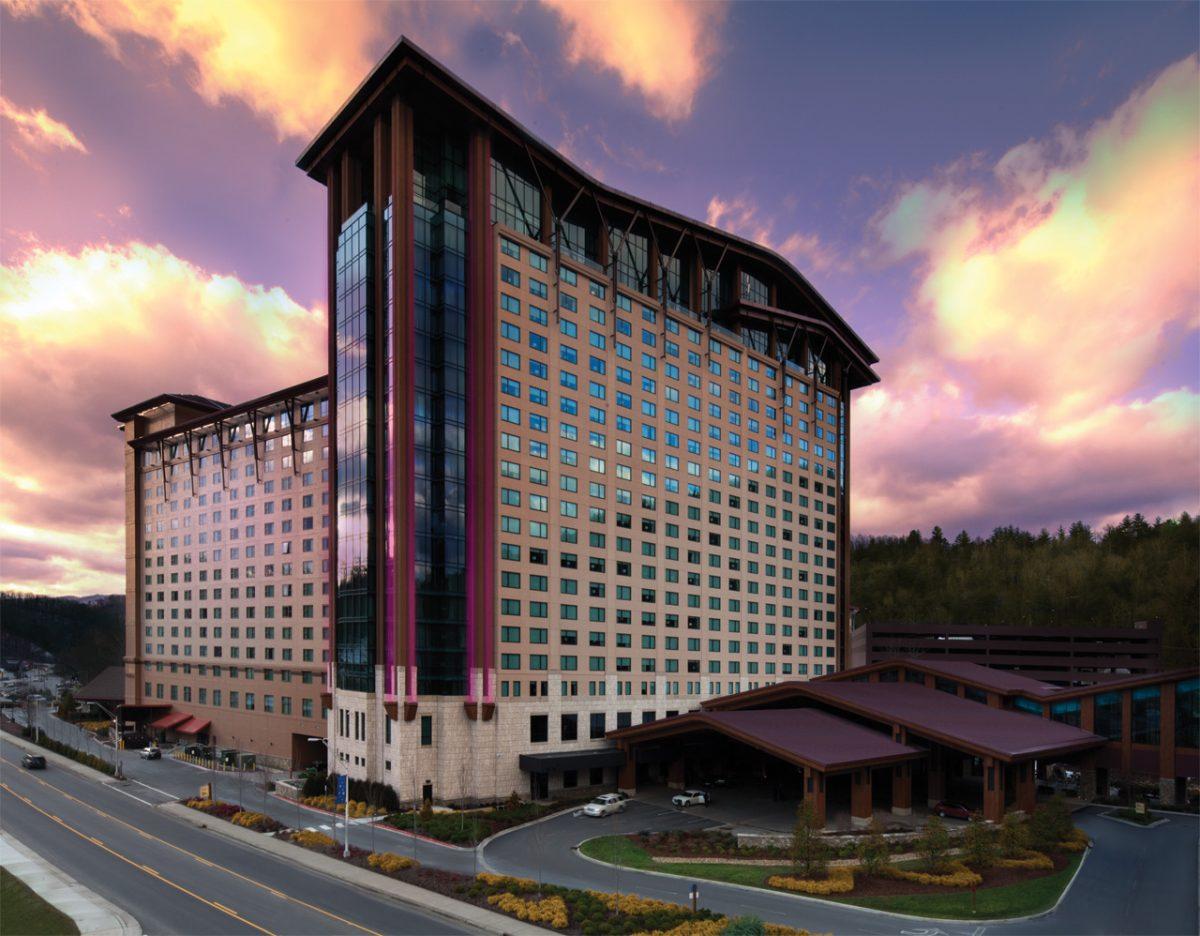 The US Department of the Interior's Bureau of Indian Affairs recently signed off on a compact between the state and the Eastern Band of Cherokee Indians that would allow that group to offer sports betting at its two casinos in the North Carolina cities of Cherokee and Murphy.
Two year wait, thanks largely to COVID
The state and the tribes agreed to the compact in November and were awaiting federal approval before moving forward. Federal law required a 45-day comment period before the bureau could act.
The North Carolina Legislature passed a bill allowing sports betting in the casinos in 2019, but the COVID-19 pandemic delayed discussions between the state and the tribes. Now, however, the casinos should move quickly; the webpage for "The Book" Sportsbook on the Harrah's Cherokee website indicates operations are ready to roll.
"While almost all of the major milestones to sports betting have been achieved, a few still remain with the National Indian Gaming Commission," a notice says. "We currently do not have a defined date for opening, but are prepared to open The Book at Cherokee and Murphy as soon as final approvals are received. We are hopeful that the process will conclude soon."
North Carolina slow to act on online sports betting
While neighboring states like Tennessee and Virginia were quick to jump into the online sports betting market, North Carolina is taking a more moderate approach. The state Legislature tasked the North Carolina Lottery Commission with studying the issue in 2019. A third party that compiled the report recommended that the lottery commission run any online operations.
Rep. Timothy Moffitt, R-Henderson, has taken up the gambling mantle in the North Carolina House, but his office indicated there likely would be no action in 2021.
An assistant in Moffitt's legislative office told OG News that he "is not working on any such bill at this time."