New Jersey's online sports gambling totals went berserk in October, and officials say a billion-dollar handle month is possible by year's end.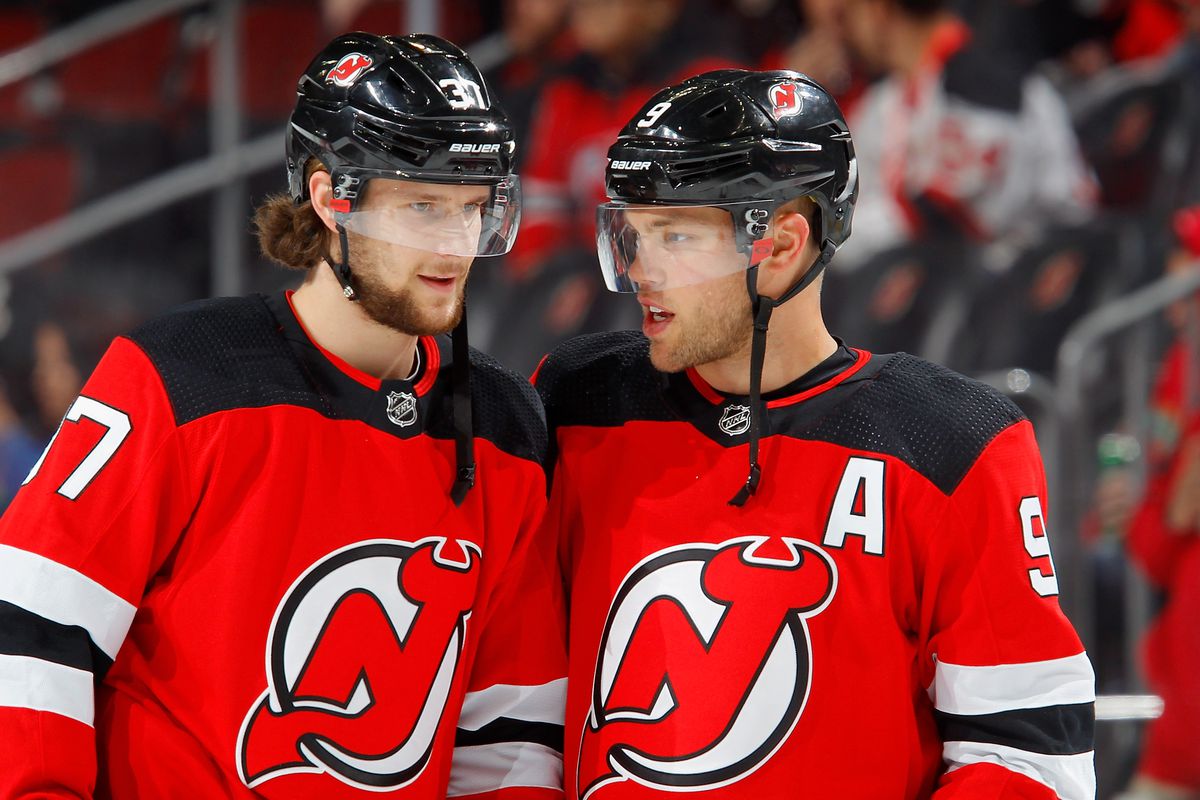 Remarkably, officials also reported that online gambling is coming close to making up for all brick-and-mortar losses sustained during the COVID-19 pandemic.
"Casino win was 92% of last October's performance, even though the two years are not reasonably comparable," James Plousis, chairman of the New Jersey Casino Control Commission, said. "Atlantic City continues to show resilience in the face of necessary and ongoing restrictions."
At the same time, a more heavily regulated Nevada continues to report marginal gains online as part of an overall COVID-fueled revenue slide.
New Jersey May Further Loosen Restrictions
New Jersey reported sports betting operators took in a combined handle of $803 million in October, with all but $59 million wagered online. The state made just shy of $93 million in revenue, building on the $87.6 million it made in September. The October total also broke August's record revenue take of $87.7 million.
October 2020's take was up 115% from October 2019.
FanDuel/Meadowlands led the way with $29 million in revenue, twice the $14 million take by DraftKings/Resorts Digital. Borgata/BetMGM and William Hill/Monmouth Park each took in a little over $4 million, and Ocean Casino Resort's $3 million rounded out the top five.
New Jersey is looking to expand online sports gambling options even more. Last week, the state senate approved sending a ballot measure to voters next November that would rescind a prohibition on betting on college sports that involve in-state schools and collegiate sporting events held in the state, such as March Madness or a bowl game.
Nevada's Growth Not Enough to Make Up for Lost Revenue
No. 2 Nevada reported $575 million in handle for September, according to the Nevada Gaming Control Board. That was a 5.2% increase from September 2019, but the state's total take of $32 million was down more than 36% compared to the $52 million it took during the same month last year.
In August, Nevada reported some $475 million in handle for total revenue of $16.9 million, which was almost triple the $6.3 million take from July. October results won't be available until the end of this month.
Online betting regulations are a big reason Nevada is falling behind other states. Sports bettors must register a mobile account in person at a brick-and-mortar casino, while in other states, like New Jersey, bettors can do so remotely.
Emerging competition from other states is also loosening Nevada's stronghold. Notables include Pennsylvania and Indiana, which have already passed the billion-dollar sports betting mark overall for 2020. Illinois, which saw record growth in September and October, also features remote registration for bettors.
Nevada Governor Hints Legislature May Have to Step In
Nevada's lack of remote registration means sportsbook operators have a more challenging time taking on new customers during COVID-19 shutdowns.
Online sports betting's sag is only part of the big picture for Nevada. The state's budget is taking a $2 million hit per day because of gambling and tourism's stagnation, Gov. Steve Sisolak said in October, noting revenue projections show up to a 40% decline this year.
"How deep and how hard [budget] cuts are going to have to be, I think, remains to be seen," Sisolak said. "If we have to call a special session, I'll clearly do a special session. You know I'm here."