Guidelines released by the Nevada Gaming Control Board on Friday require casinos to prevent customers from congregating in groups in race and sportsbooks after the facilities reopen.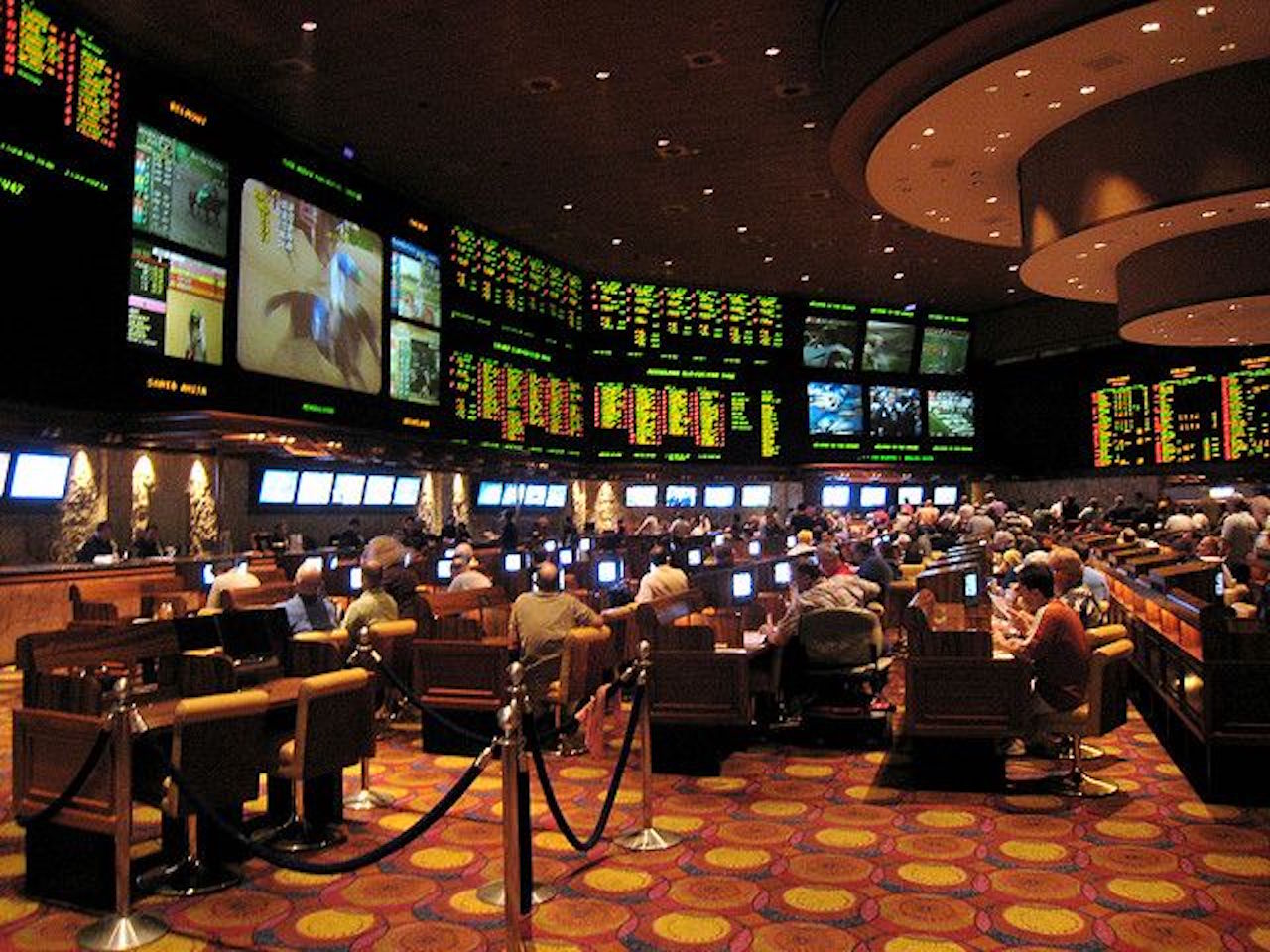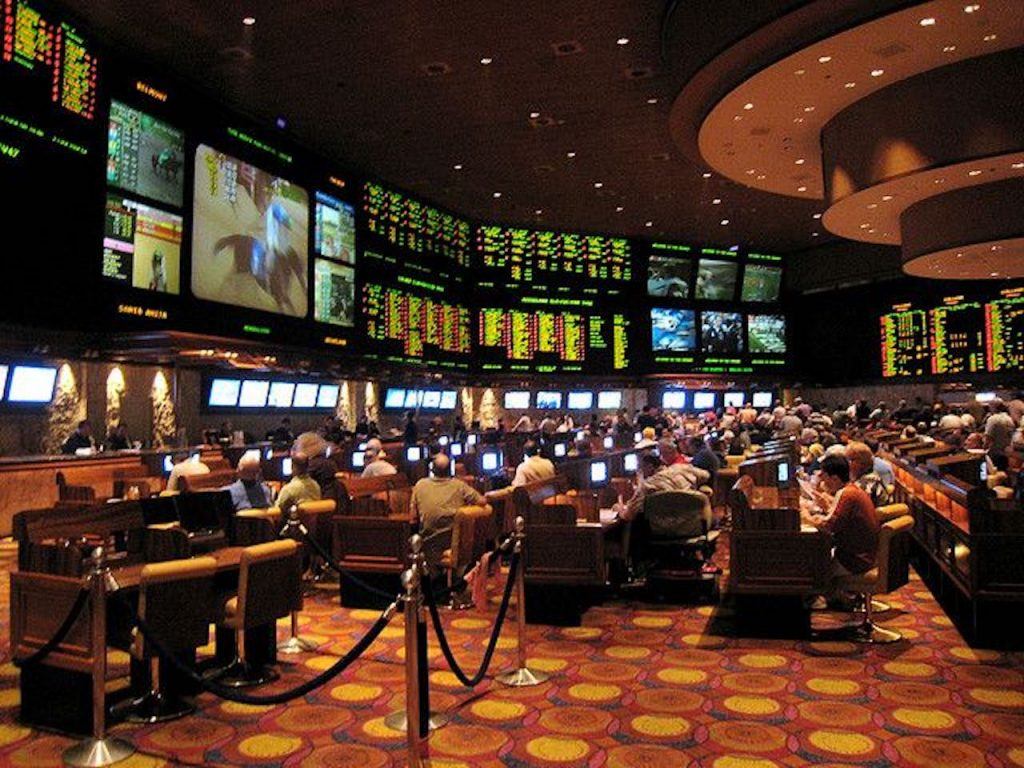 Casinos Must Implement Social Distancing
Those rules, which also apply to bingo halls and keno lounges, state that casinos must develop social distancing policies to help prevent the spread of COVID-19. Those and other gaming areas must be cleaned and disinfected on a regular basis, and hand sanitizer or disinfectant wipes must be available for customer use.
To help prevent large groups of patrons, the guidelines say that casinos shouldn't operate at more than 50% capacity, as determined by local building and fire codes.
Seating May Be Limited
While the NGCB memo addresses seating at gaming tables, including limiting blackjack tables to three players and poker and roulette tables to four, it doesn't address sportsbook seating. While sportsbook patrons generally aren't seated shoulder-to-shoulder as they are at gaming tables, the seats are less than six feet apart, which may result in casinos limiting the seating in their sportsbooks.
This will also likely be the case at slot machines, as the memo suggests that "chairs and stools in front of every other gaming machines could be removed so that patrons do not sit next to each other." An every-other-seat rule could also be the case in many Nevada sportsbooks.
The board's rules state that casinos are free to implement safety measures above and beyond what is listed in the memo.
The NGCB tasks casinos with cleaning and disinfecting every surface prior to reopening, and training their employees on how to prevent the spread of COVID-19. It could be a while before casinos in Nevada reopen, however, as Gov. Steve Sisolak's plan for reopening all facilities in the state structures goals in a phased approach. Casinos reopening would likely be in the last of the four phases of the plan that was released Thursday, with each preceding phase expected to last two to three weeks. That would mean casinos likely would not reopen before late June, at the earliest.