When Naomi Osaka withdrew from the French Open on Monday after skipping her mandatory media obligations following her first-round victory, it brought attention to issues of anxiety and mental health. The decision raised questions over what the world should expect from elite athletes, and what organizational bodies can do to support them.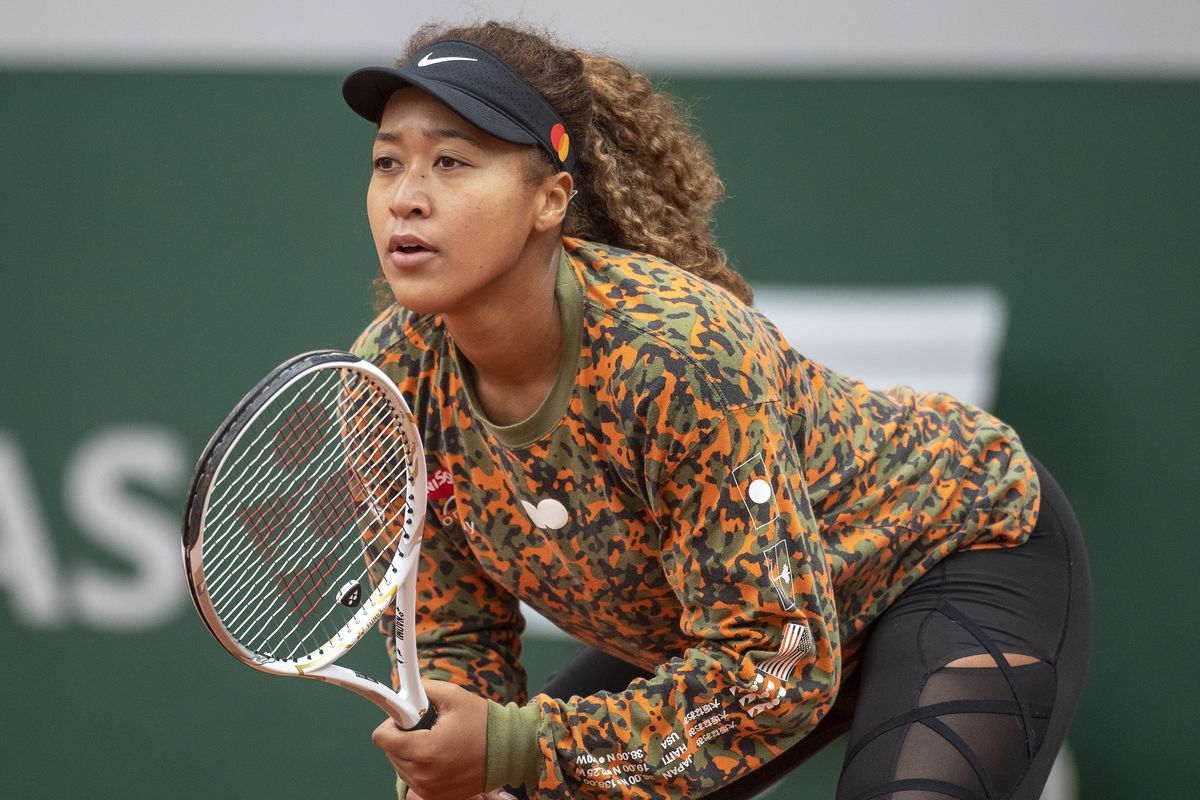 But while that decision may have shaken the sports world, it did little to upset the betting world's confidence in Osaka in upcoming major events.
French Open odds shift slightly after withdrawal
While Osaka stands as one of tennis' biggest stars and ranks among the top players in the world – she's currently No. 2 in the WTA rankings – she was a relative long shot to win the French Open from the beginning. FanDuel Sportsbook opened Osaka as a +1700 fifth choice to win at Roland Garros, with DraftKings (+1200) and BetMGM (+1400) listing her in similar positions.
— NaomiOsaka大坂なおみ (@naomiosaka) May 31, 2021
"I am not a natural public speaker and get huge waves of anxiety before I speak to the world's media," Osaka said in a statement. "I'm gonna take some time away from the court now, but when the time is right I really want to work with the Tour to discuss ways we can make things better for the players, press, and fans."
Osaka has never enjoyed much success at the French Open. Including her win in 2021, she has just a 7-4 record at the Grand Slam event in five appearances and has never advanced past the third round. That meant even ranking her among the second tier of favorites was somewhat speculative. Her support was likely based on two things: the fact that she had won the last two Grand Slam events – both on hard courts – and her general name recognition and support.
Defending champion Iga Swiatek opened as a strong +280 favorite to repeat at Roland Garros this year after dominating the 2020 event. She currently stands at +165, with Osaka's withdrawal eliminating one of the few other players with reasonable chances of winning the event.
Osaka favored at upcoming Grand Slams
But could Osaka's withdrawal lead sportsbooks or bettors to question her mental toughness or potential to win future Grand Slam events? Not a chance. FanDuel still ranks Osaka as the outright favorite to win the 2021 US Open (+470), and the 2022 Australian Open (+350). She will enter both events as the defending champion and two-time winner.
Interestingly, Osaka is also a +600 co-favorite alongside Ashleigh Barty to win the 2021 Wimbledon title, despite the fact that she has never advanced past the third round in three previous appearances. In short, the sports betting world seems to be in lockstep with sports stars from across the globe in supporting Osaka rather than abandoning her.
You shouldnt ever have to make a decison like this-but so damn impressive taking the high road when the powers that be dont protect their own. major respect @naomiosaka https://t.co/OcRd95MqCn

— Stephen Curry (@StephenCurry30) May 31, 2021
It's incredibly brave that Naomi Osaka has revealed her truth about her struggle with depression.

Right now, the important thing is that we give her the space and time she needs.

We wish her well.

— Billie Jean King (@BillieJeanKing) May 31, 2021
"It's incredibly brave that Naomi Osaka has revealed her truth about her struggle with depression," Billie Jean King wrote on Twitter. "Right now, the important thing is that we give her the space and time she needs. We wish her well."