A new study by sports marketing agency Two Circles found that only about half of all major sporting events will go forward this year, a reality that will cost the sports industry tens of billions of dollars.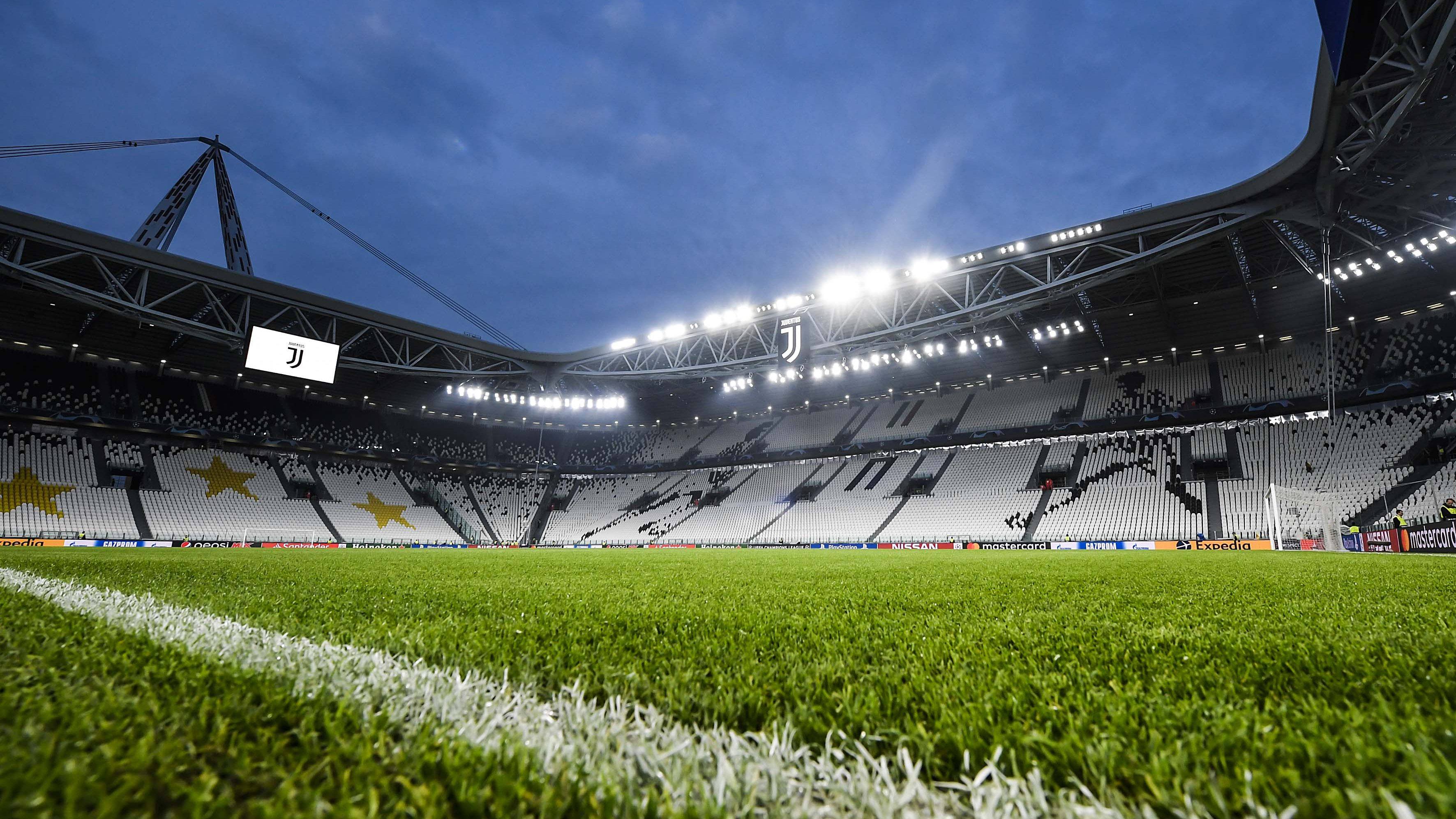 The agency projects that 26,424 major sporting events will be held by the end of 2020, amounting to only 53% of the scheduled 48,803.
Major Sporting Events Could Spike in September
Two Circles defines a "major sporting event" as a competitive contest with an expected attendance of at least 5,000 fans.
The COVID-19 pandemic bears responsibility for the massive drop in games, matches, and tournaments. Organizers have canceled nearly all major sporting events worldwide since mid-March, and most leagues remain weeks or months away from resuming play.
The Two Circles study projects that there will be virtually no major events through July, with only a slight uptick in August. However, competitions may return in force in September, as postponed leagues attempt to finish their seasons.
"Sports properties are keen to return as soon as possible as the longer the sports calendar is on hiatus, the worse the financial impact will be," Two Circles CEO Gareth Balch said in a press release. "However, sports should – and will – only return when it is deemed safe to do so."
Cancellations and postponements have impacted everything from March Madness to the Olympics, MLB, the NBA, and the NHL.
Sports Industry to Lose Billions Due to Pandemic
All of these cancellations will cost the sports industry significantly. Two Circles projects that the global sports sector will generate $73.7 billion in 2020. That's $61.6 billion less than the $135.3 billion initially projected, and a 43% drop from the $129 billion in revenue generated last year.
However, the agency believes that sports organizations will bounce back quickly.
"Compared to most other industries, in recent times of economic adversity sports has proven to be recession-resilient," Balch said. "Whilst live sports is halted, every corner of the sports industry will continue to feel this significant financial pain, but we are certain that when it returns, whether that's behind closed doors or with full houses, sports' economy will thrive once again."
There are signs that some sports may return in the not-too-distant future, albeit without fans in attendance.
The PGA Tour is planning to start holding tournaments again in June, while Germany's Bundesliga is aiming to return in May, if possible. A handful of organizations, including the Chinese Professional Baseball League, are already playing without crowds.
None of the major American sports leagues have announced proposed return dates as of yet. Officials from both Major League Baseball and the NBA have acknowledged discussing potential plans – most of which would involve teams competing from a single location – though it has been made clear that these are only preliminary discussions.