A sports betting bill introduced in the Minnesota Legislature enjoys the support of state tribal nations, which should help its chance of passage, says its sponsor.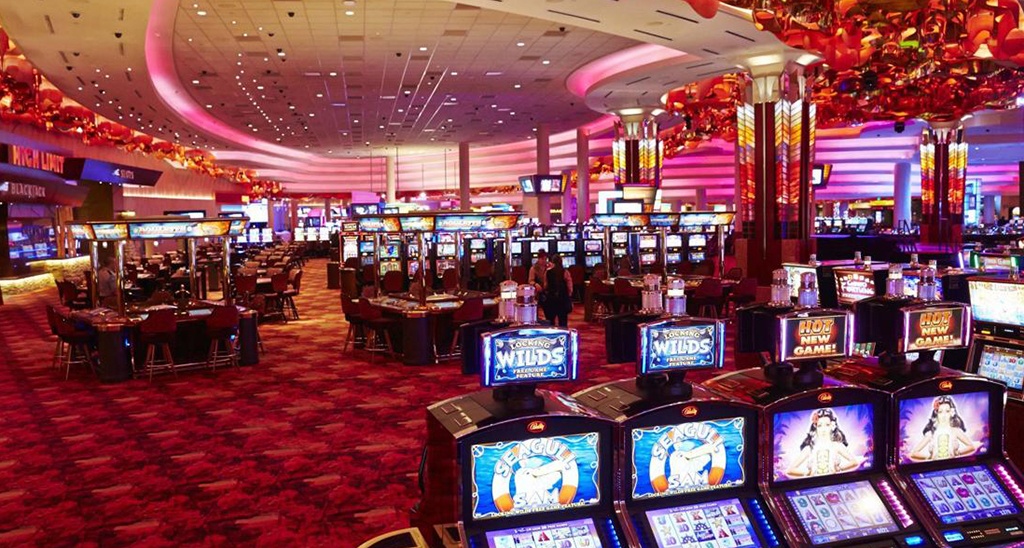 HF778 would establish both online and brick-and-mortar sports betting in Minnesota for residents ages 18 and up. The legislation would create the Minnesota Sports Wagering Commission to oversee sports betting.
Forty percent of revenue would fund youth activities, with an emphasis on youth sports, in areas of the state that have high levels of juvenile crime. The rest of the money would go for programs to combat gambling addiction and for consumer protections to ensure betting doesn't influence the results of sporting events.
Rep. Zack Stephenson, DFL-Coon Rapids, said at a recent press conference that the legislation would create new gaming compacts with the tribes, and allow them to keep all revenues from sports wagers placed at their casinos while splitting the tax revenue from online bets. That provision has tribal leaders in support of the bill.
"As someone who would not bring a bill forward if we didn't think we had a path to tribal support, I feel very comfortable standing before you today with the bill," said Stephenson at a recent press conference.
The Minnesota Indian Gaming Association said it supports the sports betting legalization effort, and due to its existing casinos is best positioned to offer the new market to state consumers.
"MIGA and its members will be monitoring state legislation and look forward to working with other stakeholders," the group said.
The bill will first go through the Minnesota House's Commerce Committee, and would require passage by several committees before introduction to the floor of the House. Another bill in the Senate would authorize sports betting, and include a provision allowing wagers at racetracks.
All four states that border Minnesota – North and South Dakota, Wisconsin and Iowa – offer legalized sports betting, although only Iowa allows online wagers.