Italian champions Juventus are down a goal in their Champions League Round of 16 clash against Porto, but have home-field advantage in the second leg on Tuesday.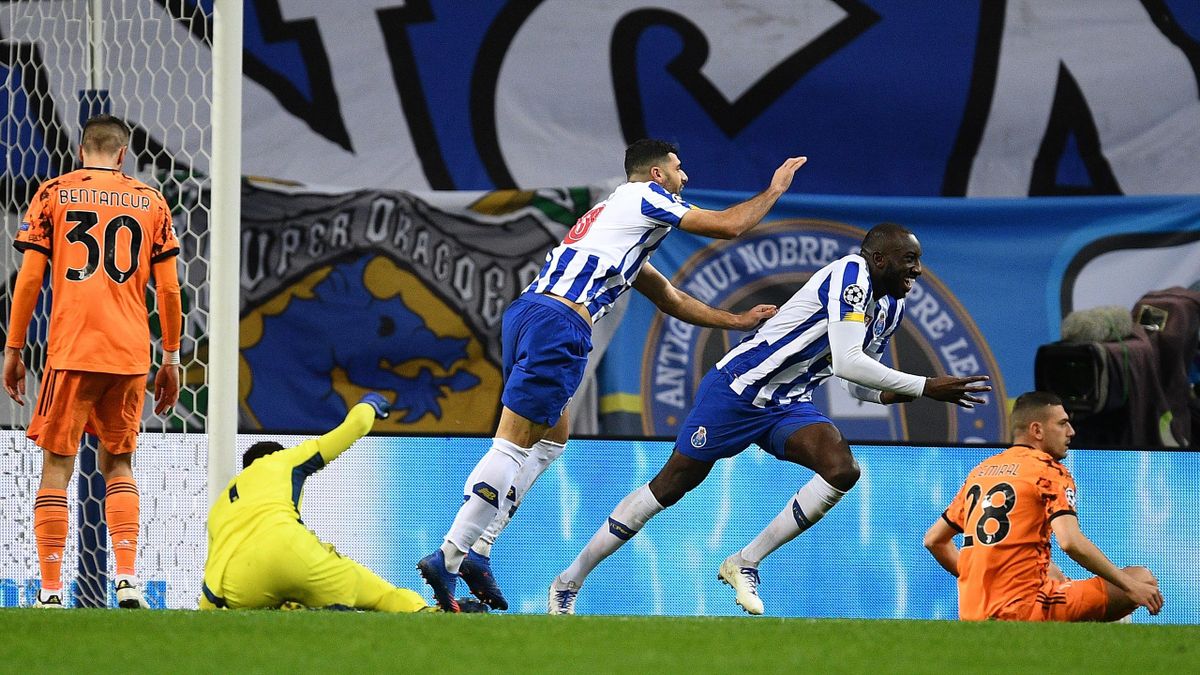 Porto beat Juventus 2-1 in Portugal back in February, but the Italian side walked away with a critical away goal in the encounter.
Ronaldo available for Juventus
That's why Juventus is still a -164 favorite to go through to the quarterfinals over Porto (+116), according to FanDuel Sportsbook. The hosts also stand as a -220 favorite to win Tuesday's match outright.
Juventus will also benefit from the availability of forward Cristiano Ronaldo. The 36-year-old only came off the bench for Saturday's league match against Lazio after reports emerged that he wasn't fully fit. Manager Andrea Pirlo confirmed that his superstar would suit up against Porto.
"Cristiano is fine," Pirlo told reporters. "These are his matches. He's fired up. He's been able to rest and can't wait."
---
Champions League Odds (via FanDuel Sportsbook)
Juventus: -220
Draw: +350
Porto: +600
Dortmund: +120
Draw: +260
Sevilla: +210
---
Porto may come into the second leg as a significant underdog, but a lead is a lead, and manager Sergio Conceicao says his team can repeat their performance from the first leg.
"We'll have the same approach of the last game, looking at the opponent and ourselves. We want a positive result," Conceicao told reporters at his press conference. "Juventus invested a lot of money to win this competition. We want to play a game that reflects our identity. I saw their last game and I witnessed a very competitive team with many strong players."
Dortmund up a goal at home vs. Sevilla
Borussia Dortmund finds itself in a dominant position in its Champions League matchup. The German side holds a 3-2 edge and will host the second leg on Tuesday against Sevilla. But Dortmund coach Edin Terzic says his team can't rely on those advantages to go through to the quarterfinals.
"It will not be easy. We knew from the beginning that two good games were needed," Terzic told reporters. "Sevilla is also going to show another face and play better. That's why we have to play better than in Seville."
The other side is sending similar messages. Sevilla manager Julen Lopetegui told reporters that despite his team's deficit and recent poor form, he believes advancement to the Champions League quarterfinals is still in reach.
"Every team goes through good and bad moments, but the team is absolutely alive and excited about playing this game," Lopetegui said at a press conference. "We deserve to be here for what we did last season and this campaign, and although we have a difficult result to overturn, we're going to give it every last effort."
Dortmund enters the match as a +120 favorite over Sevilla (+210), but its one-goal advantage makes the German side a heavy -650 favorite to go through to the next round.