EA Sports, the producer of the popular Madden Football video game, bestowed Baltimore Ravens kicker Justin Tucker with a 99 rating on Madden 22 after he set a new NFL record with a 66-yard field goal.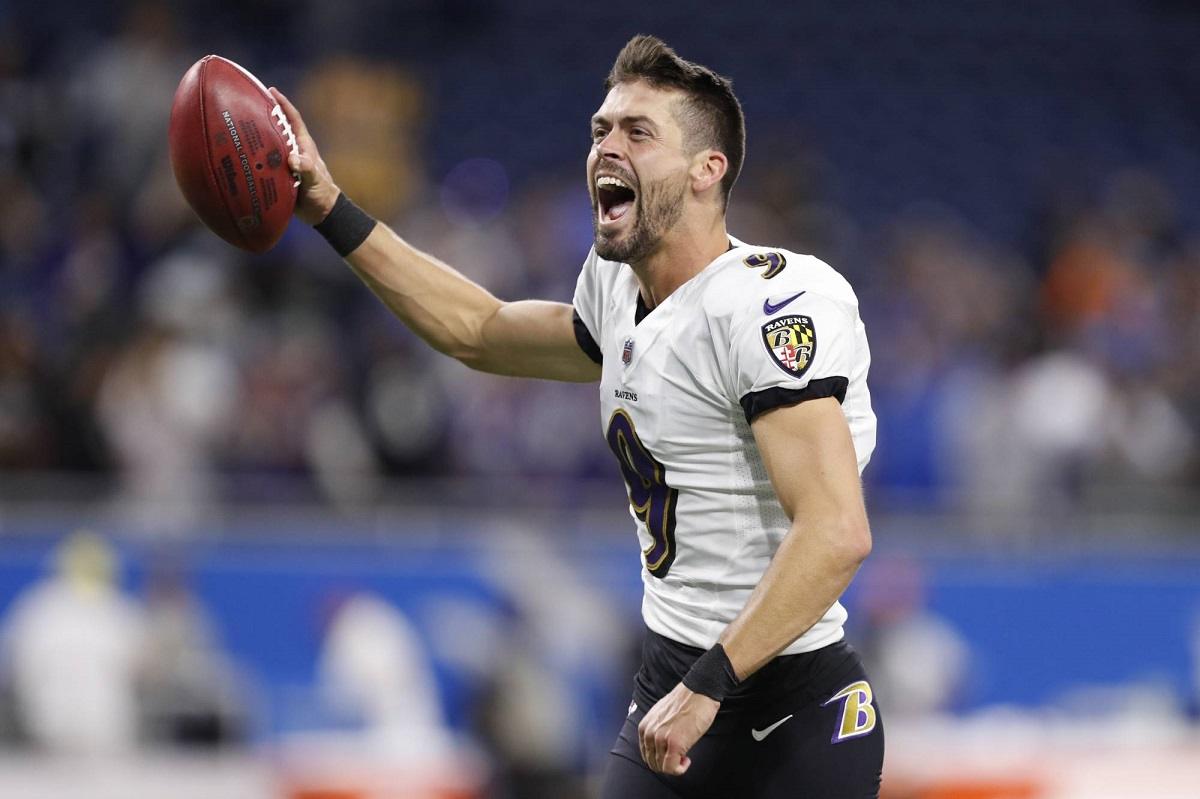 On Sunday, Tucker caught a fortuitous bounce and connected on a game-winning and record-setting field goal to defeat the Detroit Lions 19-17.
Tucker becomes only the fifth kicker in NFL history to earn a 99 rating on Madden Football. He joins Adam Vinatieri, David Akers, Morten Anderson, and Mike Vanderjagt. Madden 22 updates its player ratings each week during the season. Tucker saw his rating drastically improve from 87 to a perfect 99.
Five other players have a supreme 99 rating on Madden 22 right now, including Patrick Mahomes, Davante Adams, Travis Kelce, Jalen Ramsey, and Aaron Donald.
Tom Brady and Mahomes share the cover of the latest version of Madden 22. Tucker's teammate, Lamar Jackson, appeared on the cover of Madden 21.
NFL record 66-yard FG is 9️⃣9️⃣ worthy 🤯

Congrats to @Ravens Kicker @jtuck9 #Madden22 pic.twitter.com/KZGga8n3tZ

— Madden NFL 22 (@EAMaddenNFL) September 30, 2021
Tucker is the most accurate kicker in NFL history with a 90.6% success rate on his field goals. He's the premier kicker in the league right now and is widely considered the greatest all-time kicker. The impressive thing about Tucker is that he doesn't play on a team with home games inside a dome and on a turf field. He kicks in the rough and tumble AFC North where they play outdoor games in often crappy weather conditions.
Tucker and the Ravens play the Denver Broncos at Empower Field at Mile High in Week 4. Teammates joked that Tucker will attempt to smash his own record and knock down the first-ever 70-yard field goal aided by the thin air of Colorado.