The PGA Champions Tour is in Southern California this week at the Hoag Classic at Newport Beach Country Club. The golf course is a classic layout and one of the shorter tracks that golfers face all year.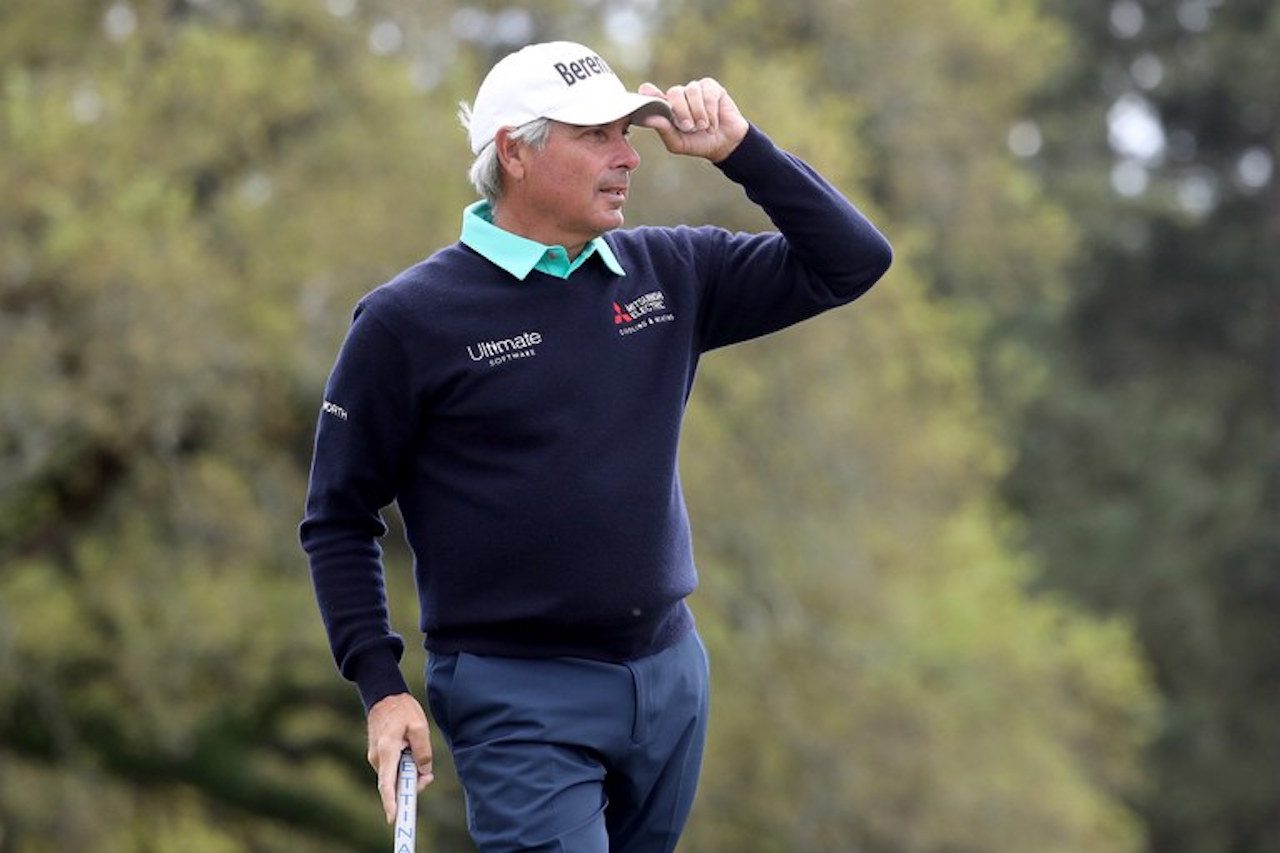 The lack of length, however, shouldn't be confused for being a pushover. A multitude of trees, bunkers, and water hazards keep golfers on their toes. The greens are the real test here, small and with subtle undulations. Some say it takes at least a year to figure them out.
Golfers that have played here a couple of times usually do better than first-timers. Here's a look at some players we like this week, and some we don't.
Golfers to Back
Bernhard Langer 13/2
Langer has improved in every event he has played in this year. He began the season with a tie for sixth at Mitsubishi Electric Championship at Hualalai, followed that with a tie for fifth at Morocco Champions, and a tie for third at the Chubb Classic. Last week, he won the Cologuard Classic for his 41st victory on the PGA Tour Champions. He's four wins away from Hale Irwin's record of 45. The Hoag Classic suits Langer well. He's won there once and returns to Newport Beach Country Club after a year's hiatus.
Despite his strong start, Langer knows winning won't be easy.
"Everybody's coming after everybody, right?" Langer said. "That's how it is and that's how it should be. That's why we're here, we're all competitors, right? We have a lot of fun, but we still like to beat each other."
Fred Couples 9/1
No player has a better record at the Hoag Classic than Couples. He has seven top 10s in as many starts, including wins in 2010 and 2014.
This is a home match for him as he has a house about two miles away from the course. His scoring average at this event is 67, and he is third this year in the same stat at 67.78. Couple that (pun fully intended) with three top-10 finishes this year and he's a good pick this week.
Rod Pampling 18/1
Pampling could be a good dark horse pick at the Hoag Classic. Even though, he has never played this event, he's had two strong finishes so far this season.
He placed tied for eighth at Morocco Champions, and was tied for third at the Cologuard Classic last week. Pampling flirted with the lead on Sunday at Cologuard before being overtaken by Langer. It appears he's finding his rhythm on the senior tour and could cash at this event.
Golfers to Avoid
Miguel Angel Jimenez 10/1
Sandwiched in between a win at the Mitsubishi Electric Championship at Hualalai and a tie for fifth at the Cologuard Classic are two clunkers. Jimenez finished tied for 24th at the Morocco Champions and tied for 33rd at the Chubb Classic.
Jimenez's past performance at the Hoag Classic hasn't been stellar. He's played there three times and finished no better than 14th. This is a golf course that might not fit his eye.
Ernie Els 20/1
Els is going to be a force on the PGA Tour Champions, but he still has to get through a learning curve. Newport Beach Country Club is a place you need to play once to get a feel for the nuances of the golf course. Els told a group of media on Tuesday he is ready for the challenge.
"I'm a rookie again, so I've got some energy, so I want to play against these guys," Els said
Kirk Triplett 60/1
A lot can happen after someone wins a tournament. Triplett won the Hoag Classic last year in a playoff, then finished twice three other times, and won again in September.
This year, though, Triplett hasn't cracked the top 15 in three tournaments. This might be the spot that jump starts his year, but we don't want to take a chance.