Microsoft has suddenly become the world's third-largest gaming company behind Tencent Holdings and Sony following its announcement Tuesday that it acquired Activision Blizzard for $68.7 billion. The news came just as the gaming community was digesting Take-Two Interactive's purchase of Zynga.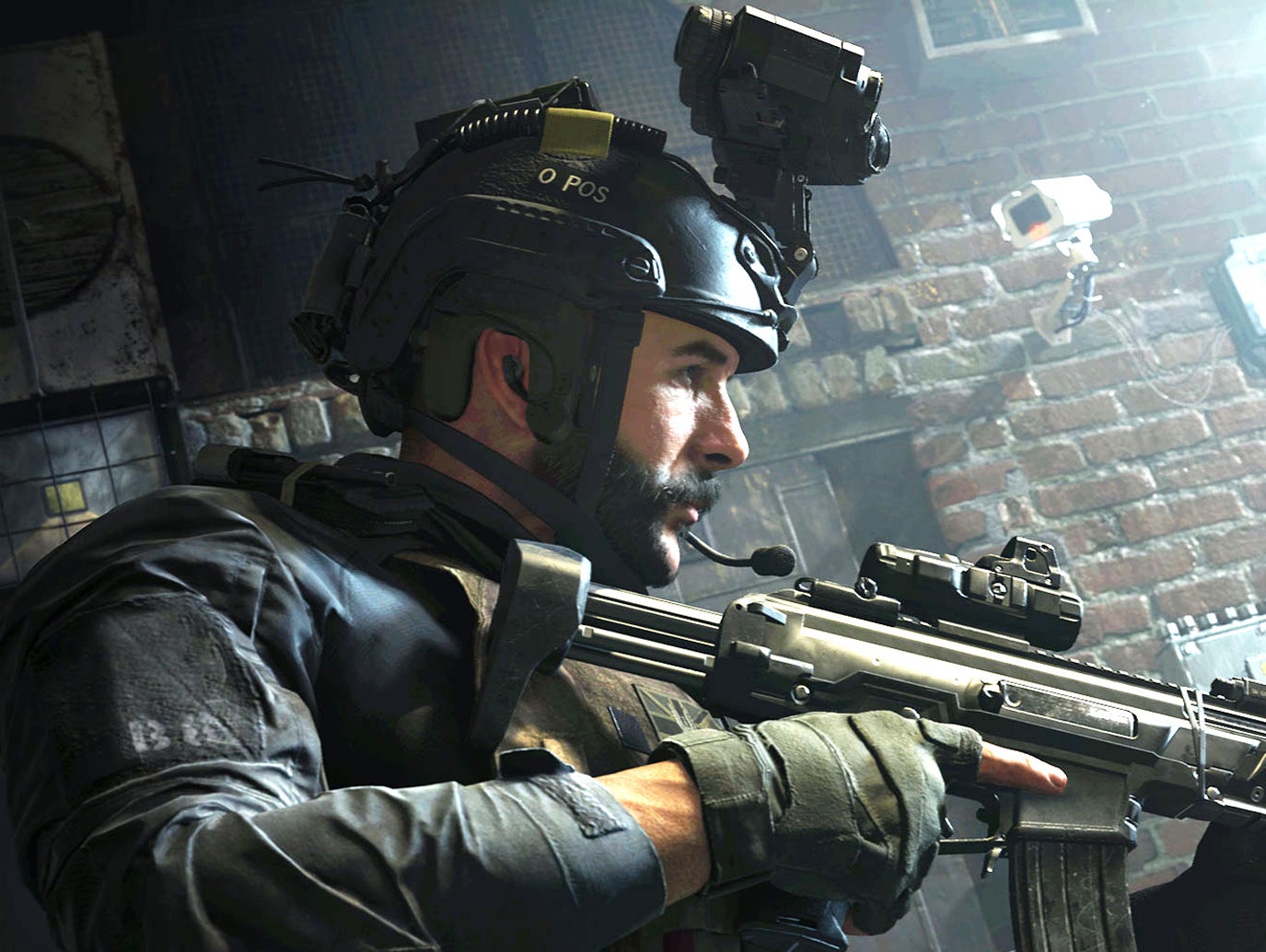 Gaming is one of the few sectors to excel during the pandemic. Video game sales soared as people — even professional athletes — flocked to in-home entertainment. As a result, gaming companies are flush with cash and hungry for deals.
Microsoft saves Activision from Zynga bidding war
Microsoft is a big name in gaming. Xbox launched in 2001 and is still one of the top-selling gaming consoles. Microsoft, however, has always trailed its rival Sony in video game development. With this one purchase, Microsoft will gain a lot of ground.
Just before its deal with Microsoft, Activision contemplated buying Zynga. There are good reasons why it opted to merge with Microsoft instead. First of all, outbidding Take-Two for Zynga would have been costly. Also, Activision is still facing sexual discrimination charges. So, a name change — and $67.8 billion in cash — had its advantages.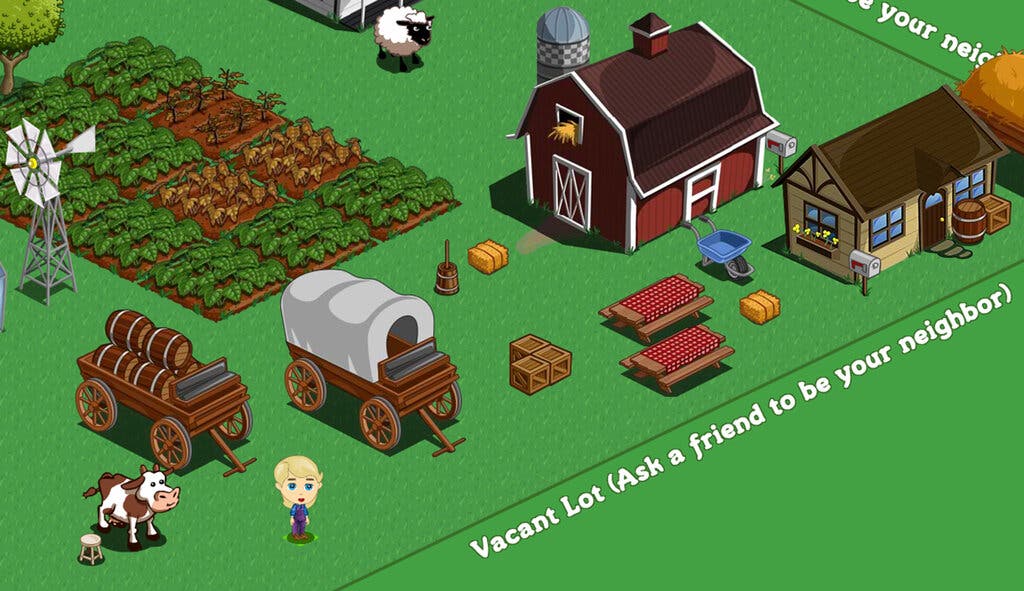 Last year, Activision got slapped with two high-profile lawsuits for sexual harassment and discrimination. Activision settled one suit. The other suit, filed by the California Department of Fair Employment and Housing, is still pending.
Take-Two gets mobile edge
It's good for Take-Two that Activision didn't make a play for Zynga. As it stands, analysts think Take-Two overpaid for the mobile gaming company. The deal's $12.7 billion valuation is 64% higher than Zynga's prevailing stock price. Critics also think Zynga's game portfolio is a bit dated. But Take-Two isn't buying Zynga for FarmVille; it's buying Zynga to get a leg up on mobile technology.
Mobile is the fastest-growing platform in the gaming sector, and that's what Zynga does best. With the purchase, Take-Two stands to extend the reach of its own popular games like Grand Theft Auto and NBA 2K through mobile platforms. Another perk of the acquisition is advertising. Zynga has its own advertising platform, a rarity among gaming companies. Together, Take-Two and Zynga are projected to have over one billion users.